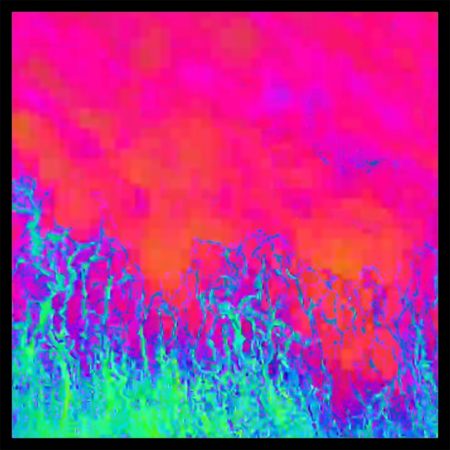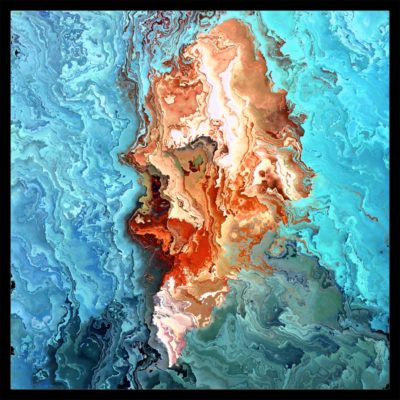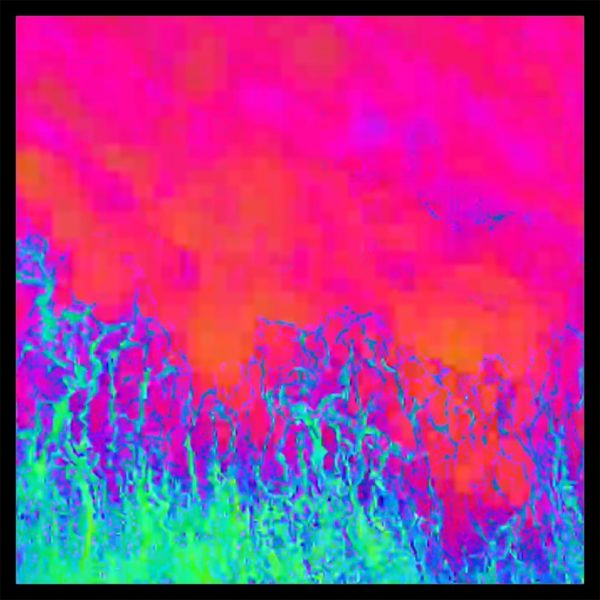 Mediterranean Hell
Mediterranean Hell – Digital Art 2019
---
While the Mediterranean is one of the most popular holiday regions in Europe, it has also developed into one of the largest mass graves in the world, where refugees are still dying almost daily. A Mediterranean hell.
You can get a rare (1/10) of this work at MakersPlace.
I will donate 100% of the proceeds to Sea-Watch.org, a civilian sea-rescuers organization, that has been working since 2015 to save people from drowning in the Mediterranean Sea. 
---
#glitch #animation #sea-watch #refugees #mediterranean #nft #donation #makersplace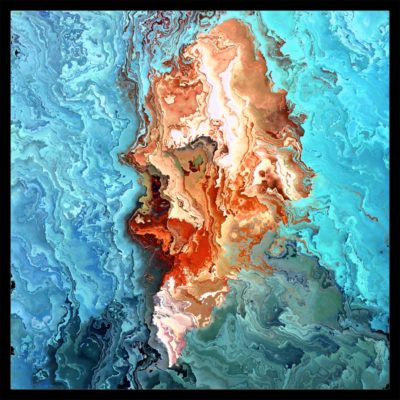 Vincent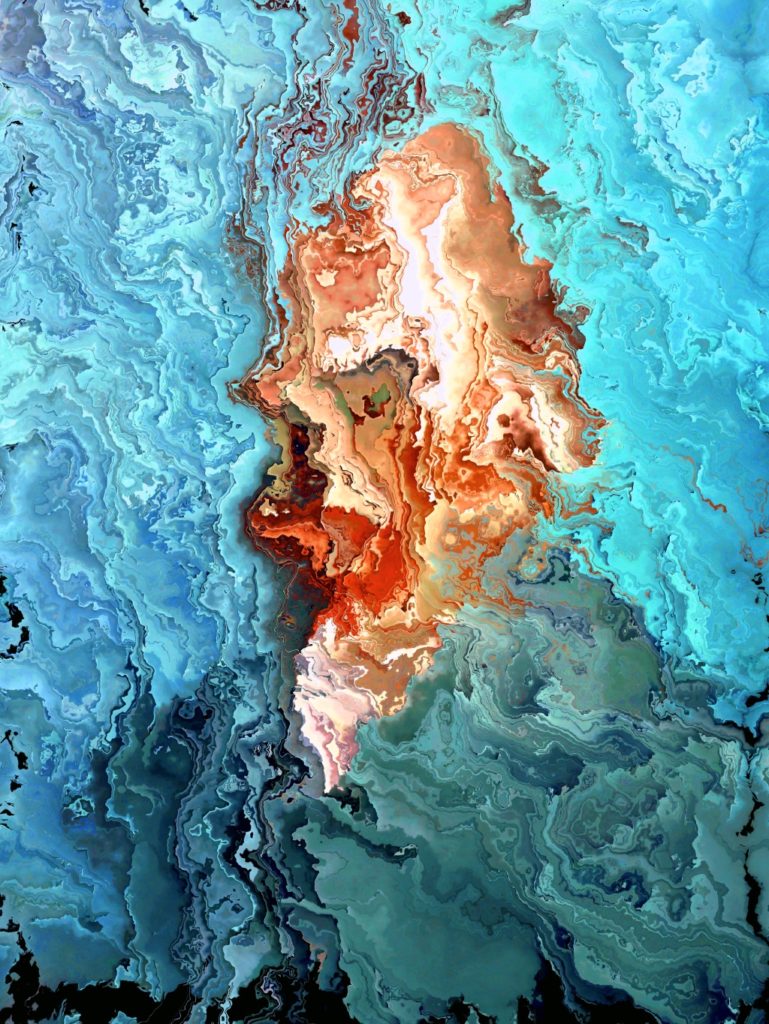 Probably my most successful #cryptoart work so far. 15/25 have been sold so far at MakersPlace.
A digitally marbleized version of a famous dutch painter's self portrait. The piece received more than 500 likes on Instagram so far.

Some voices from twitter users:
"Woah. Fresh!"
"Beautiful colour way. A great piece."
"Gorgeous island in the pacific ~ named 'VINCENT'"
"Not sure I've ever wanted to swim in an image this much!"
You can get one of the last 10 editions, that will ever be created, at MakersPlace.
---
#digitalart #glitchart #cryptoart #post-impressionism #van-gogh #dailyart
Plastic Queen
This is one of my current glitch artworks, which is, so to speak, at the cutting edge of my creative exploration of digital art.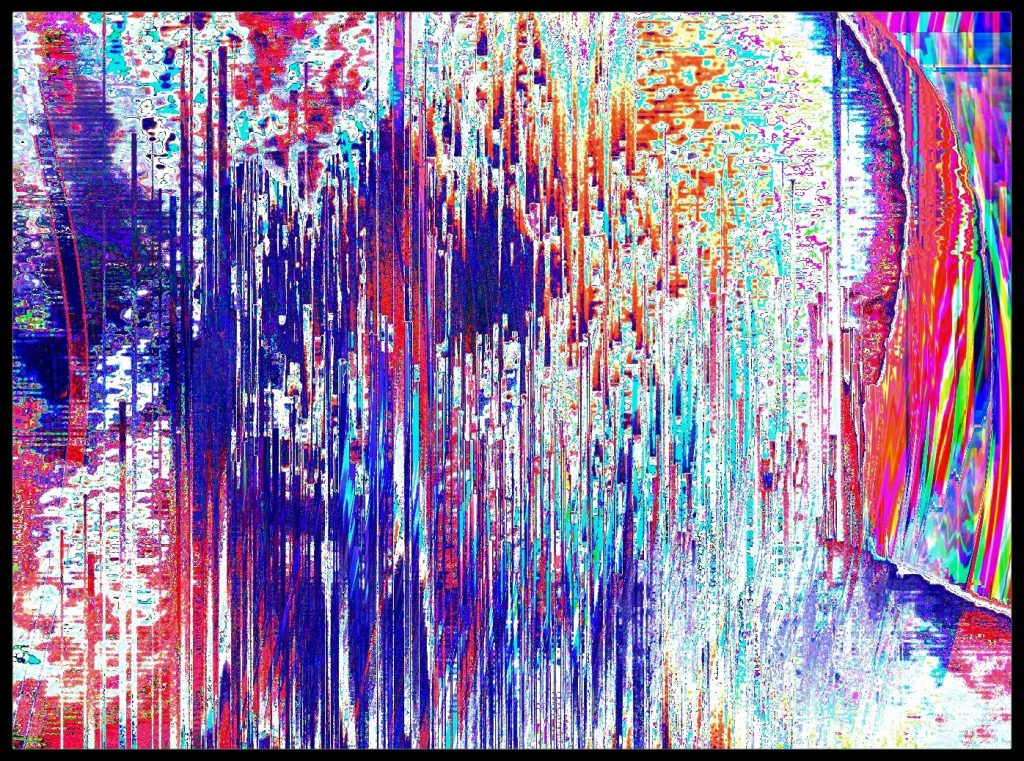 A glitch-portrait of a girl who is confronted with the consequences of increasing social coldness in the fake neon plastic world of the late 80s. After initially fighting unsuccessfully against it, she becomes a "Plastic Queen" when she understands the rules of the game and makes them her own. But then she suddenly realizes, that she is only a piece of crypto art wrapped in virtual plastic…
Available in a rare edition of 3 pieces at MakersPlace.
---
#pixelsort #glitch #abstract #contemporary #makersplace #plastic #videostill #1980s