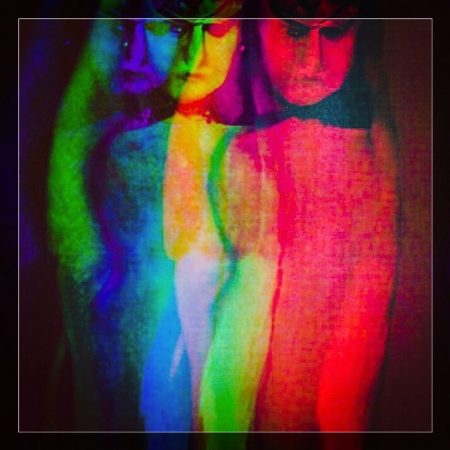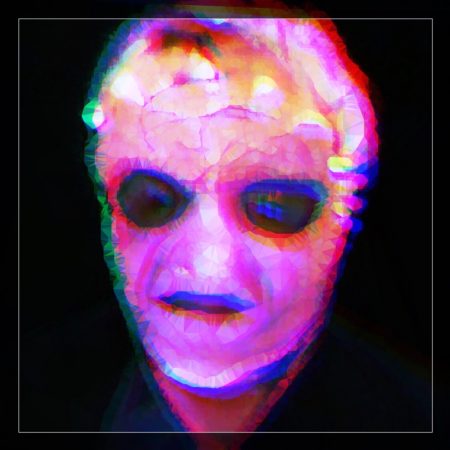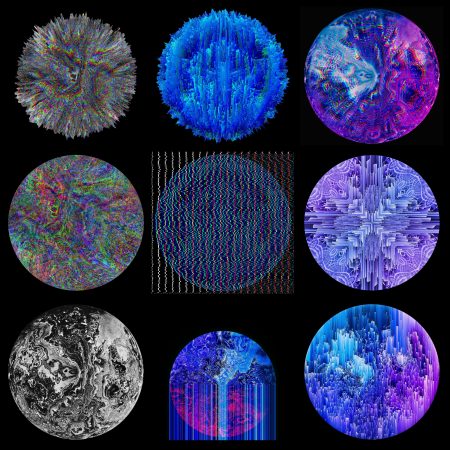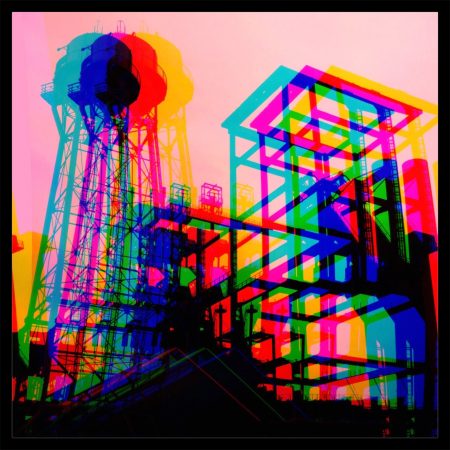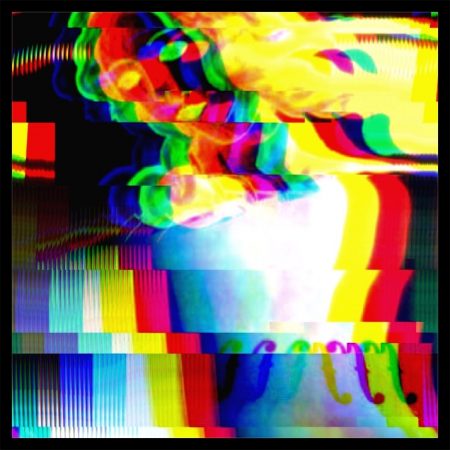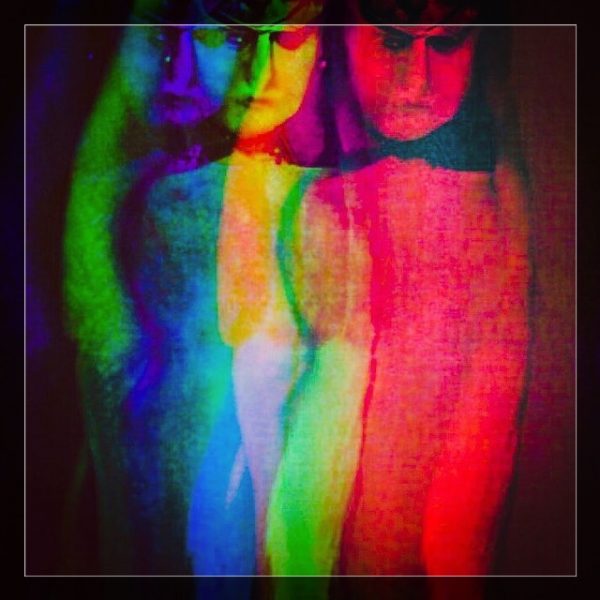 GAN-Nude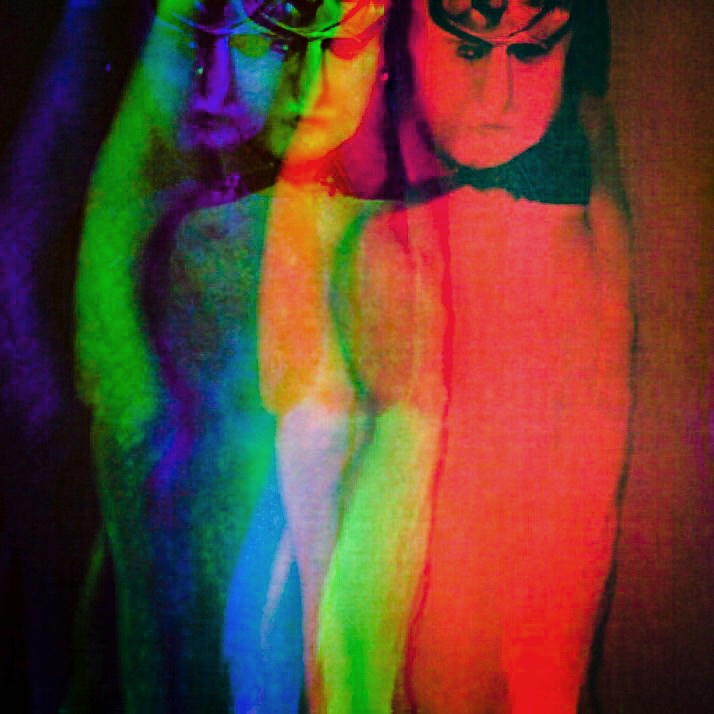 This "artificial nude" is created using the artificial intelligence of #ganbreeder and postprocessed using different glitch-apps.
Here is the source image: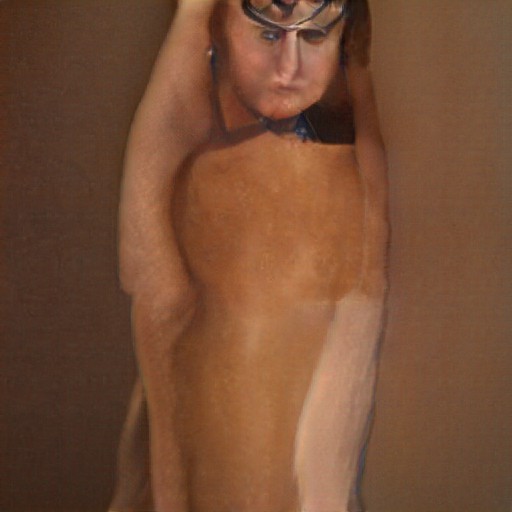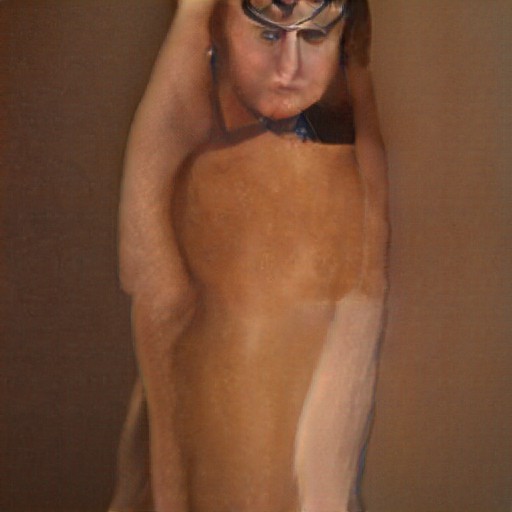 ---
#ganbreeder #gan #biggan #ai #channel-shift #glitch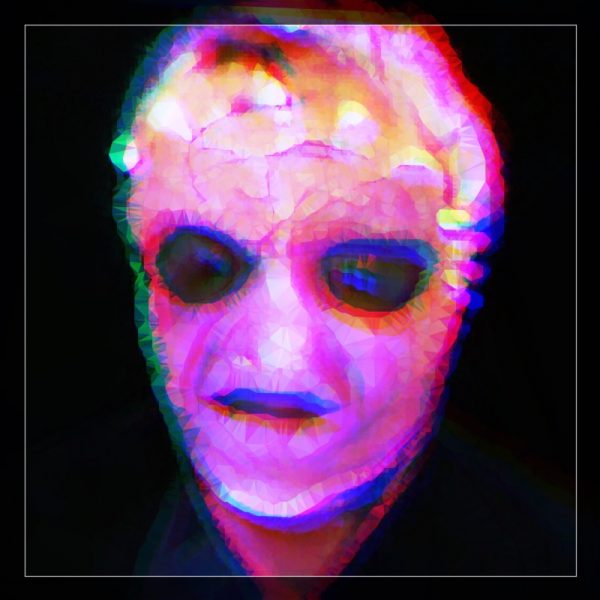 GAN-Man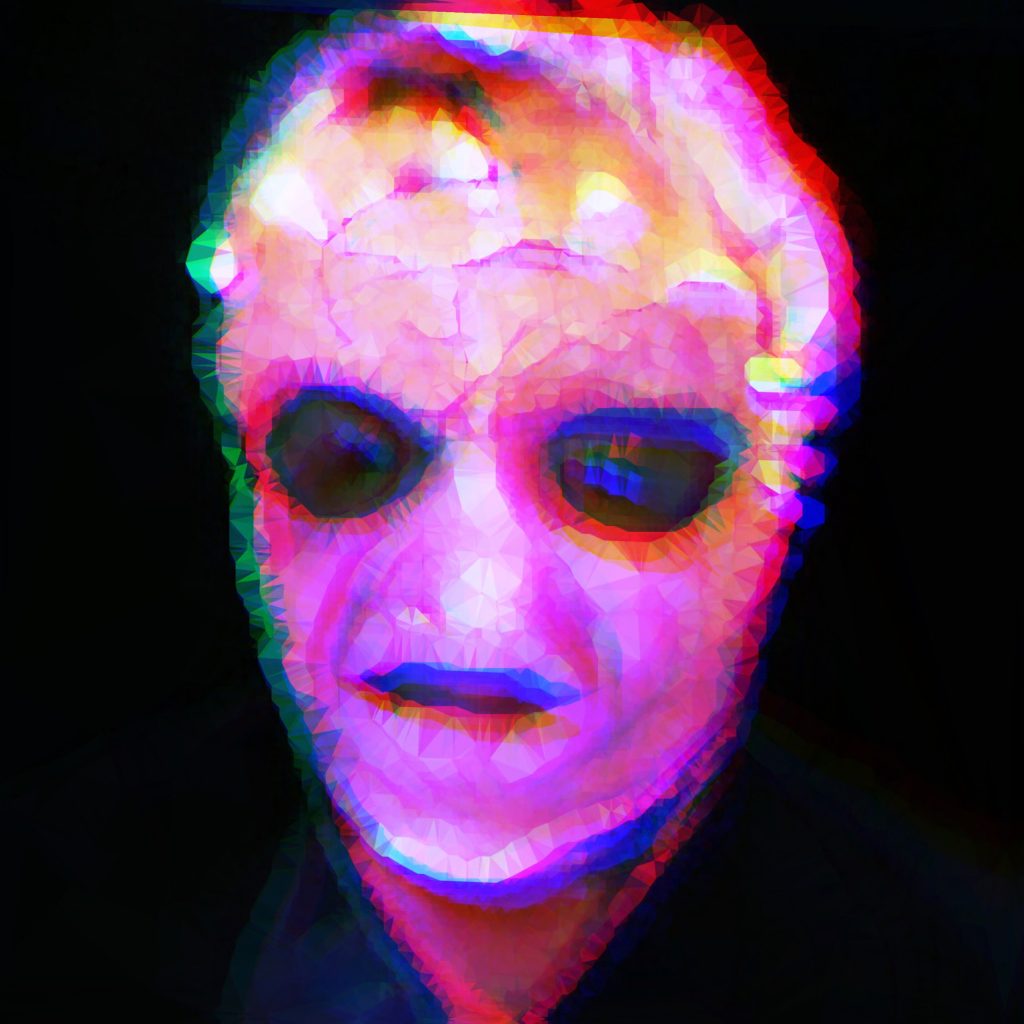 Inspired by an AI-generated piece, I discovered using the ganbreeder web app.
Here are some variations: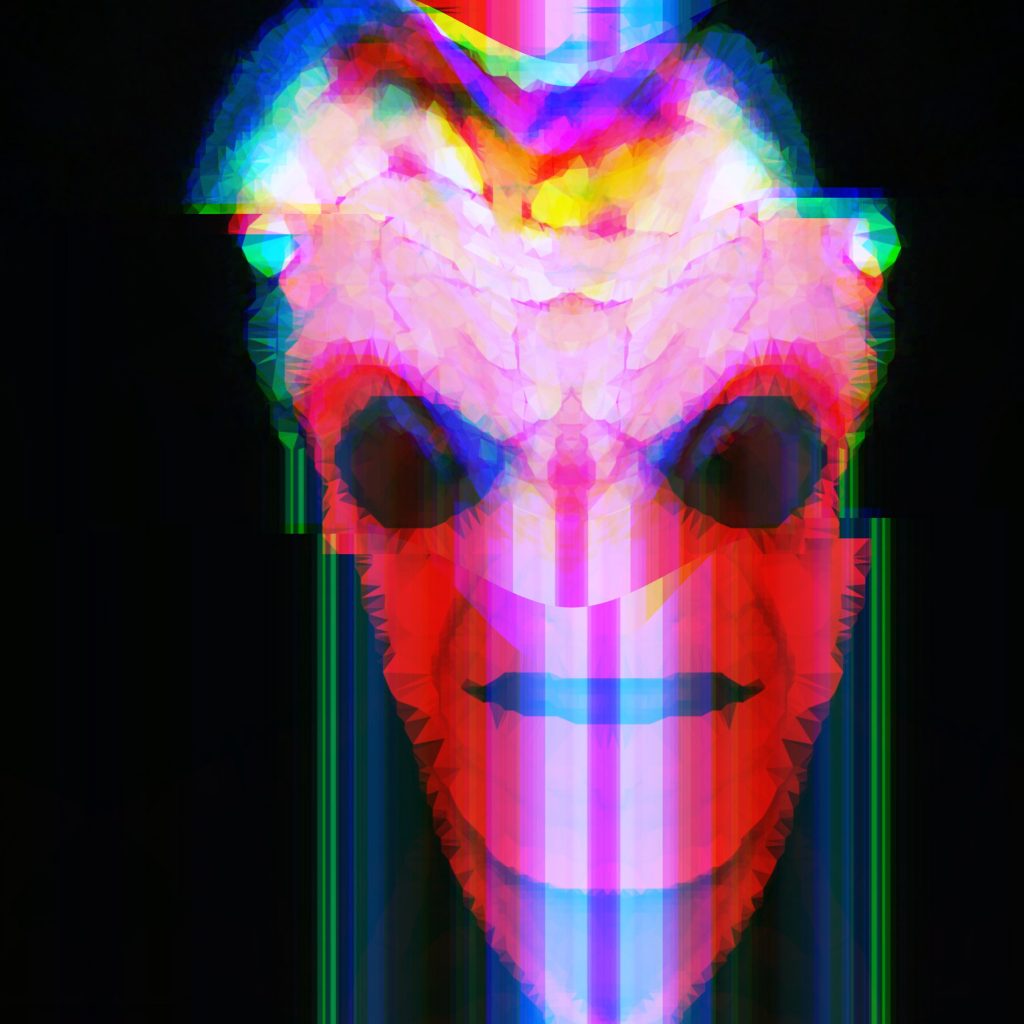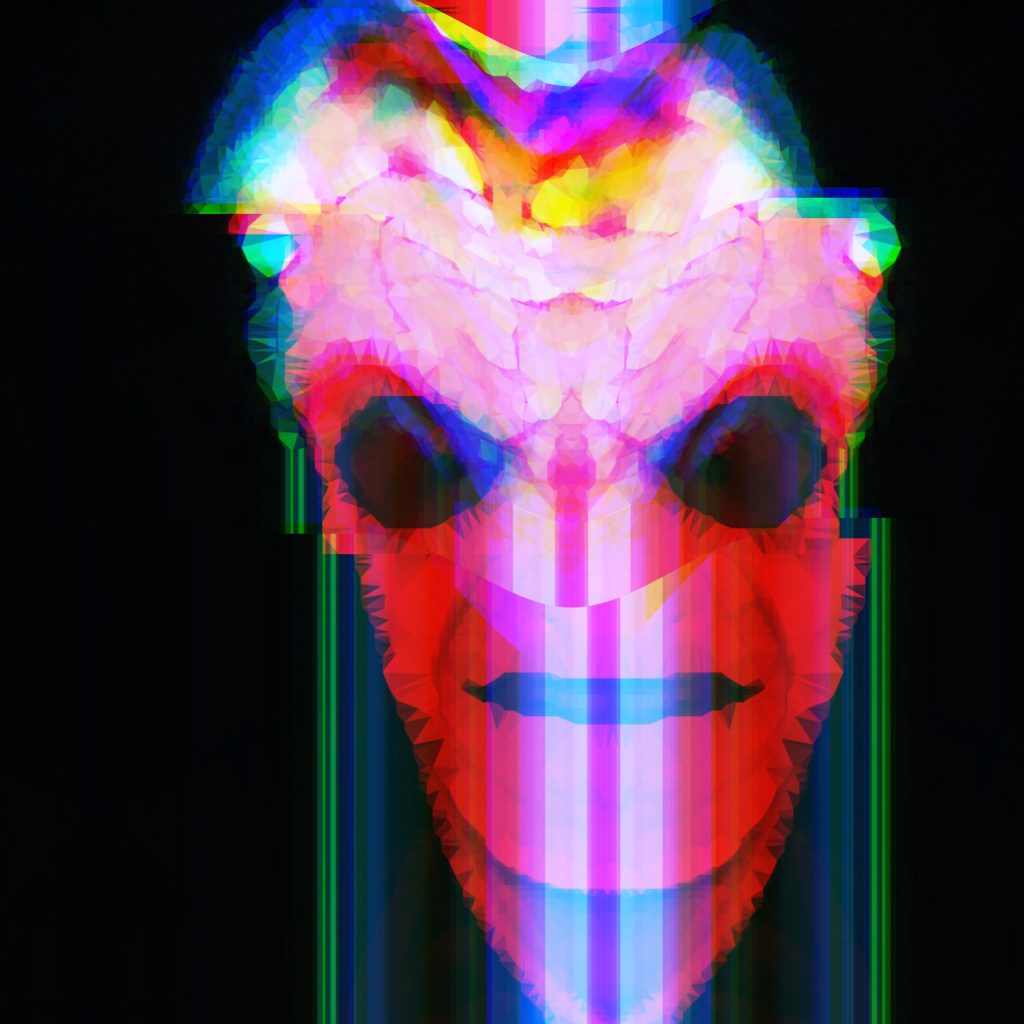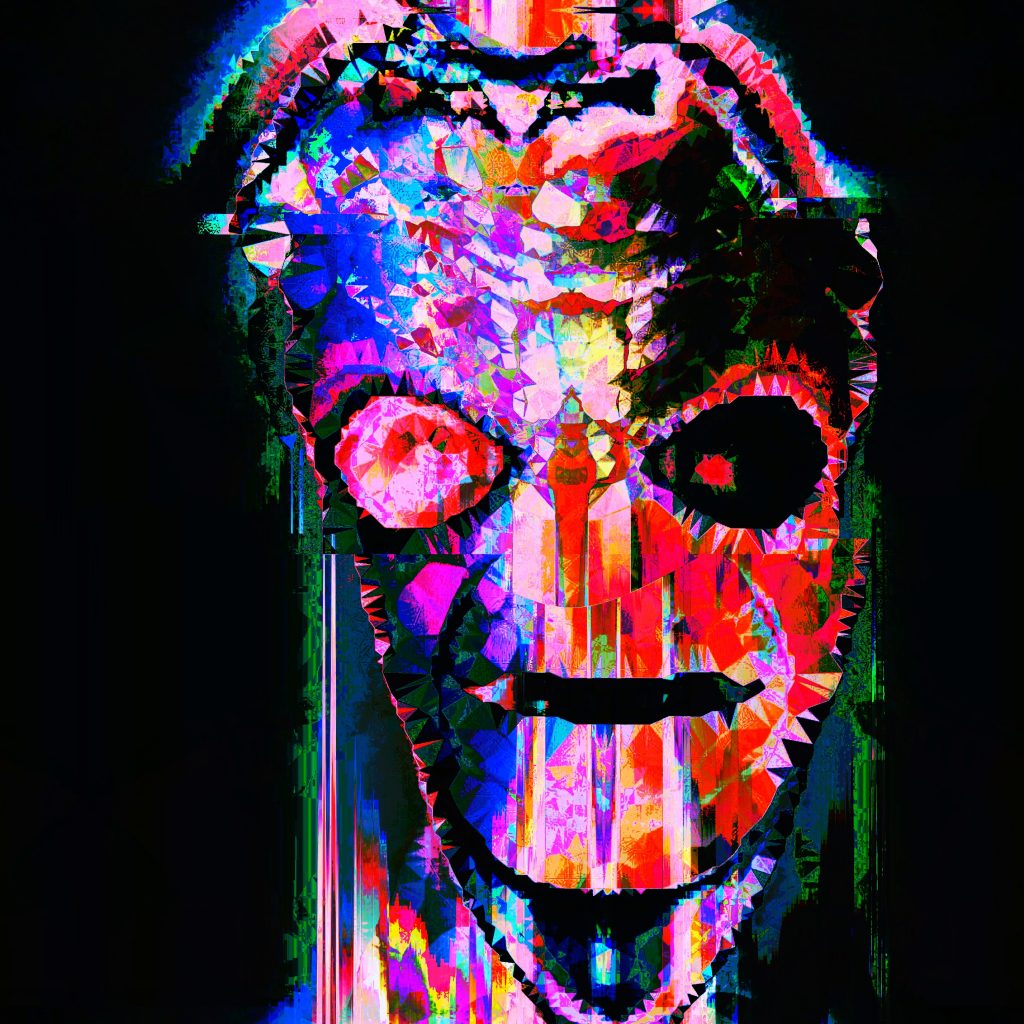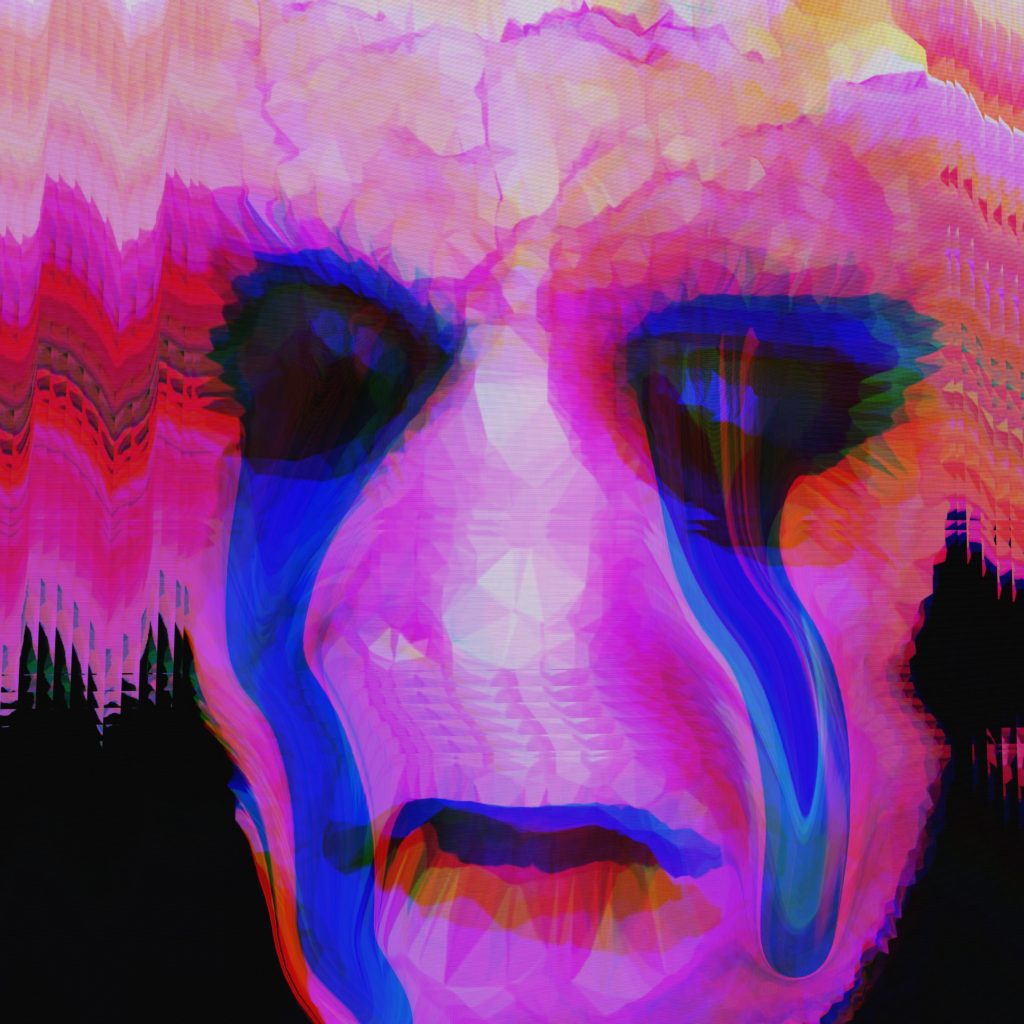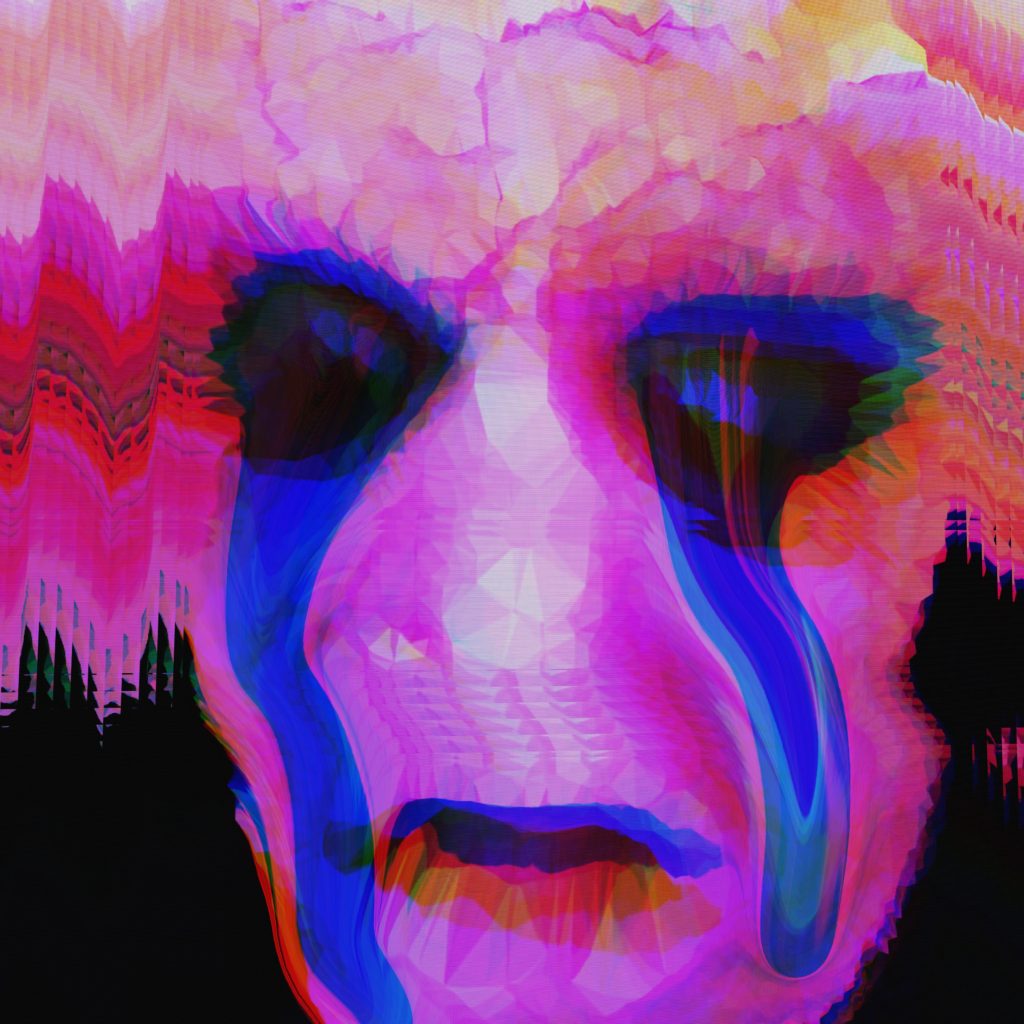 ---
#ganbreeder #gan #biggan #glitch #channel-shift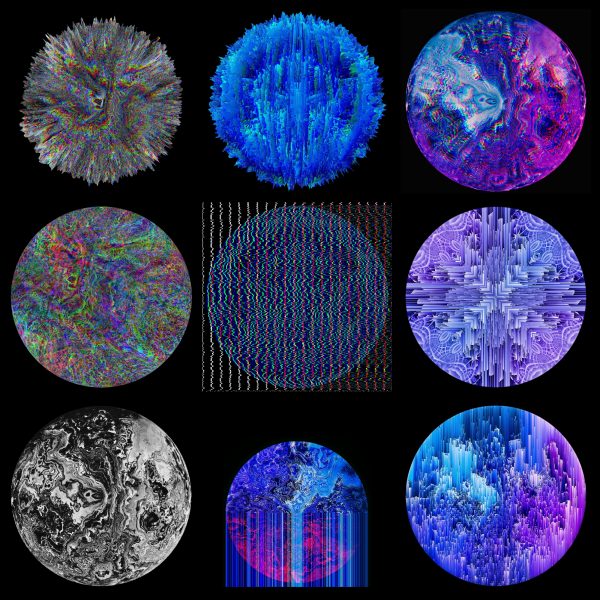 Orb Series
More orbs for my daily art challenge.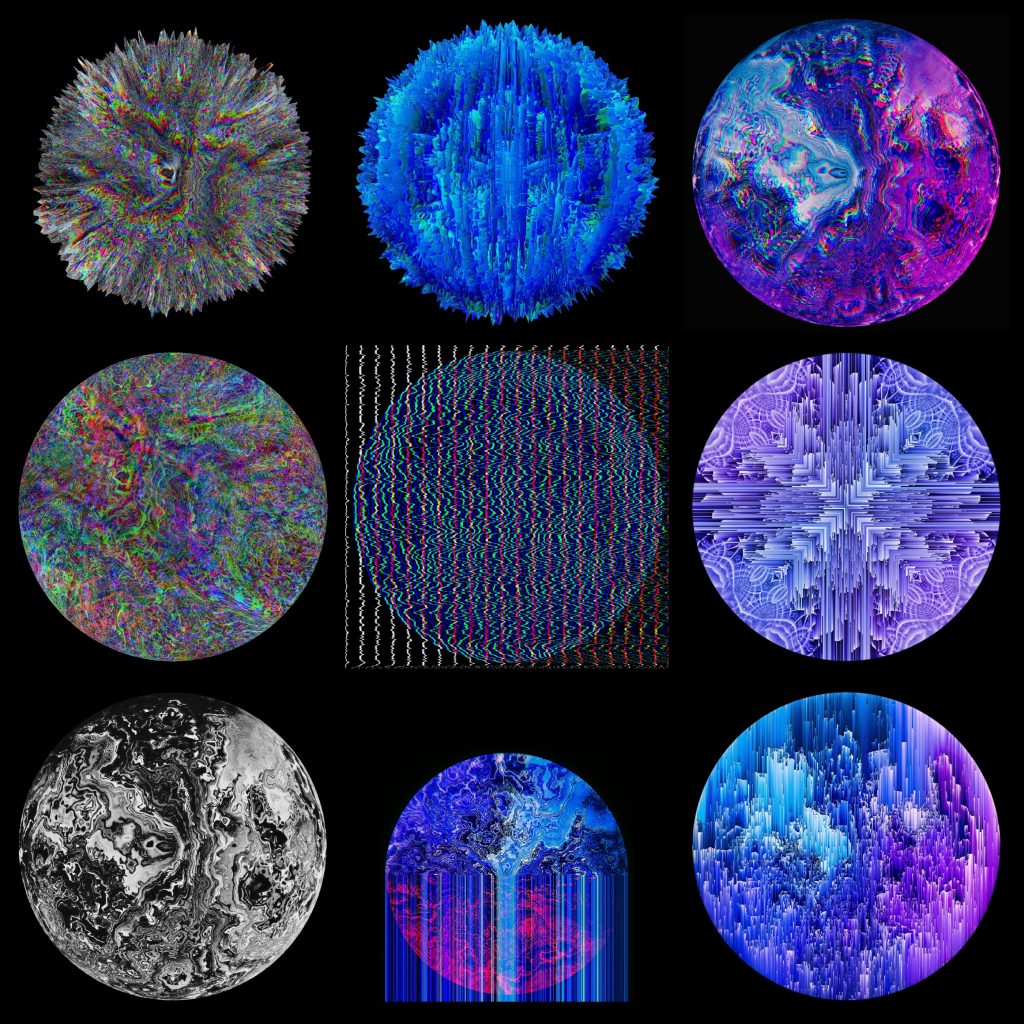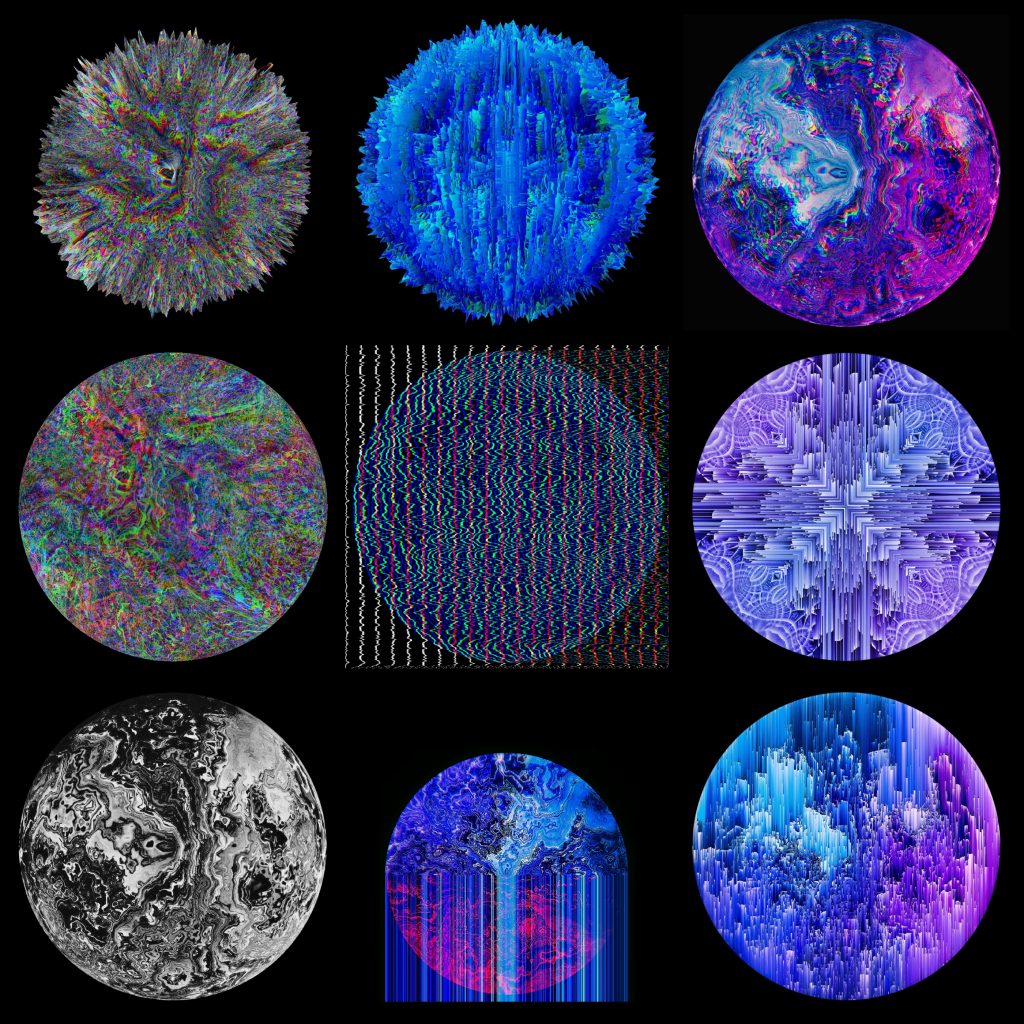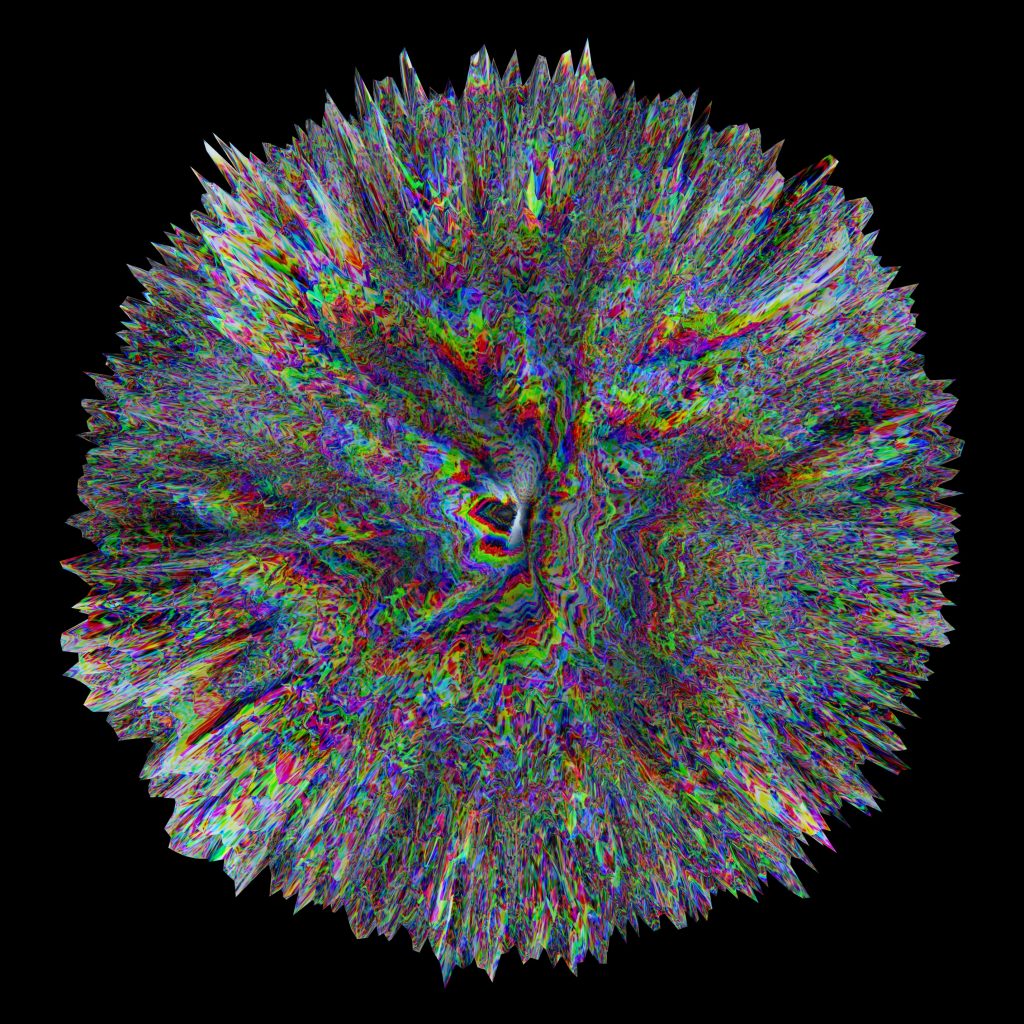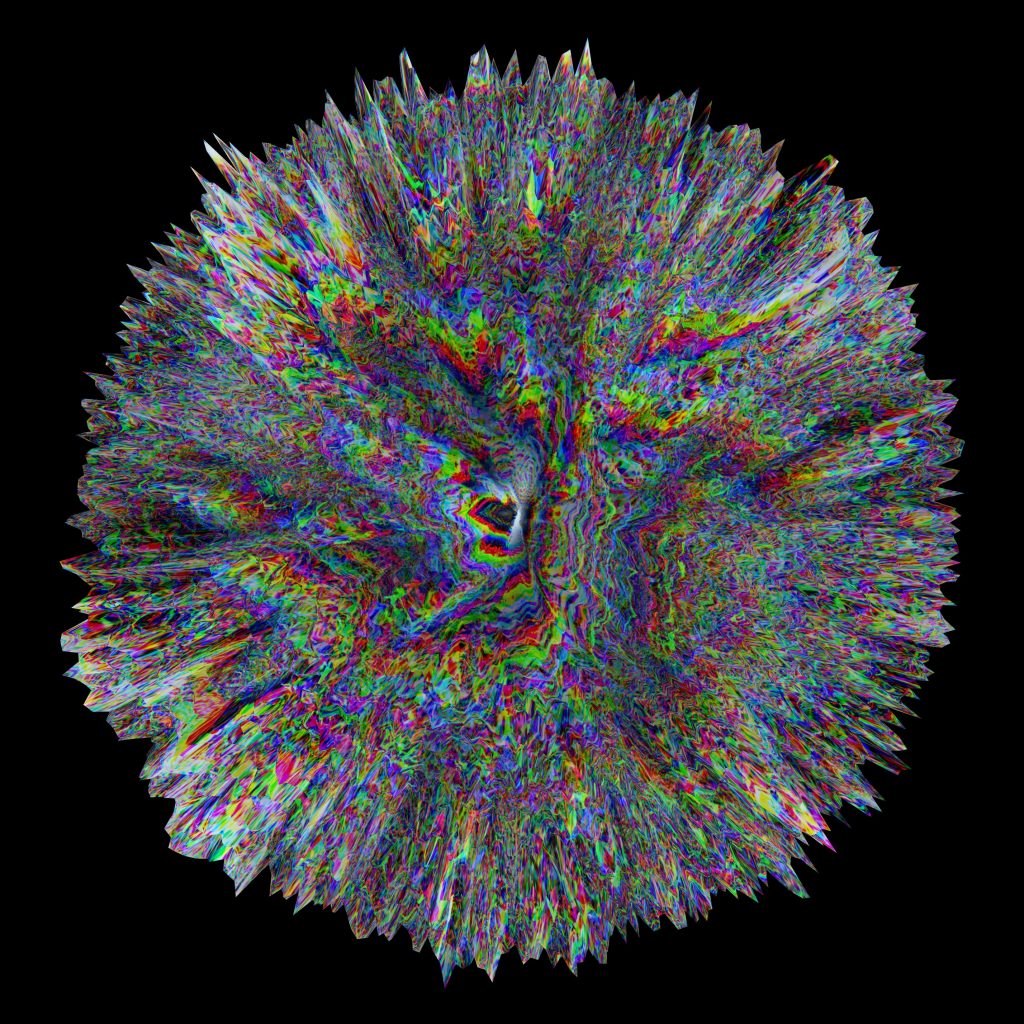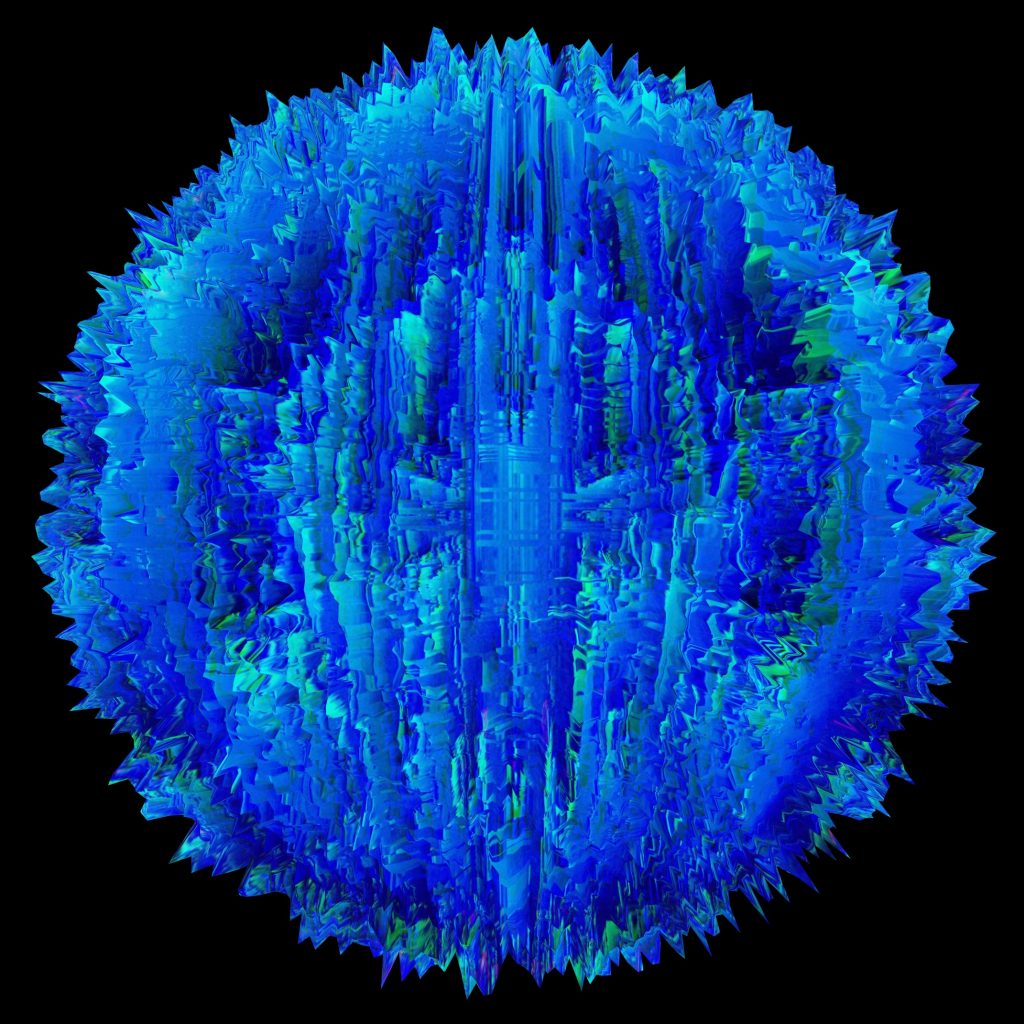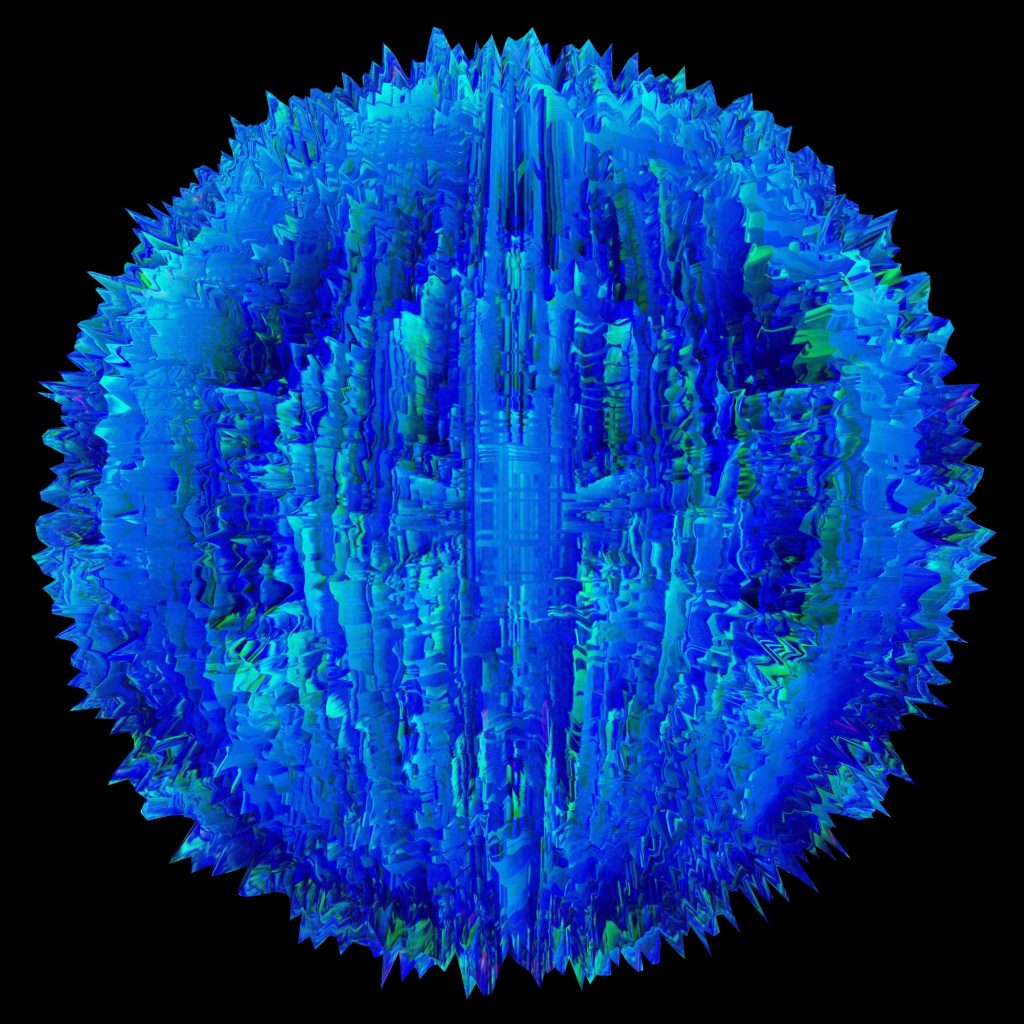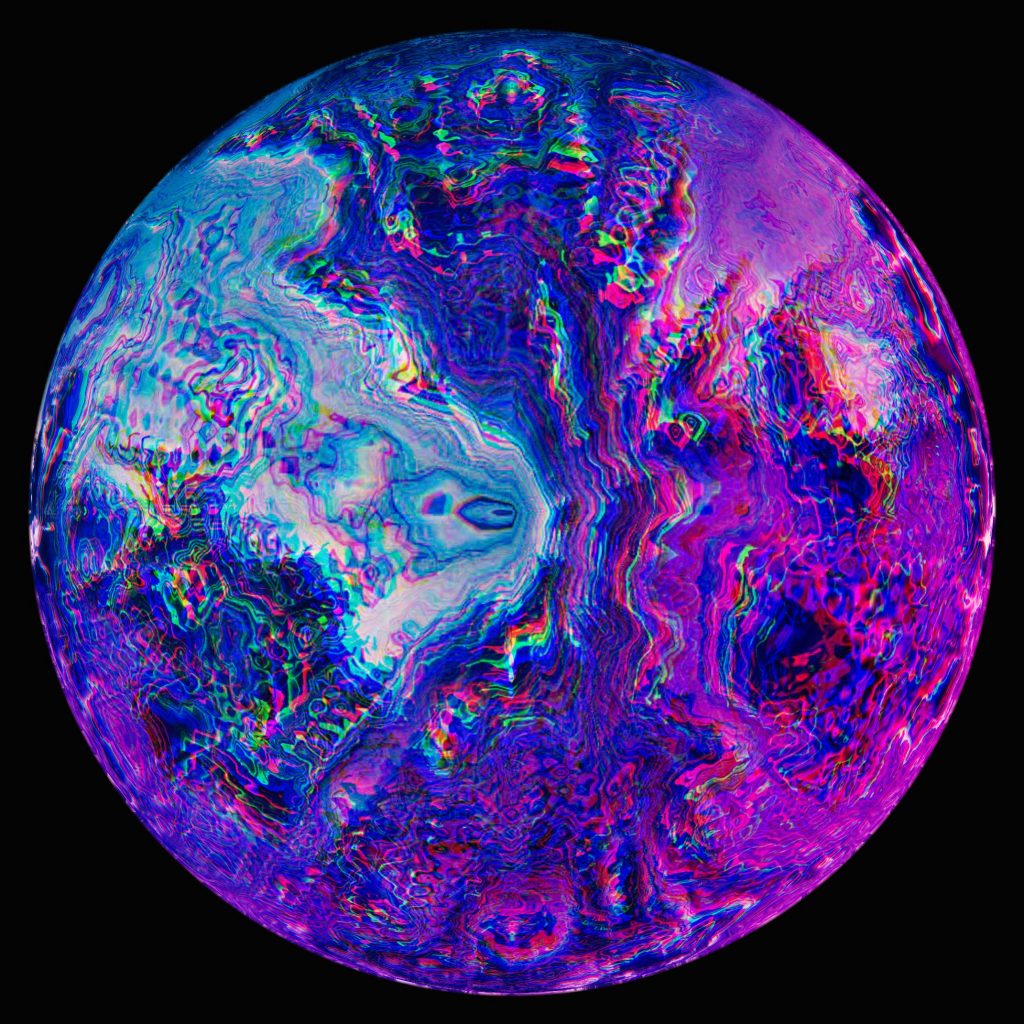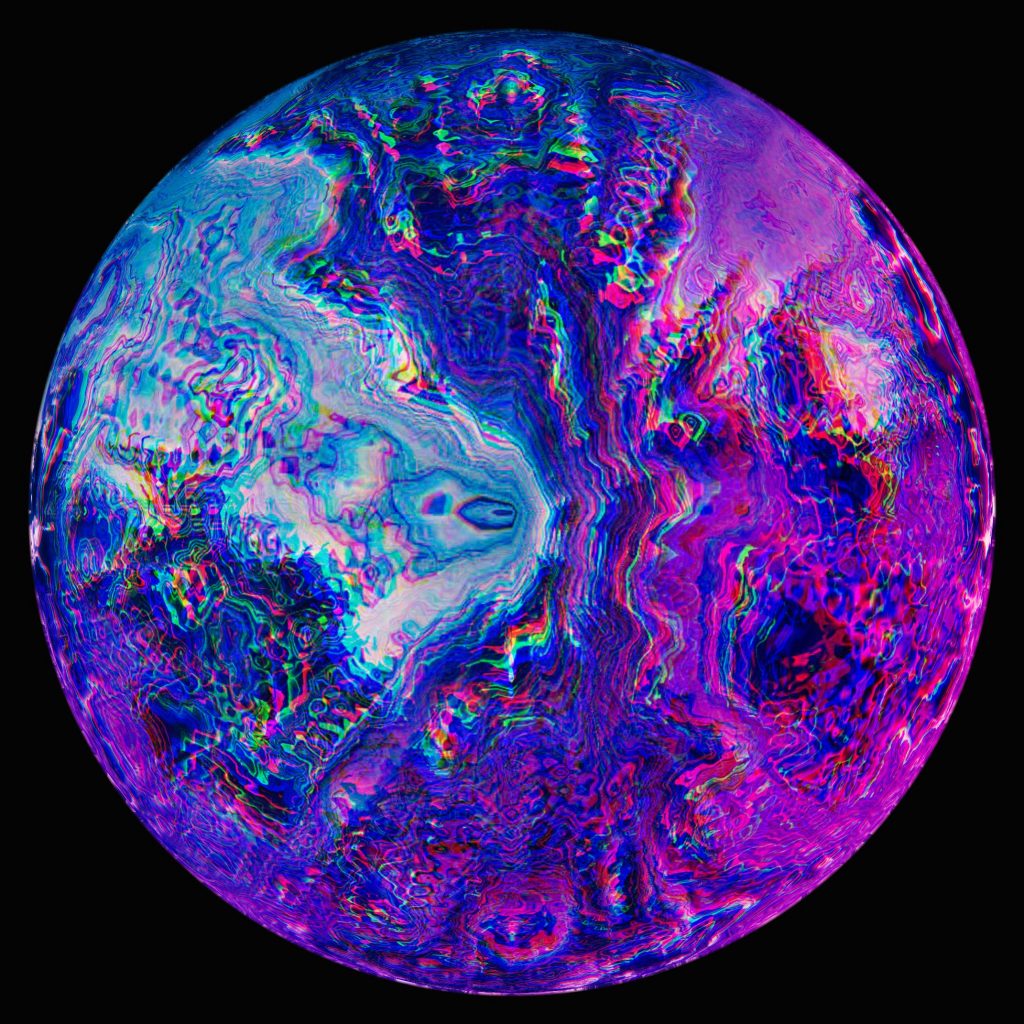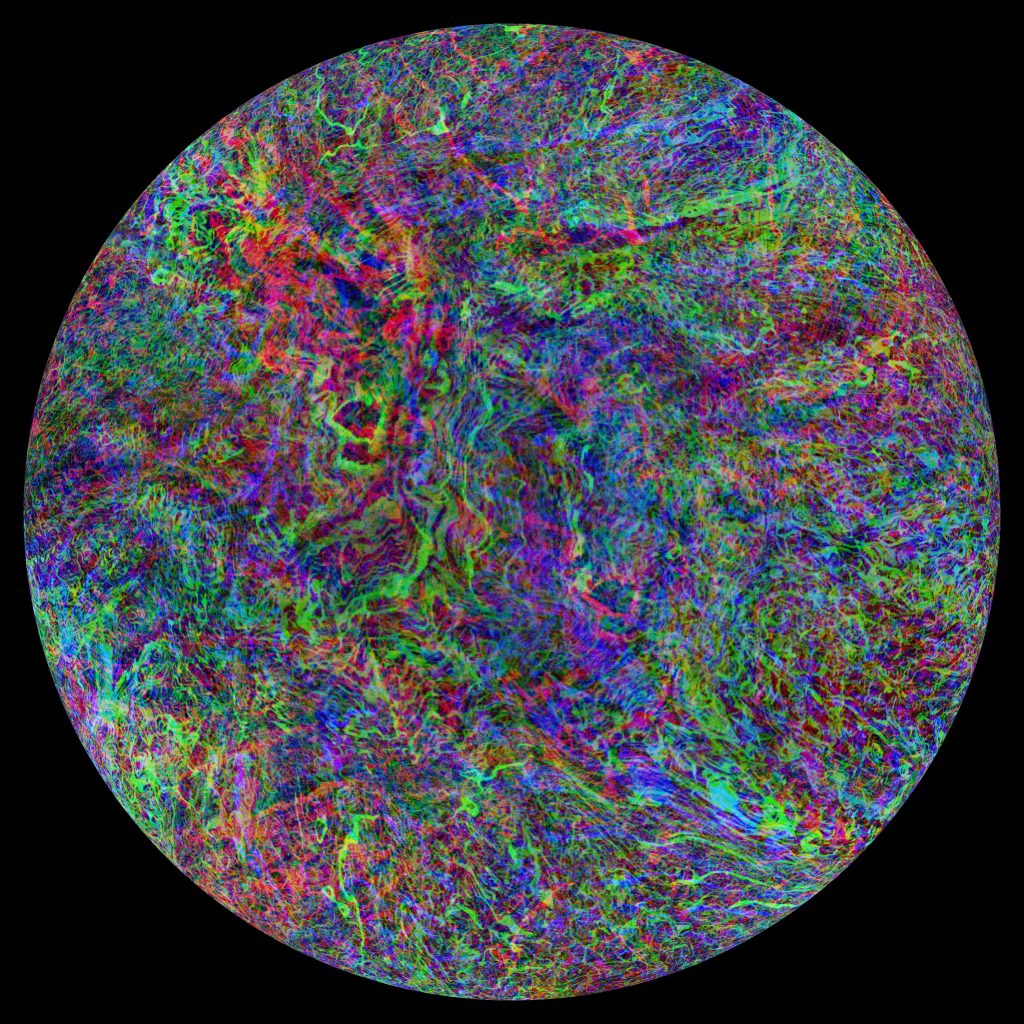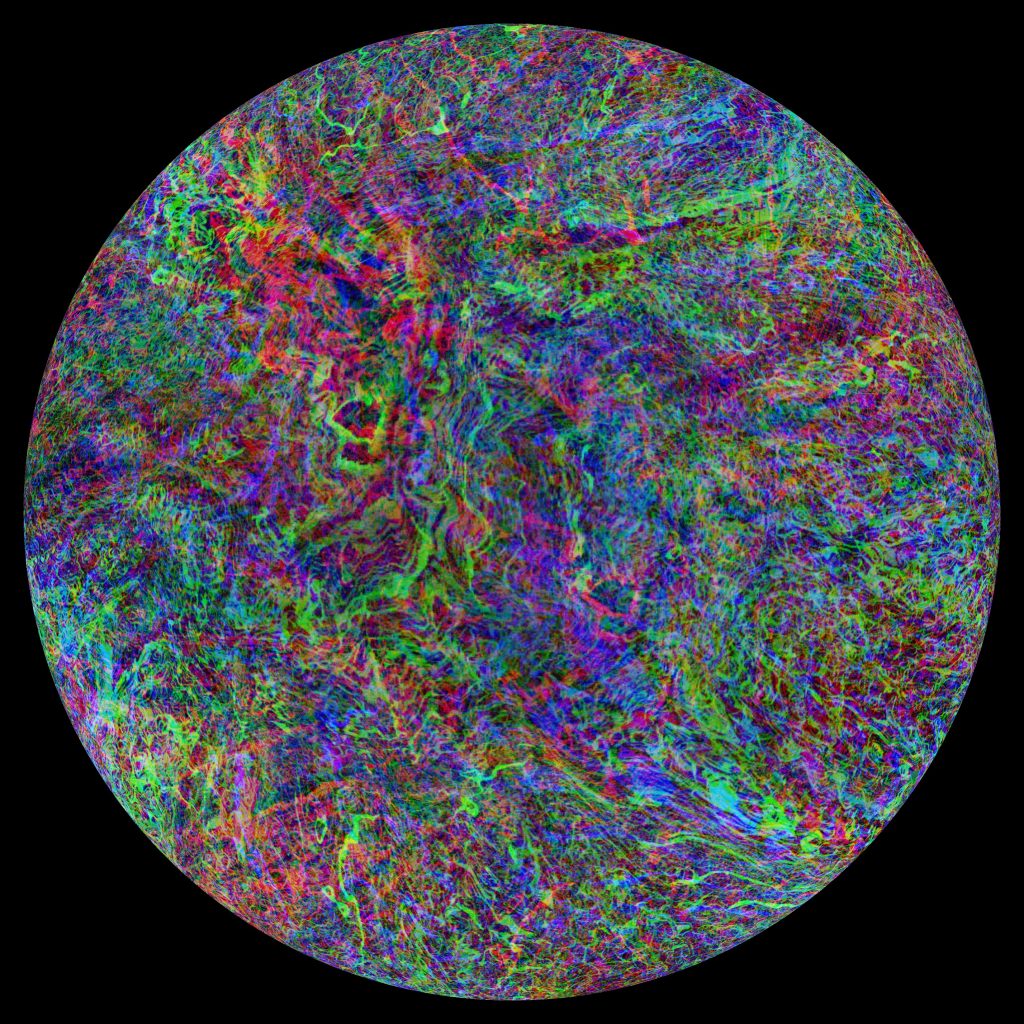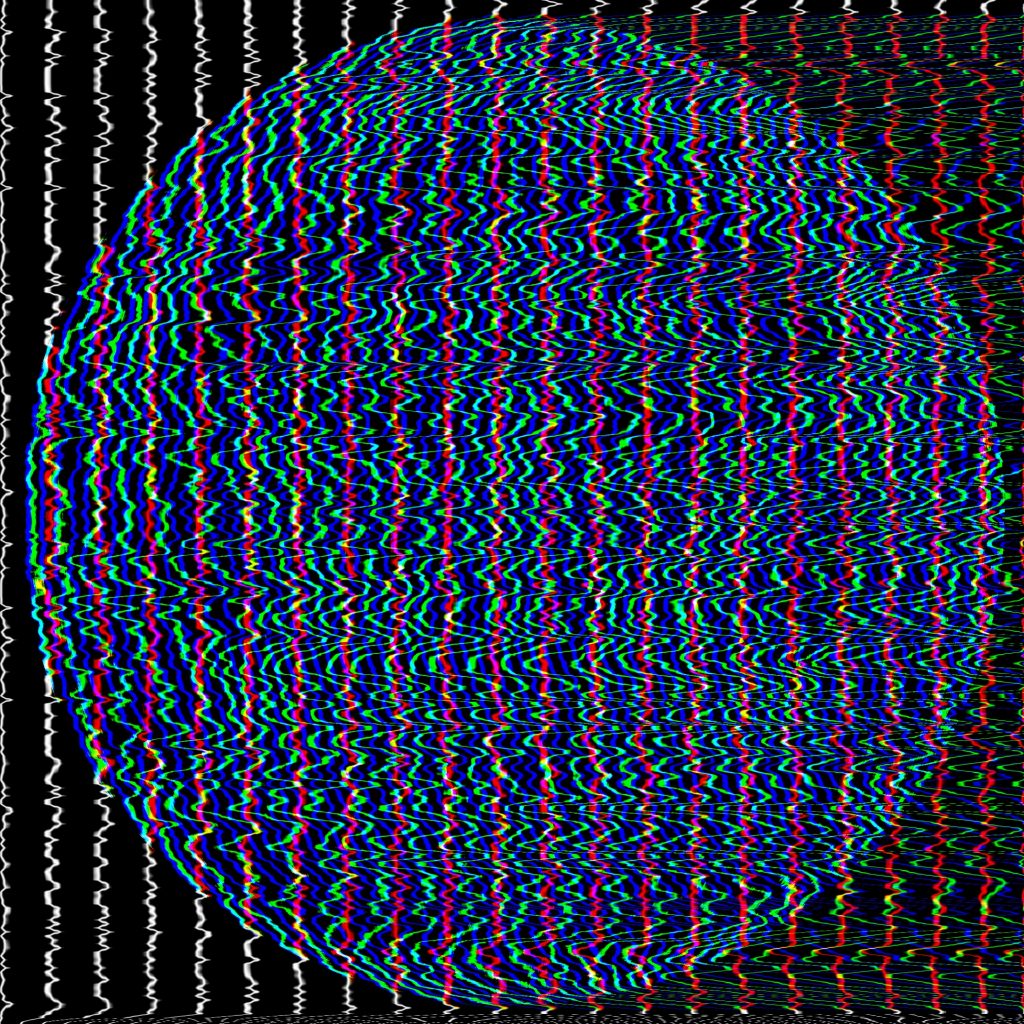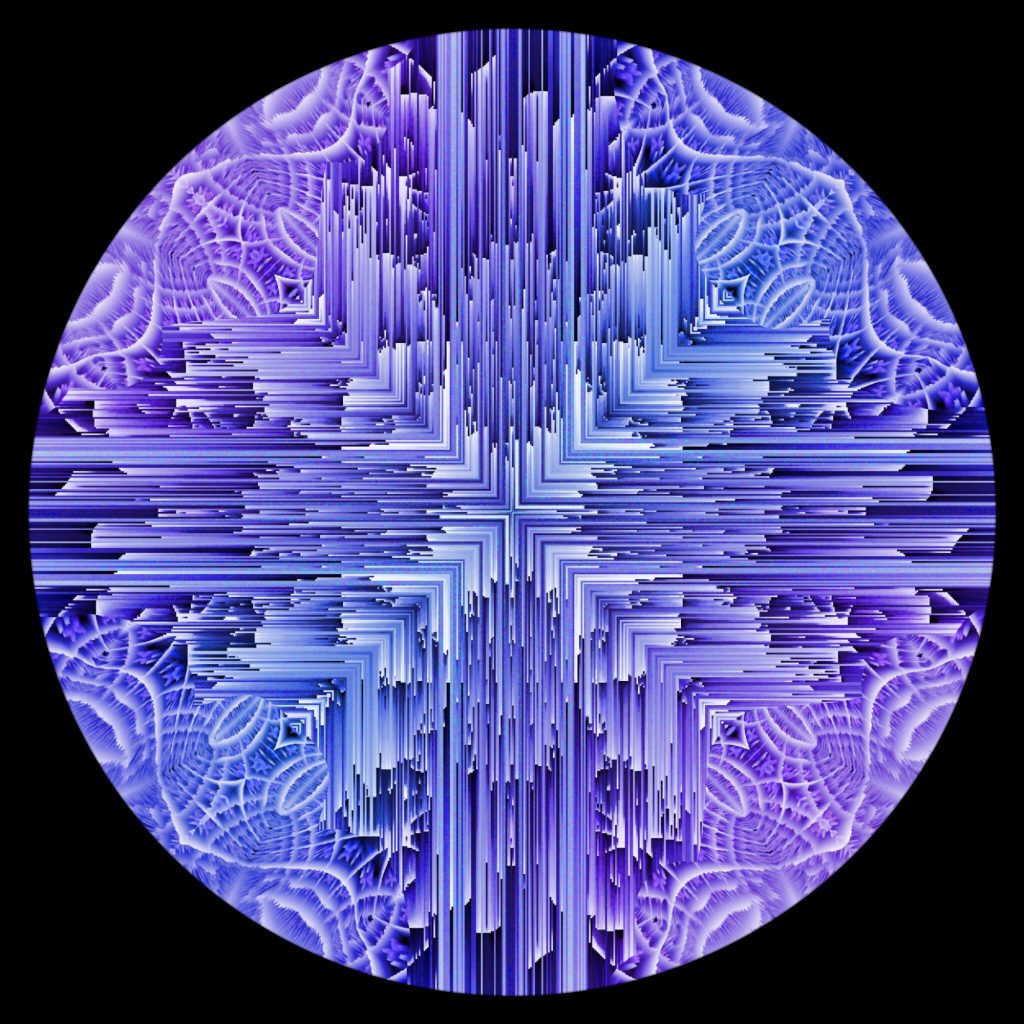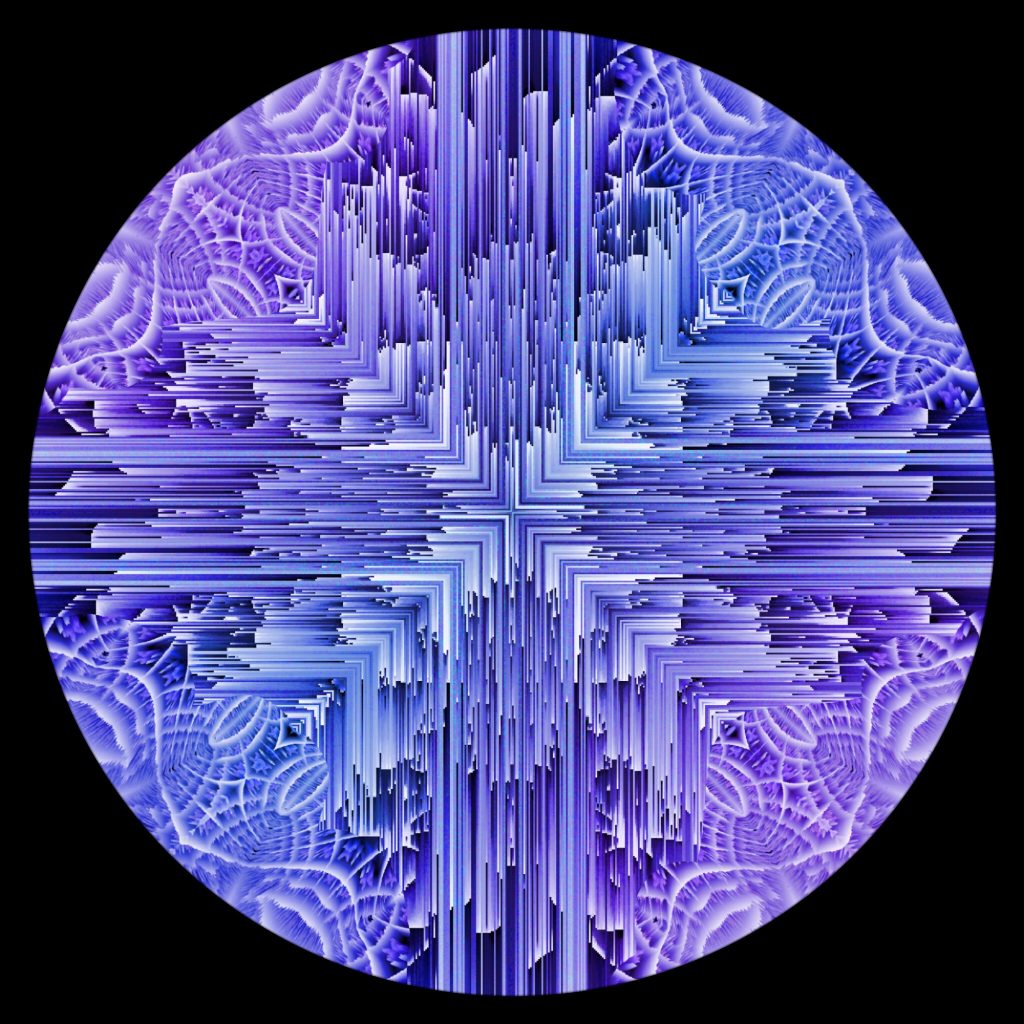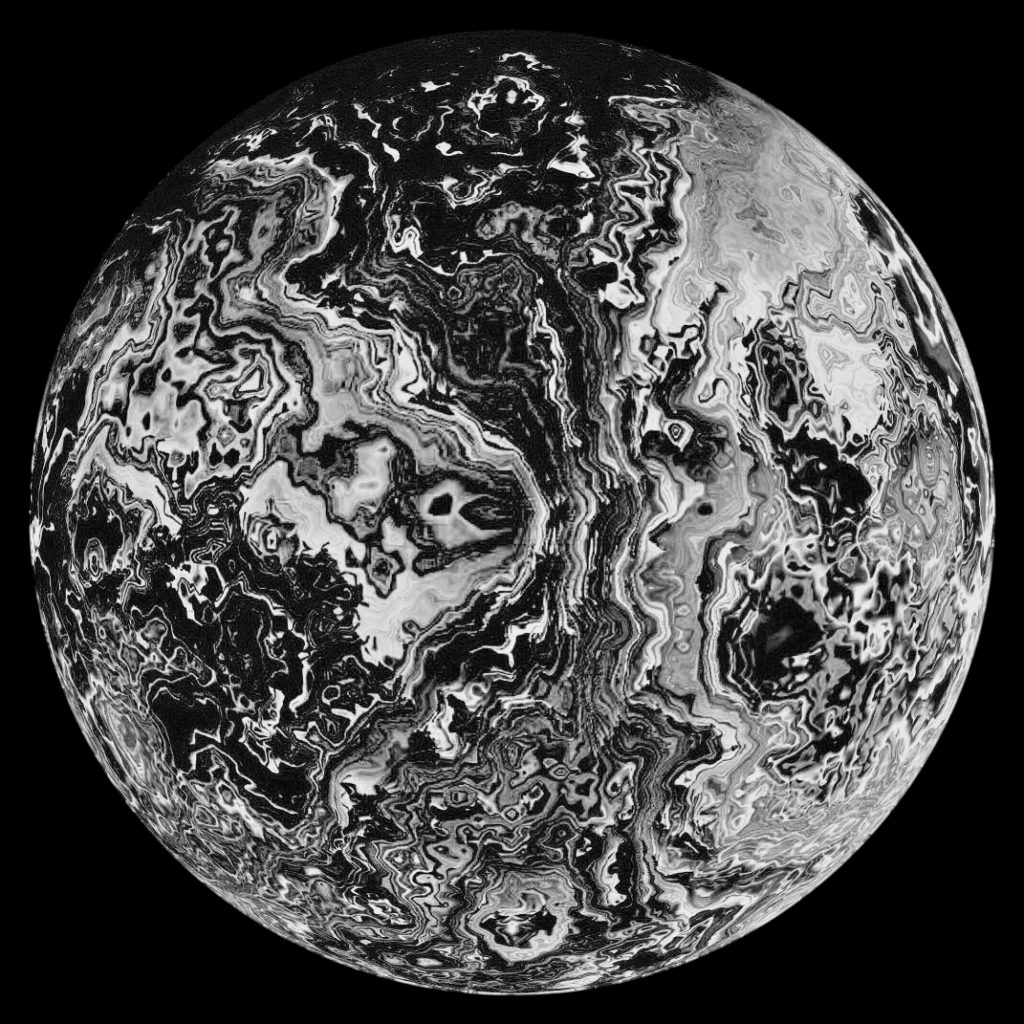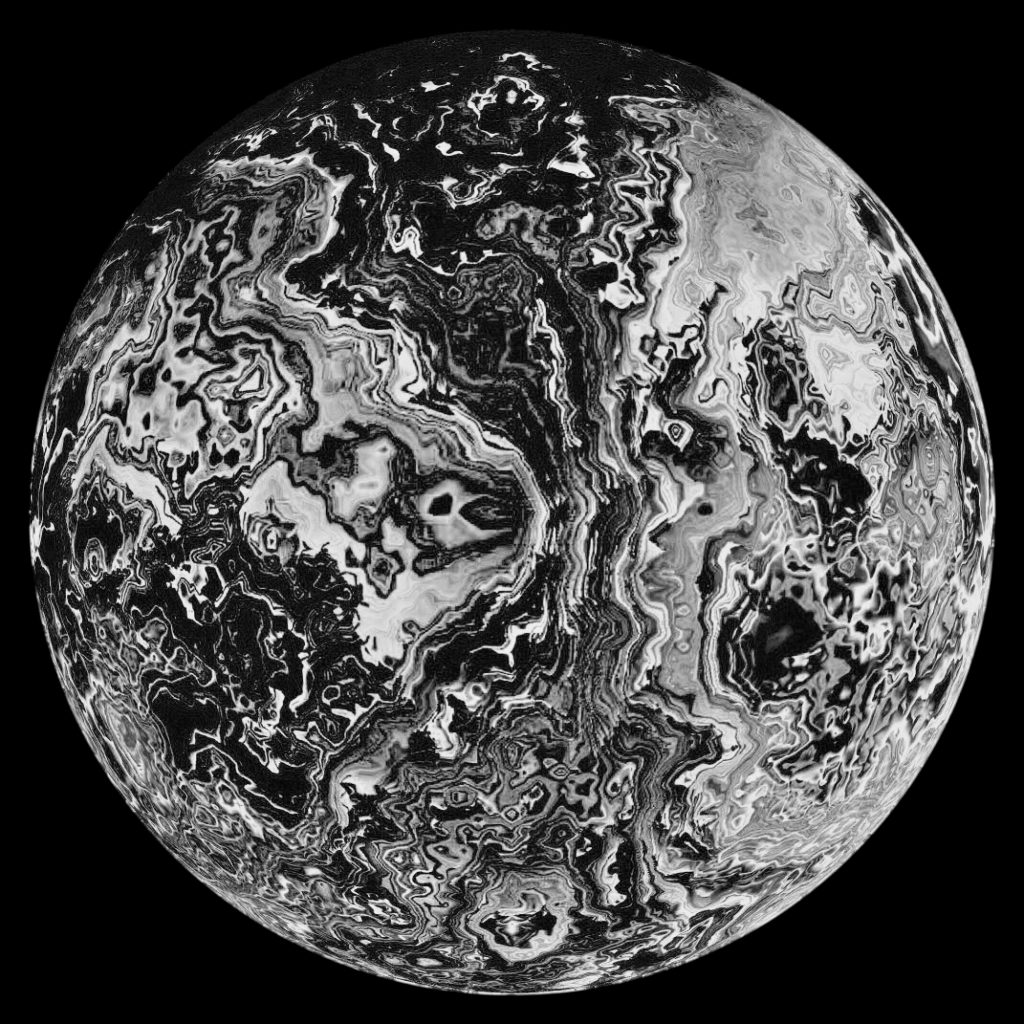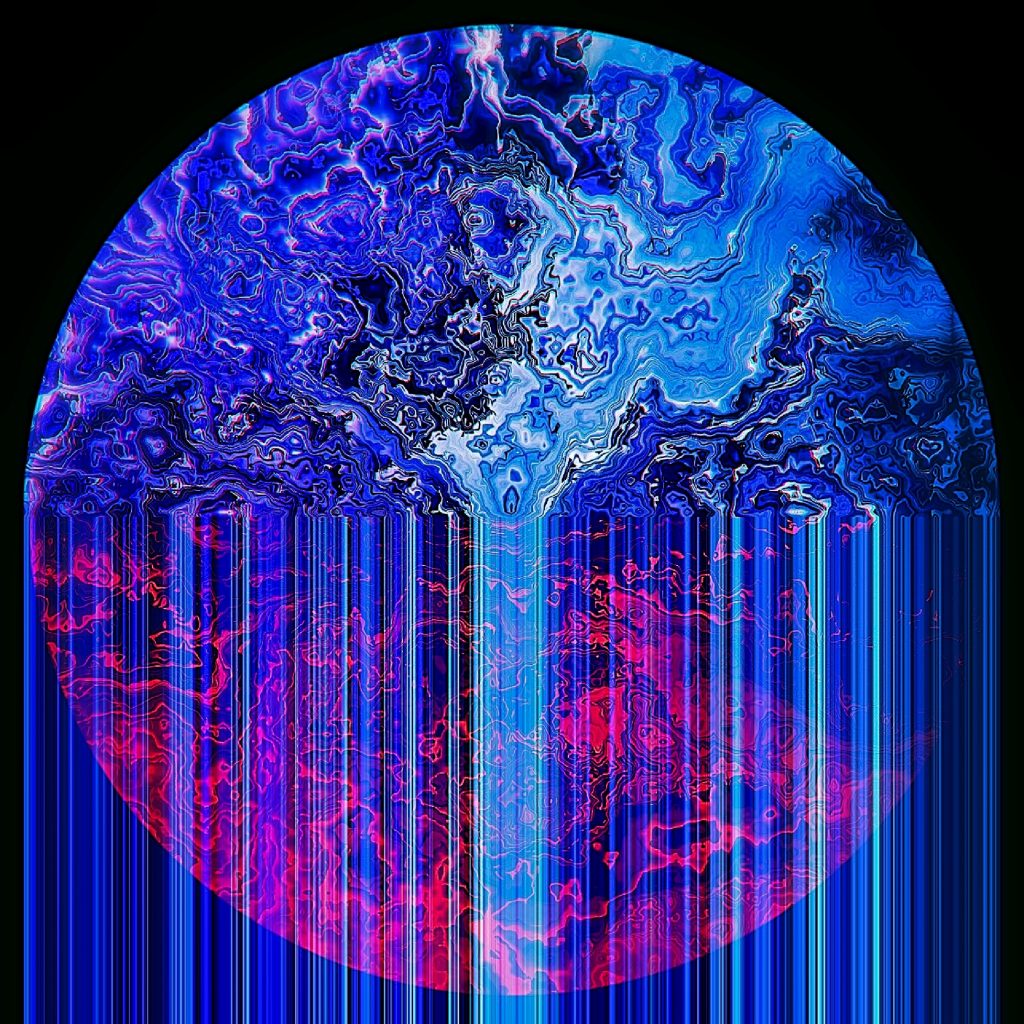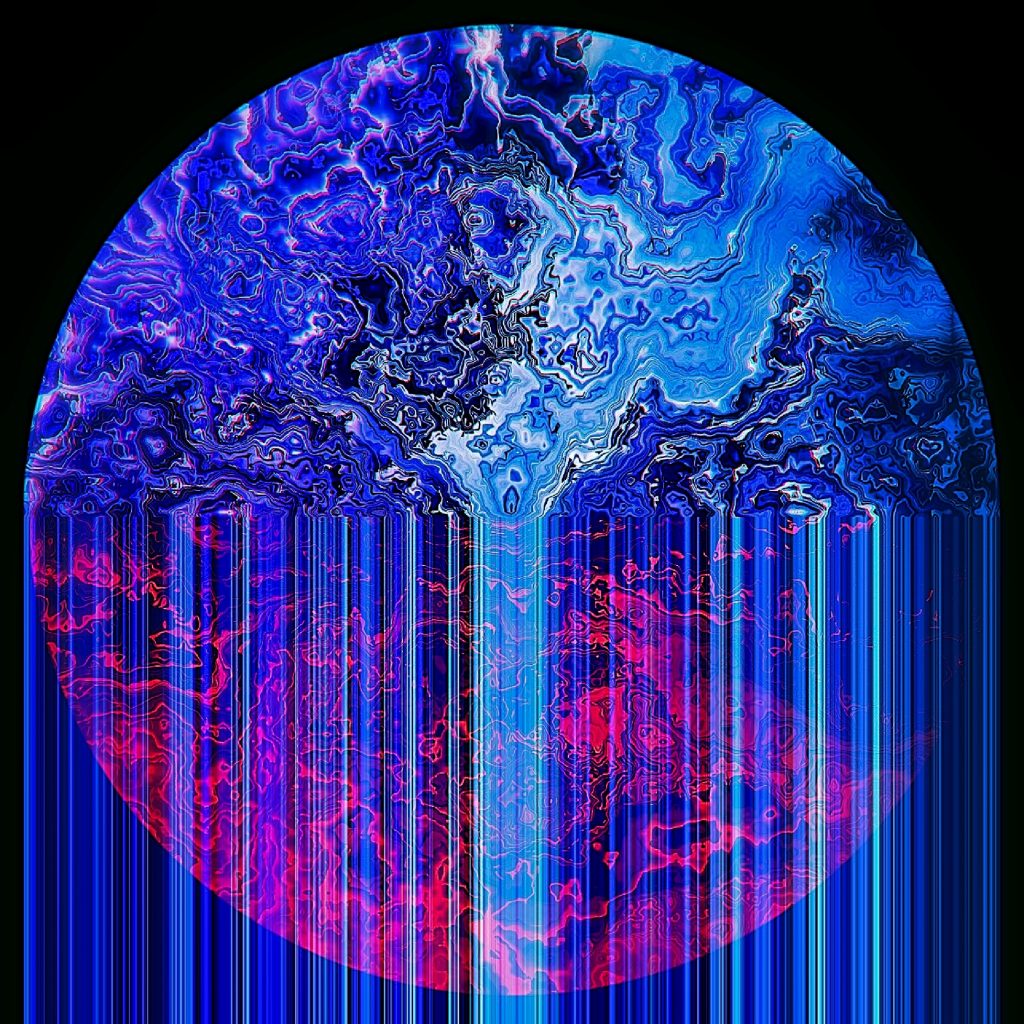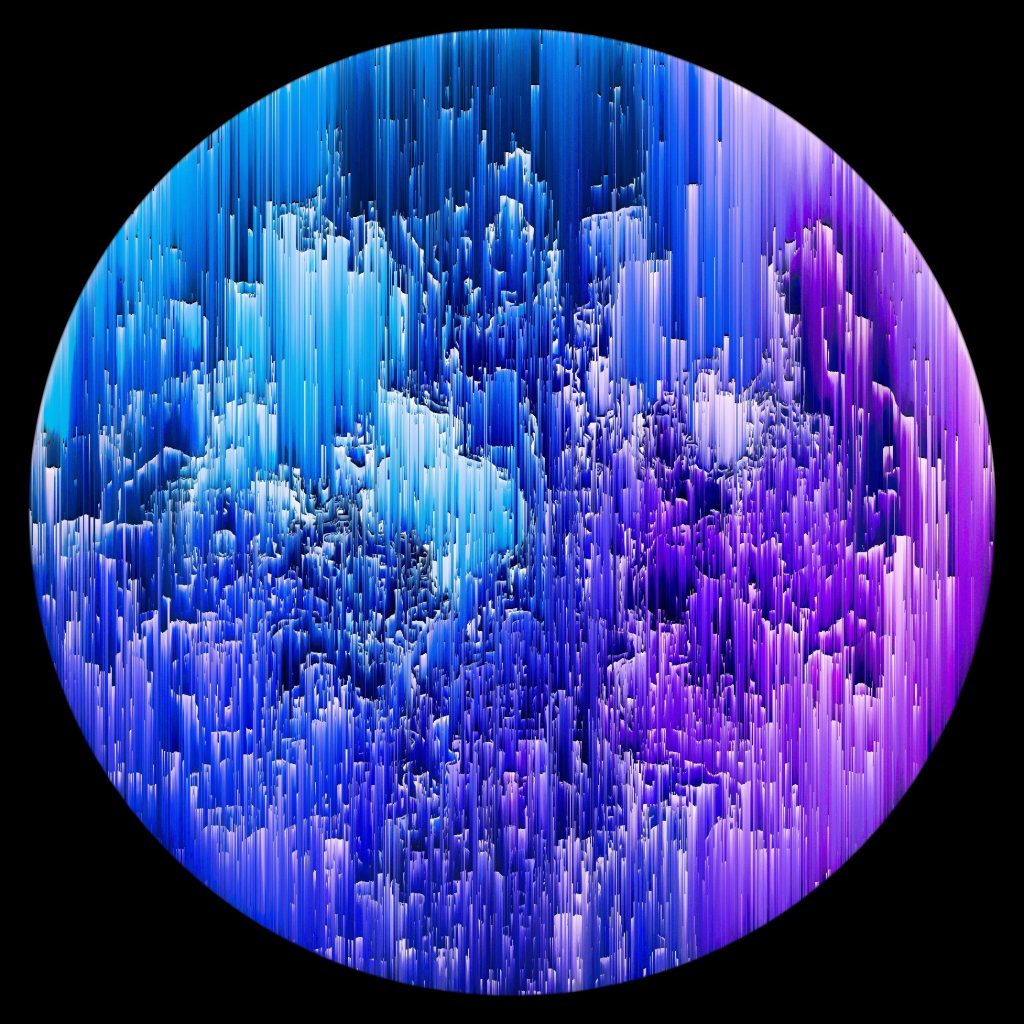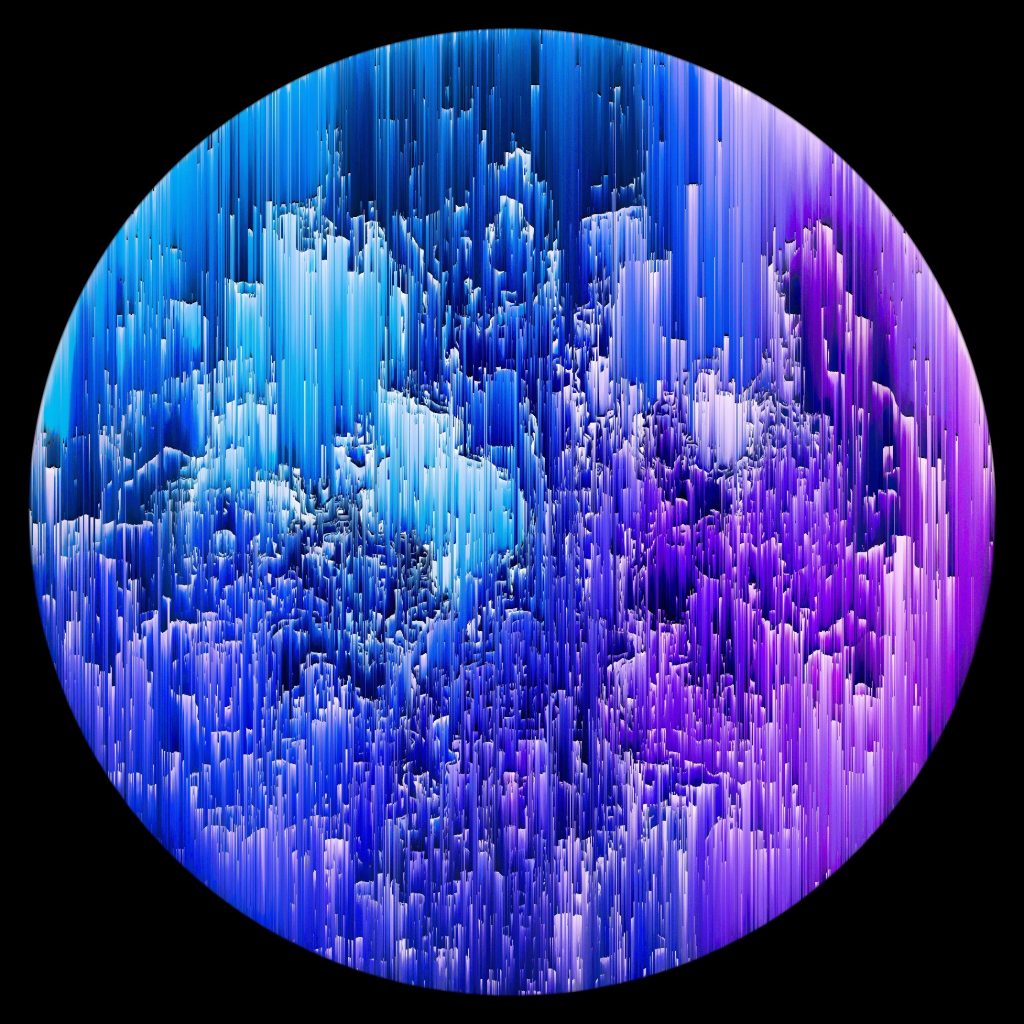 Check out my Steemit post for more infos!
---
#orb #pixelsort #channelshift #glitch #generative #planet #sphere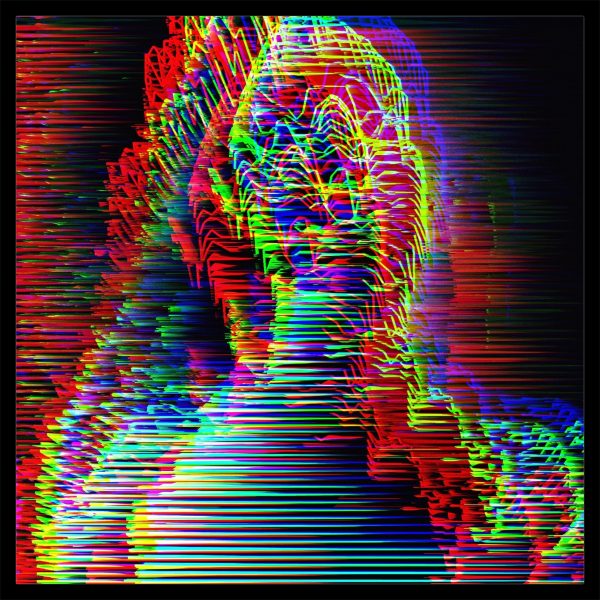 Aligned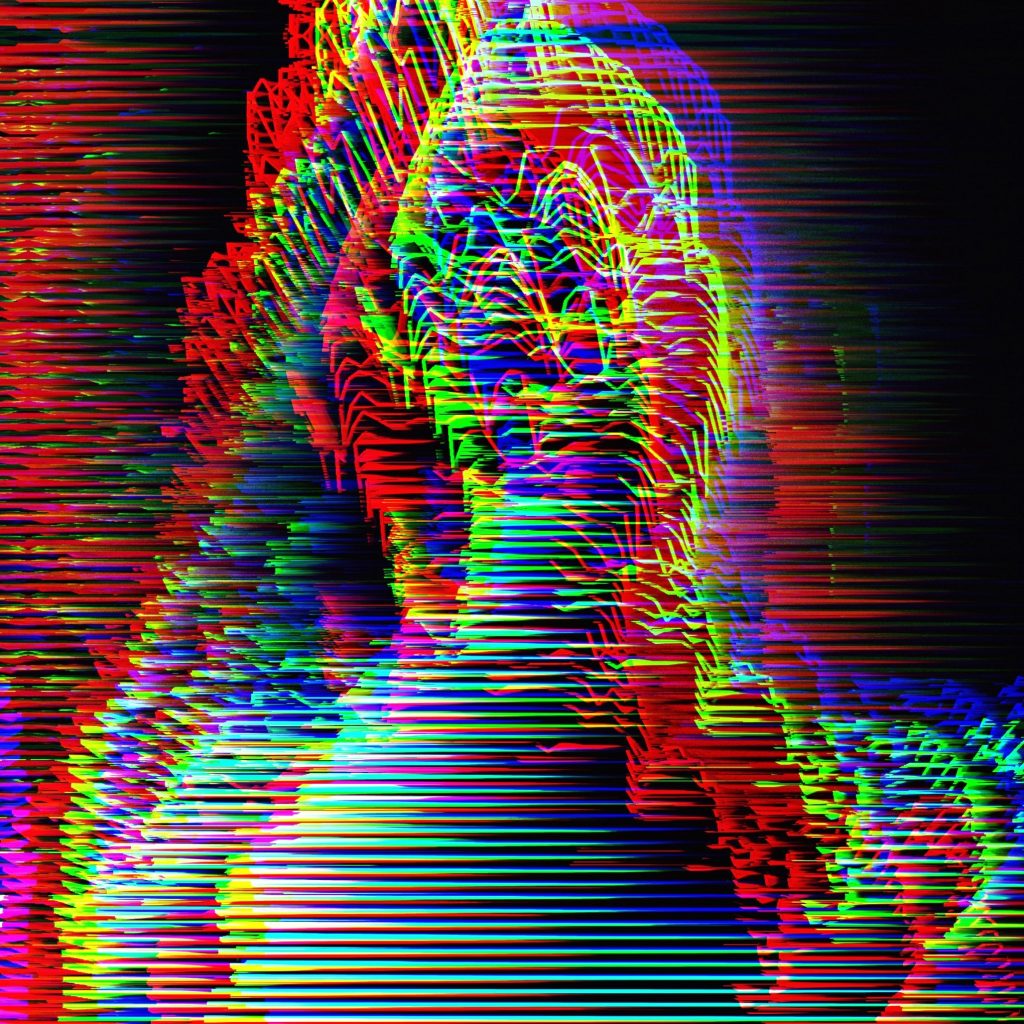 ---
#lineart #glitch #channel-shift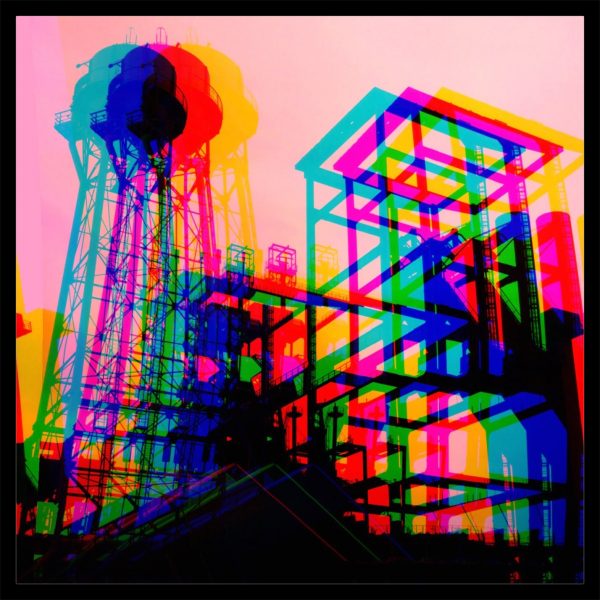 Phoenix-West
A channel shift glitch of a historic blast furnace in Dortmund (Ruhr area, Germany), which has been partly preserved. 


Sold at SuperRare, but you can still place a bid.
---
#blastfurnace #channel-shift #colour #dortmund #germany #glitch #industrial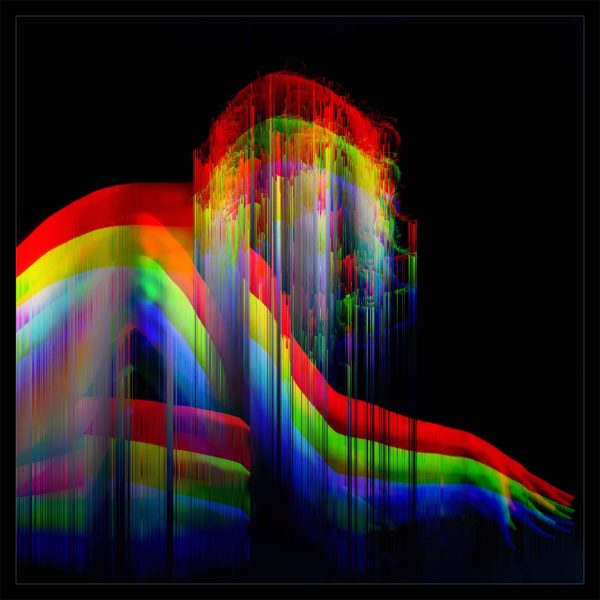 Dressed in RGB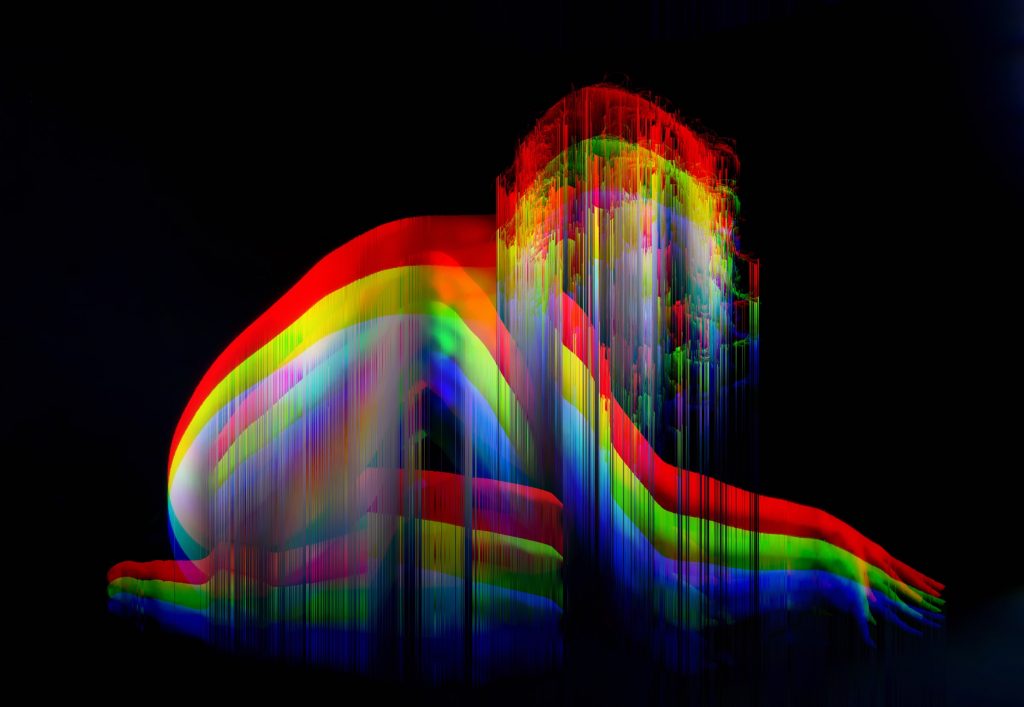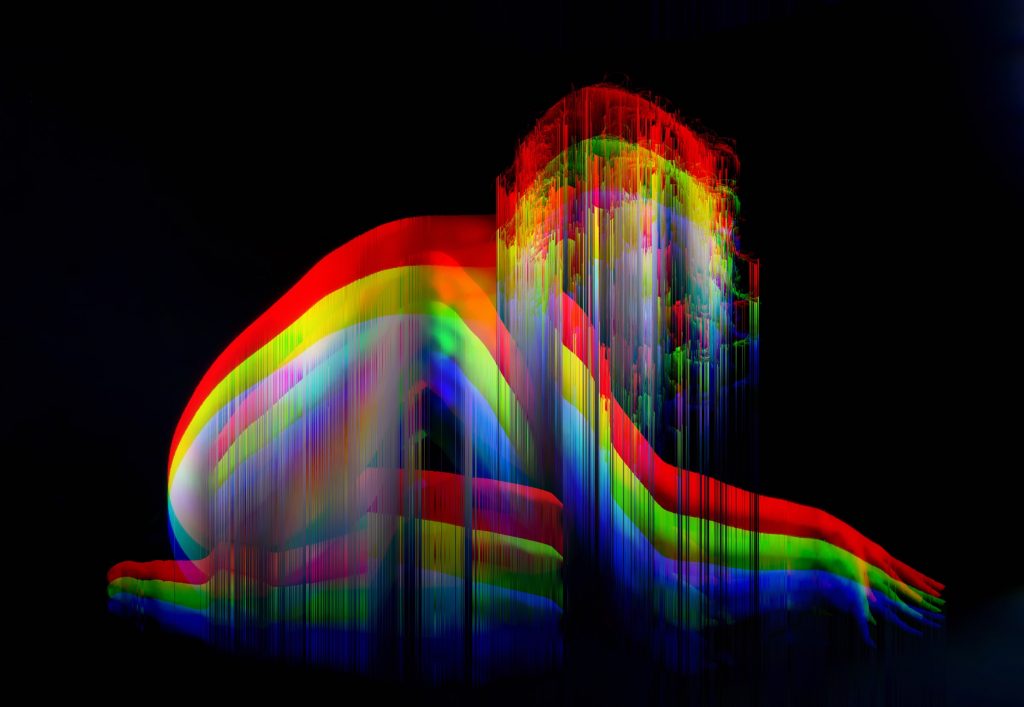 Since I discovered glitch art, I no longer feel naked or poor. Because I can always wrap myself in color and glitch my thoughts into a bright future. Sold at SuperRare.
---
#channel-shift #colour #girl #glitch #human #nude #rgb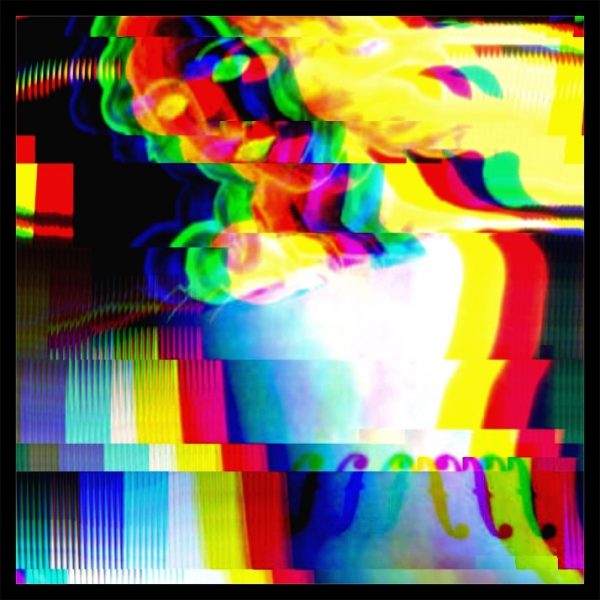 Le Violon de Vénus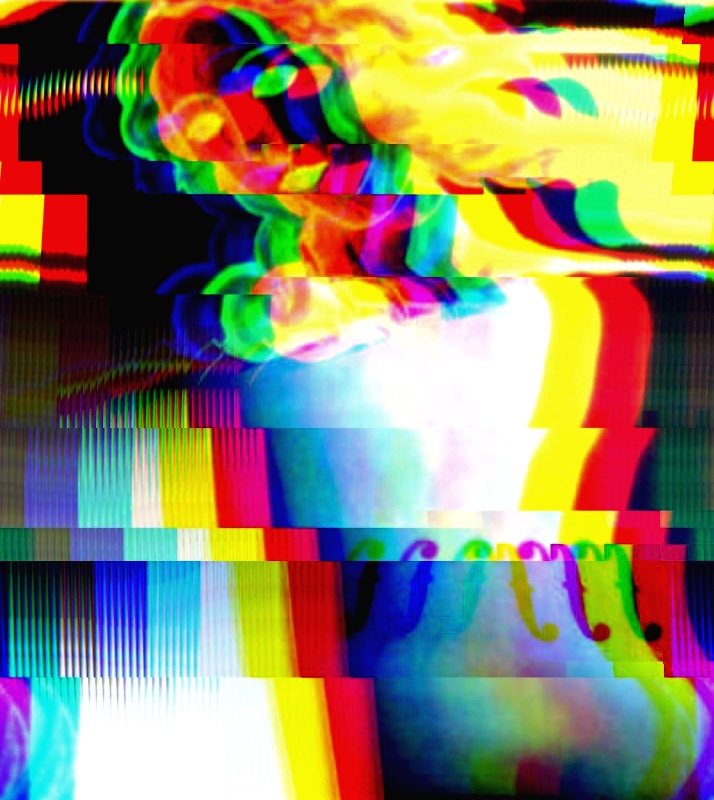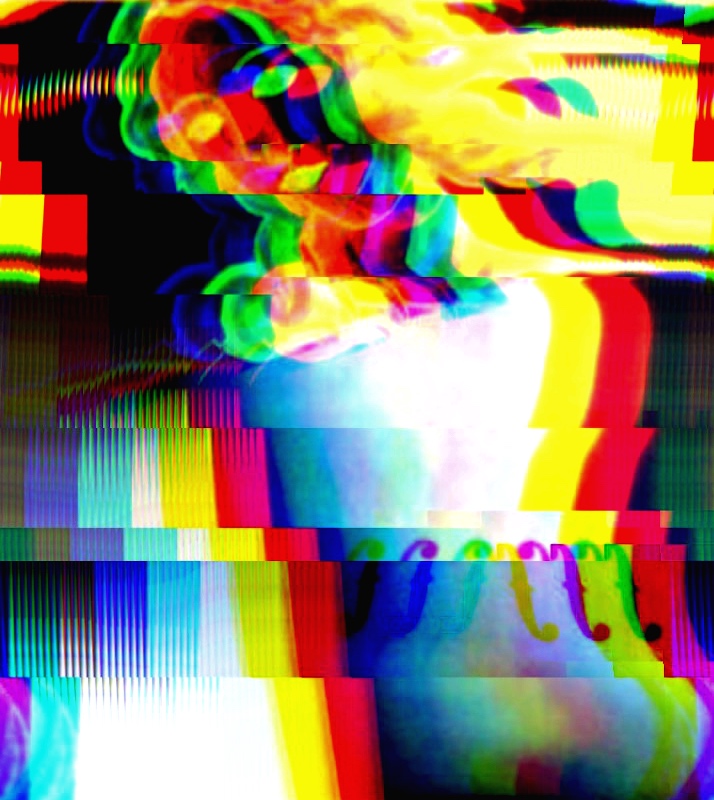 This glitch artwork is based on a collage, I made out of two famous artworks: "Le Violon d'Ingres" by Man Ray (which was inspired by the french painter Jean-Auguste-Dominique Ingres) and Andy Warhol's interpretation of Botticelli's "The Birth of Venus". In the art of glitch, the symbiosis of these epic works seems almost natural, since the collapsing parts join together to form a new masterpiece.
---
#channel-shift #collage #colour #glitch #pop-art #remix #surrealism