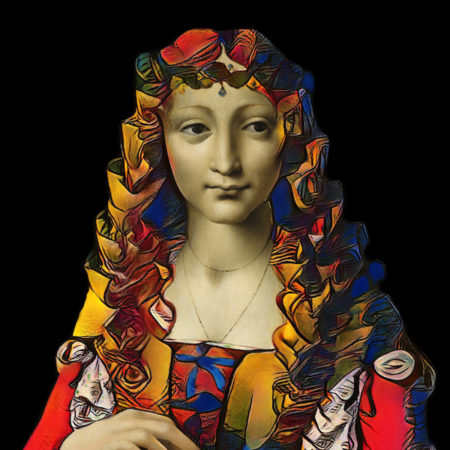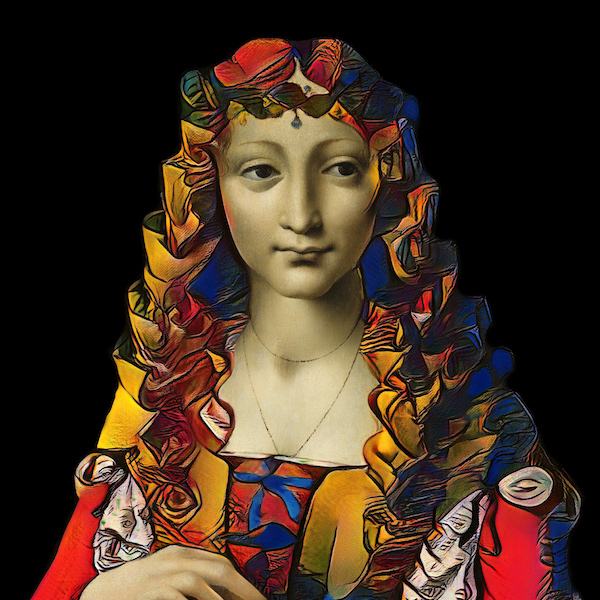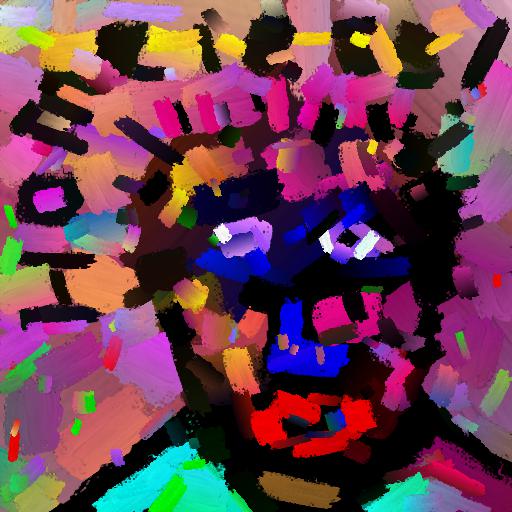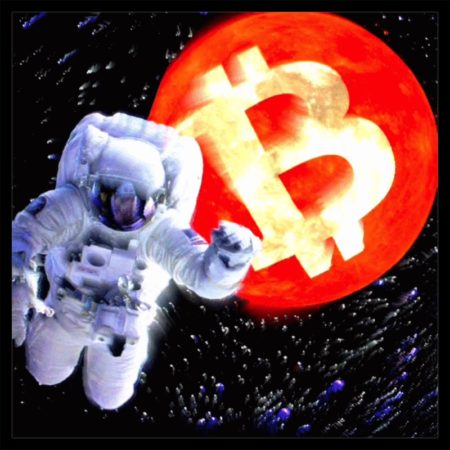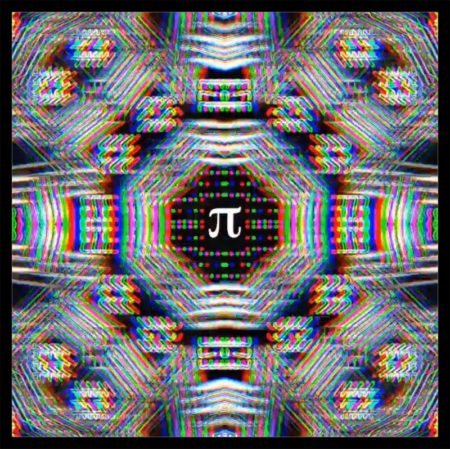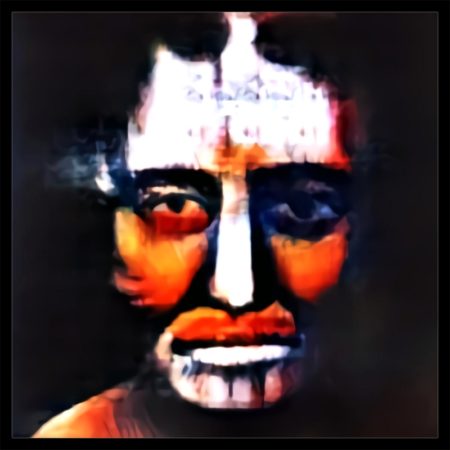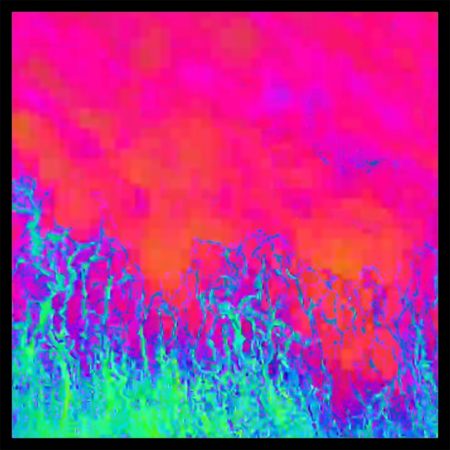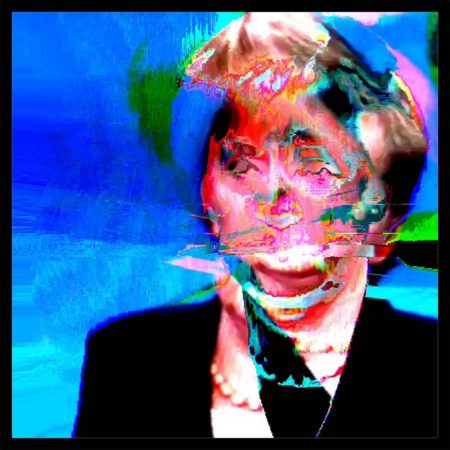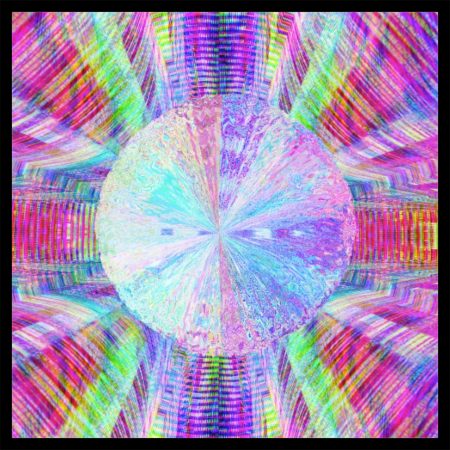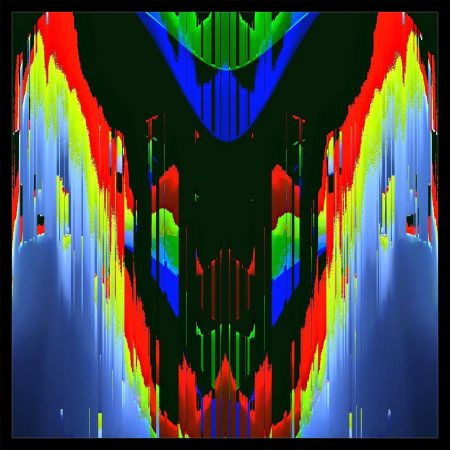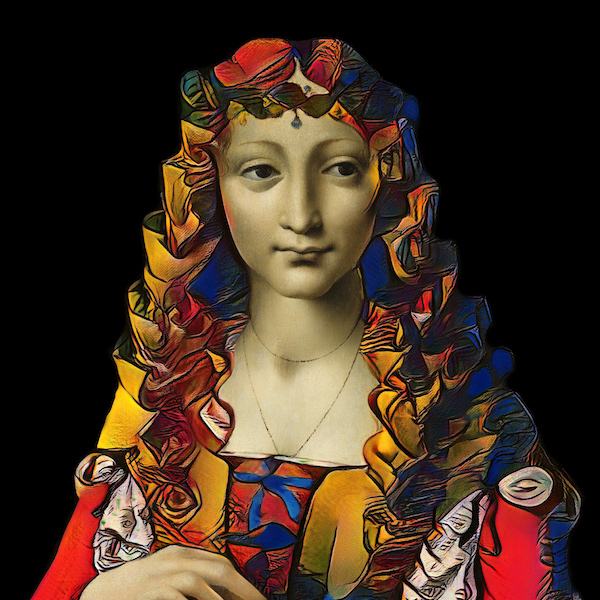 Cherry Lady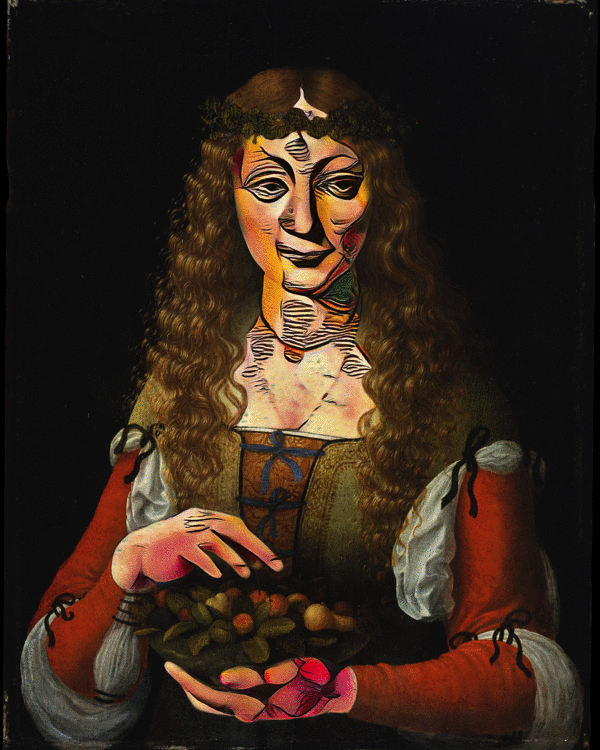 The work is based on the painting "Girl with Cherries" by Ambrogio de Predis (1491–95). I used #picasso #styletransfer again.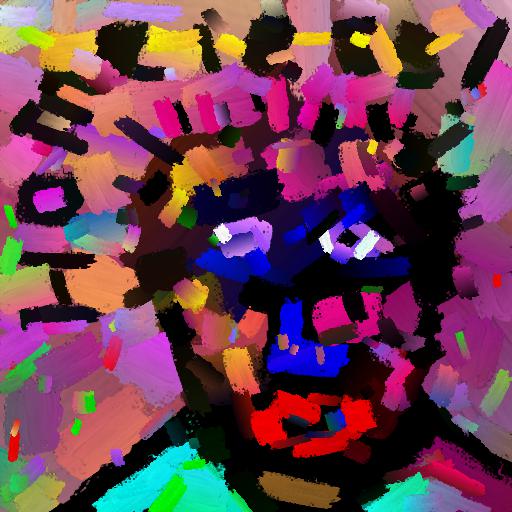 Homeless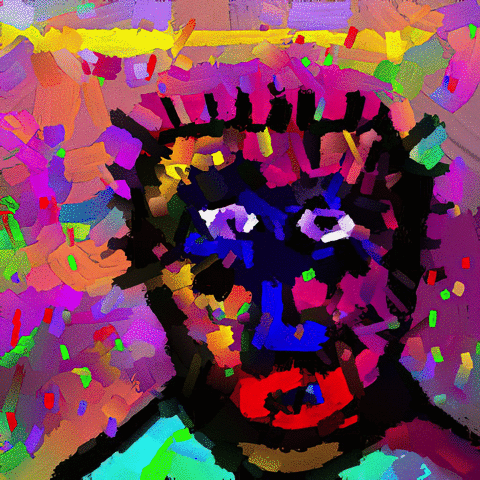 My #dailyart 004 of 2021 deals with my current situation. It is based on a digital drawing I created in Photoshop. In a second step I have run variations of it through the stylized-neural-painting #AI model at RunwayML.com, upscaled the frames with Gigapixel AI and animated the results using PicGIF.
You can make me an offer on the #nft at my Opensea-store.
---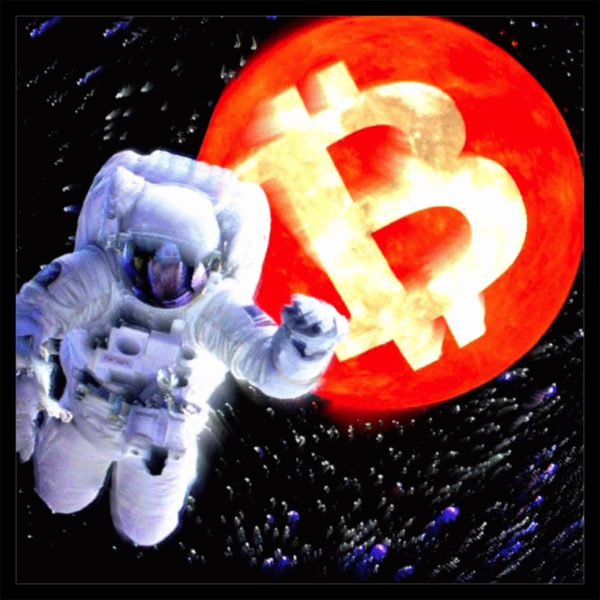 To the Moon!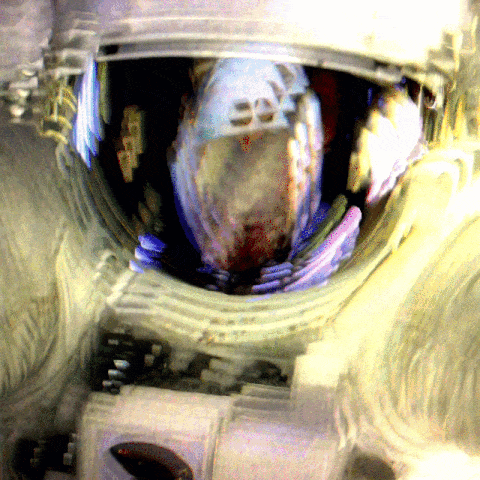 This is my first experiment of embedding a Bitcoin wallet inside an animated gif using steganography.
The owner will be able to extract the private key of the wallet loaded with 0.02 BTC. The public address of the wallet is: 13P3m4paqsBRSUWogY74QLSFfJMFXwx4yq
The collector can use Terminal to extract the key like so "unzip 2Moon.gif". Windows users can also use WinRAR to decompress the zip (just rename the gif to zip upfront).
To prevent the funds from being stolen, the buyer will need a password to unzip. This will be sent to the buyers Eth-address as an encrypted message using Mailchain. Alternatively I can send the password over Keybase chat (I'm shortcut there as well).
Please make yourself familiar with the required tools before bidding.
---
---
The work is also available at SuperRare.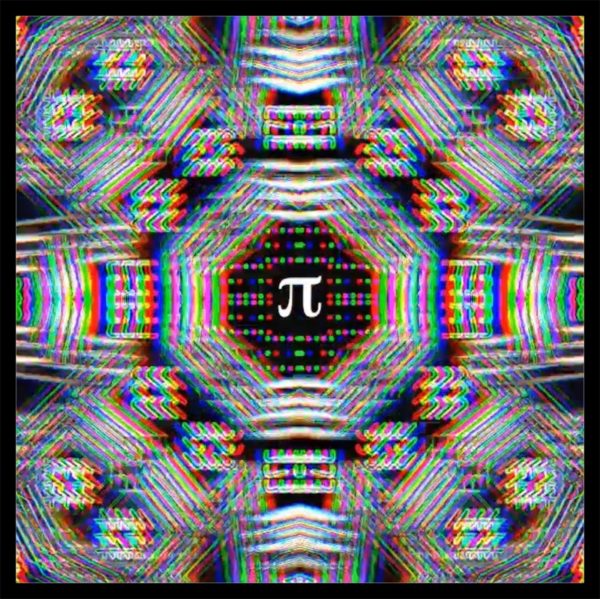 Hap-Pi-Day
In January 2019 I started a #dailyart challenge, which lasted for 183 days.
I created the 72nd work from the series honoring "Pi-Day", which takes place on 3/14 every year.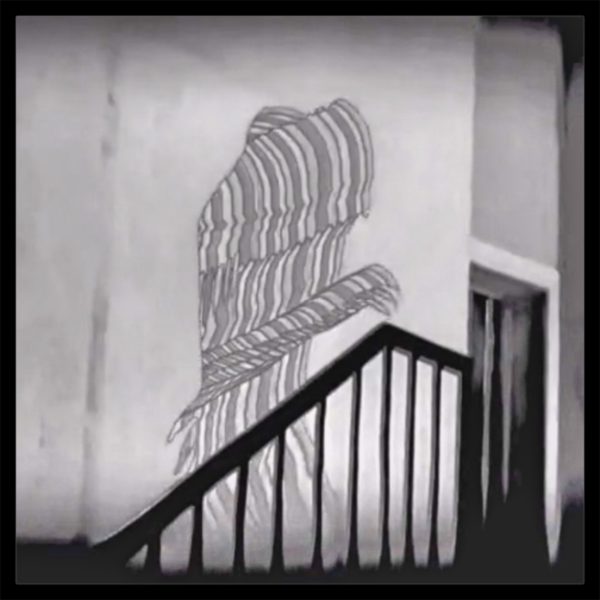 Trails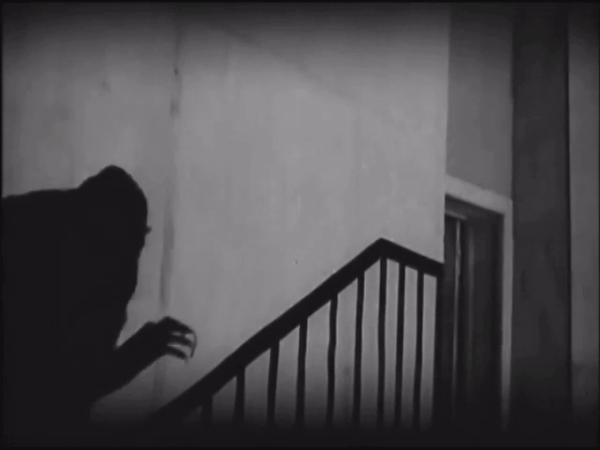 My interpretation of an iconic scene from the 1922 German Expressionist horror film: "Nosferatu: A Symphony of Horror".
Available as a unique piece of #cryptoart at SuperRare. Although recently sold to a collector, you can always make him an offer.
---
#animation #dracula #expressionism #gif #glitchart #halloween #horror #nosferatu #vampire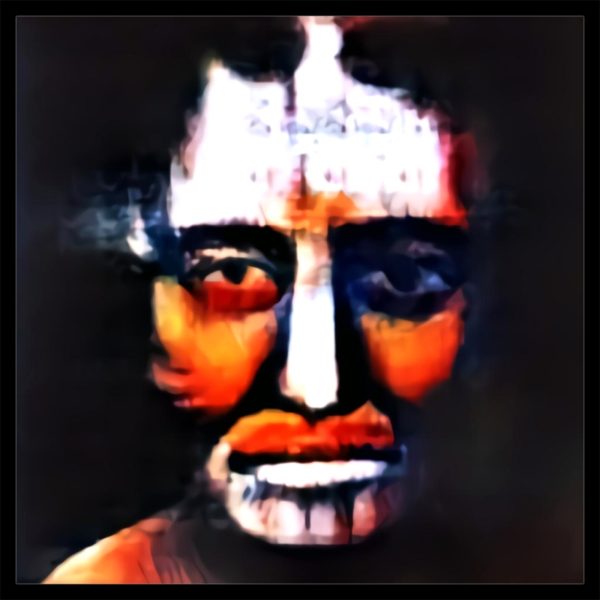 Artbred Popart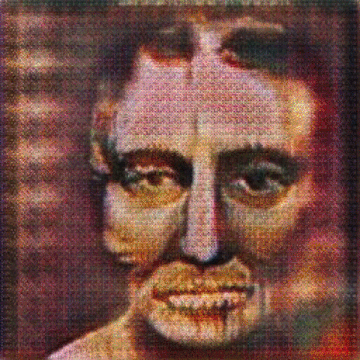 This animation is based on an artificial portrait created using #Artbreeder, which has then been run through a #Popart model using #AICAN technology. I can imagine this becoming part of a future #AI generated music-video.
Available as a unique #cryptoart token at SuperRare.
---
#ai #aican #animation #artbreeder #artificial #contemporary #gan #generative #gif #music-video #playform #portrait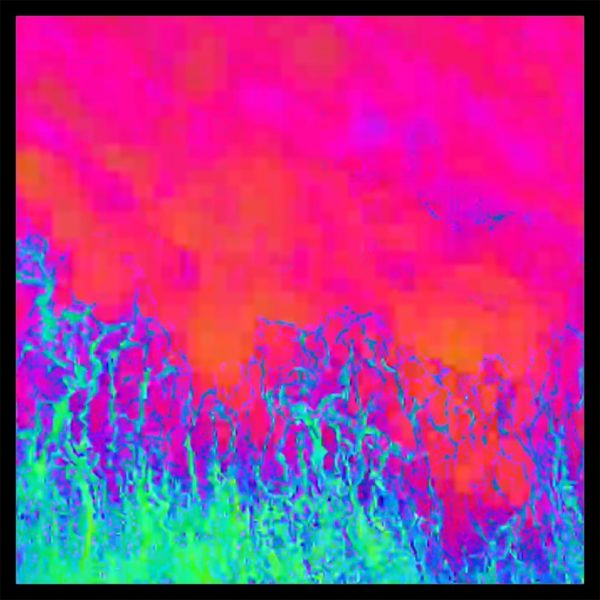 Mediterranean Hell
Mediterranean Hell – Digital Art 2019
---
While the Mediterranean is one of the most popular holiday regions in Europe, it has also developed into one of the largest mass graves in the world, where refugees are still dying almost daily. A Mediterranean hell.
You can get a rare (1/10) of this work at MakersPlace.
I will donate 100% of the proceeds to Sea-Watch.org, a civilian sea-rescuers organization, that has been working since 2015 to save people from drowning in the Mediterranean Sea. 
---
#glitch #animation #sea-watch #refugees #mediterranean #nft #donation #makersplace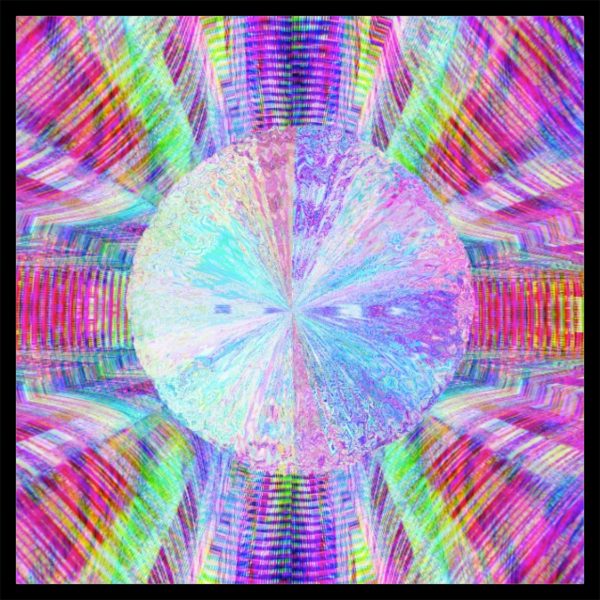 Rolling Orb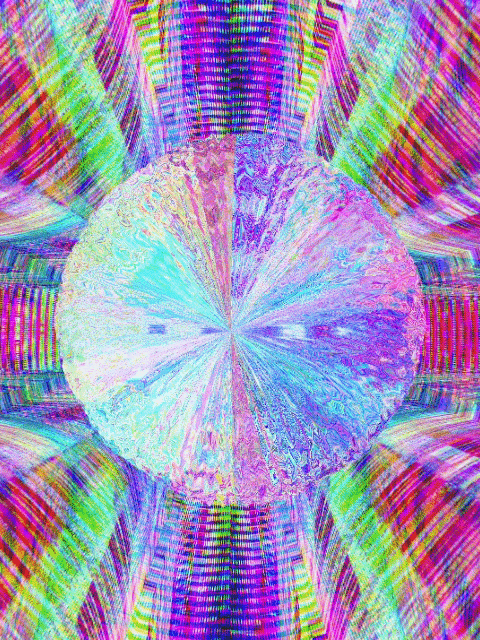 This animated gif was sold at SuperRare, but you can still place a bid.
---
#animated #generative #gif #glitch #orb #planet #series #vaporwave #virtual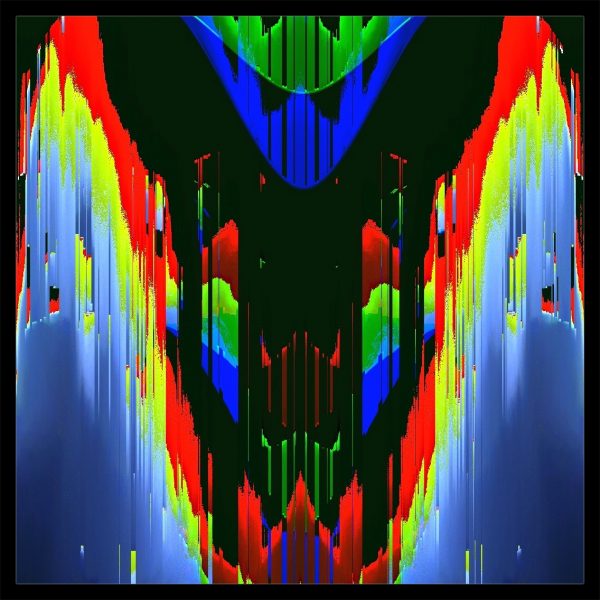 Discordian Predator
A glitch animation.
Available as a rare cryptoart token at SuperRare. 
---
#animation #gif #glitch #superrare