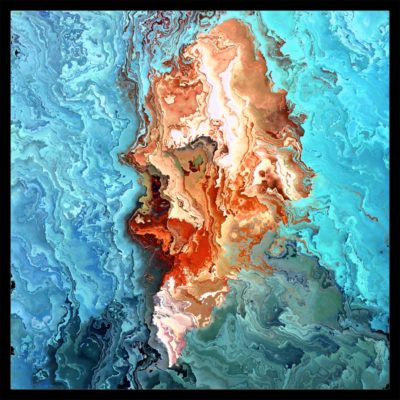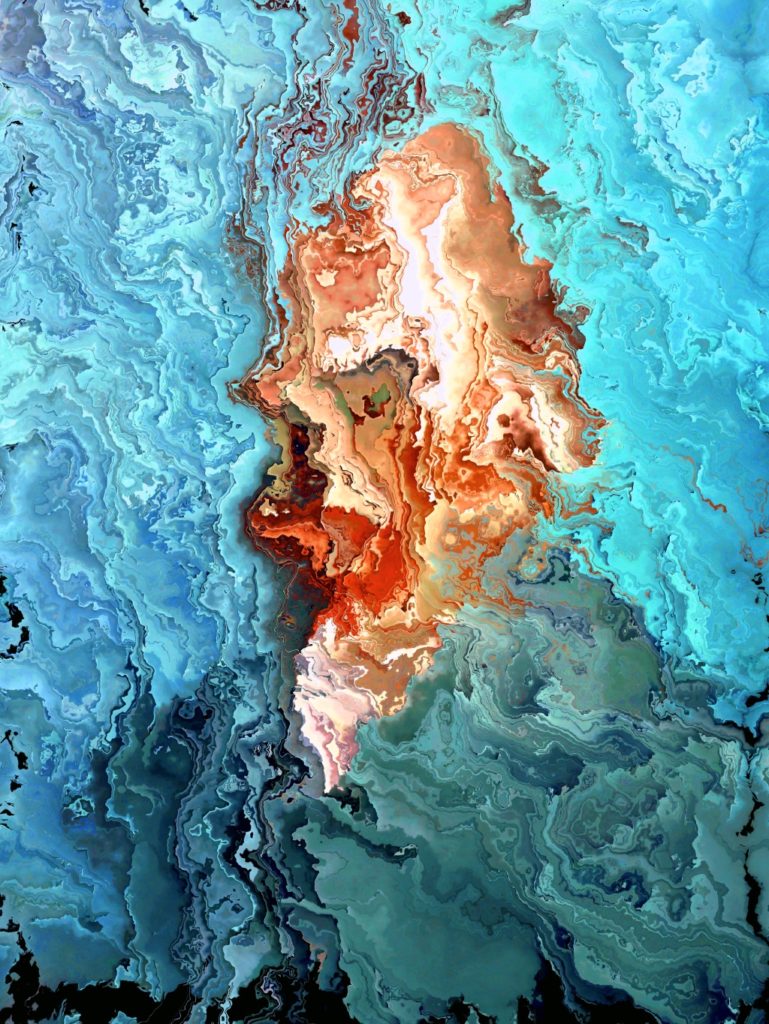 Probably my most successful #cryptoart work so far. 15/25 have been sold so far at MakersPlace.
A digitally marbleized version of a famous dutch painter's self portrait. The piece received more than 500 likes on Instagram so far.

Some voices from twitter users:
"Woah. Fresh!"
"Beautiful colour way. A great piece."
"Gorgeous island in the pacific ~ named 'VINCENT'"
"Not sure I've ever wanted to swim in an image this much!" 
Please notice: "In my ongoing experiment about measuring the value of cryptoart, I decided to sell each edition of "Vincent" for a higher amount, than the recent maximum price (currently $87.14 or the equivalent in Eth)."
You can get one of the last 10 editions, that will ever be created, at MakersPlace.
---
#digitalart #glitchart #cryptoart #post-impressionism #van-gogh #dailyart