This is one of my current glitch artworks, which is, so to speak, at the cutting edge of my creative exploration of digital art.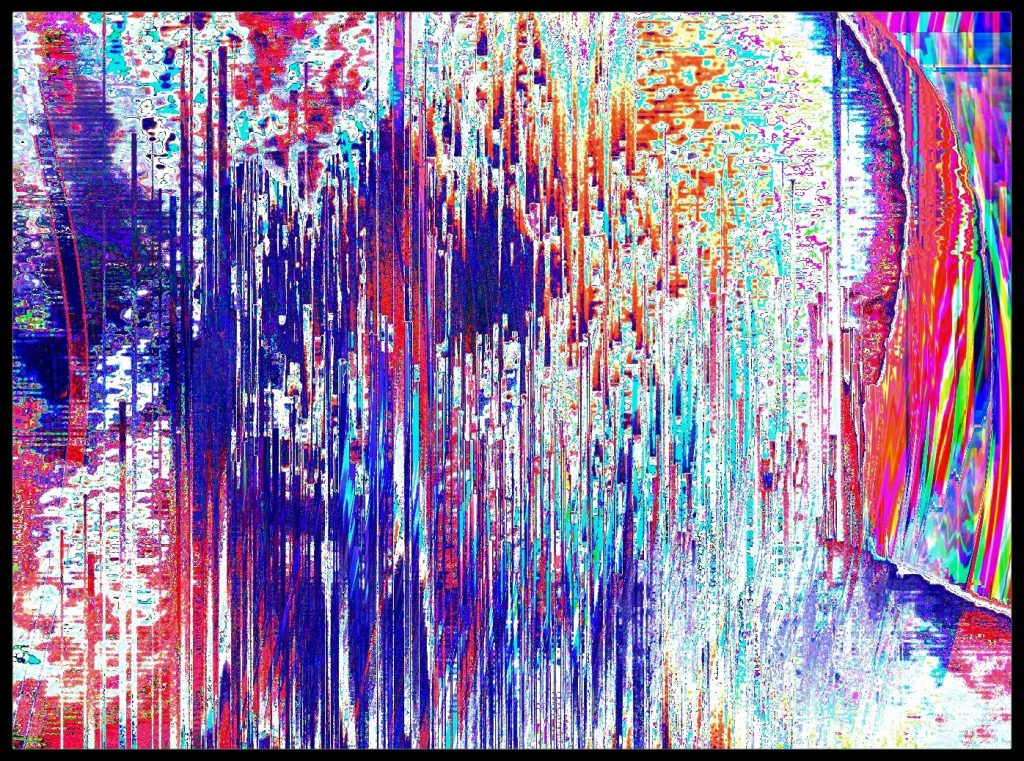 A glitch-portrait of a girl who is confronted with the consequences of increasing social coldness in the fake neon plastic world of the late 80s. After initially fighting unsuccessfully against it, she becomes a "Plastic Queen" when she understands the rules of the game and makes them her own. But then she suddenly realizes, that she is only a piece of crypto art wrapped in virtual plastic…
Available in a rare edition of 3 pieces at MakersPlace.
---
#pixelsort #glitch #abstract #contemporary #makersplace #plastic #videostill #1980s