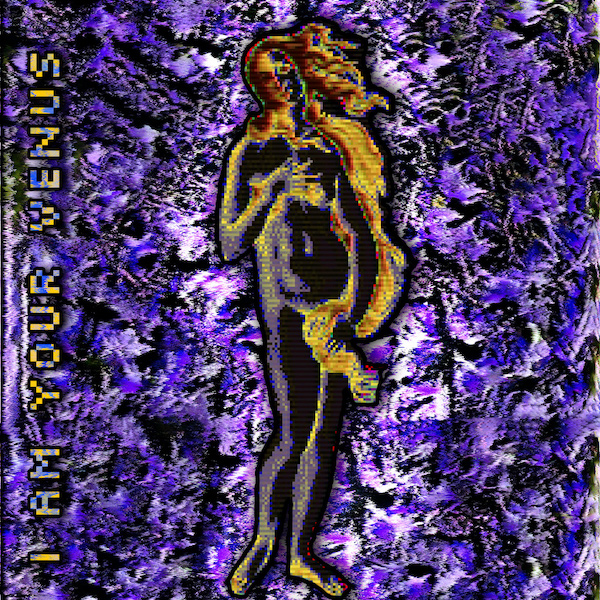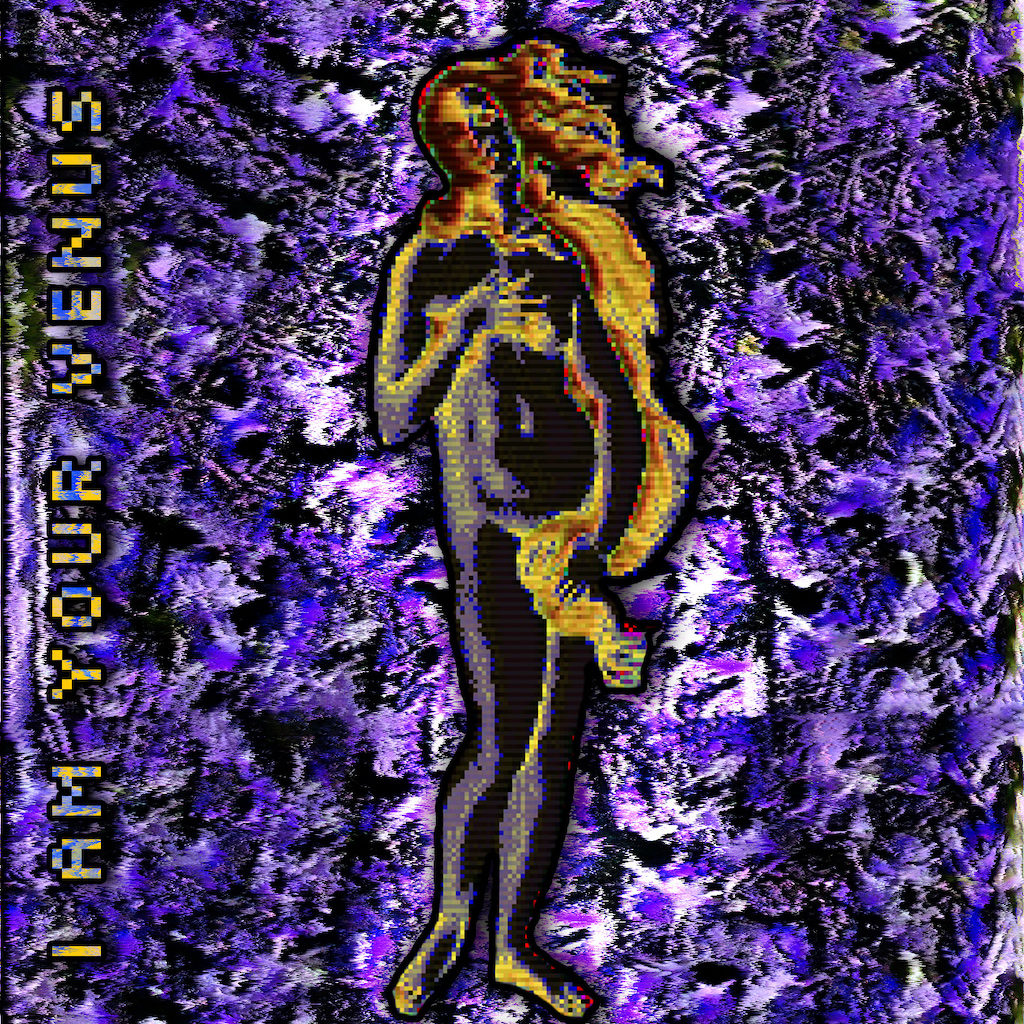 This is a progression of yesterday's work, where I used a painting of #Pollock as the basis for the background. Did some #styletransfer and content-aware fill to manipulate it.
Also did some #styletransfer in the style of #Gauguin #Picasso and #ElGreco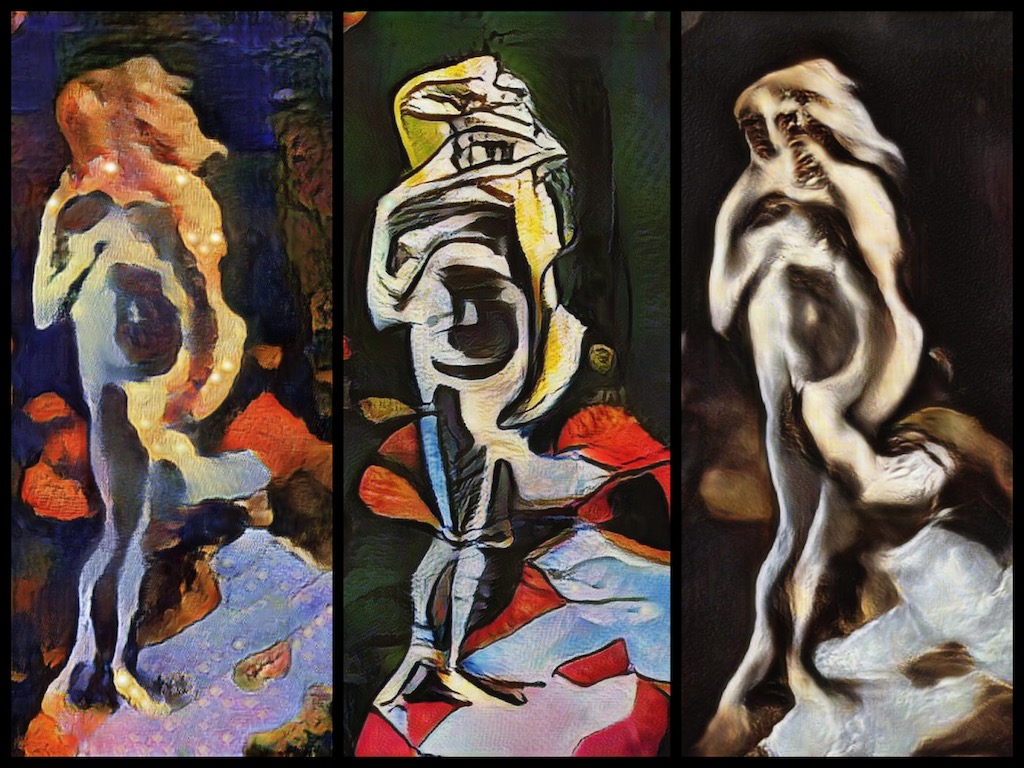 I really liked, how the #Picasso #styletransfer of the whole painting turned out.