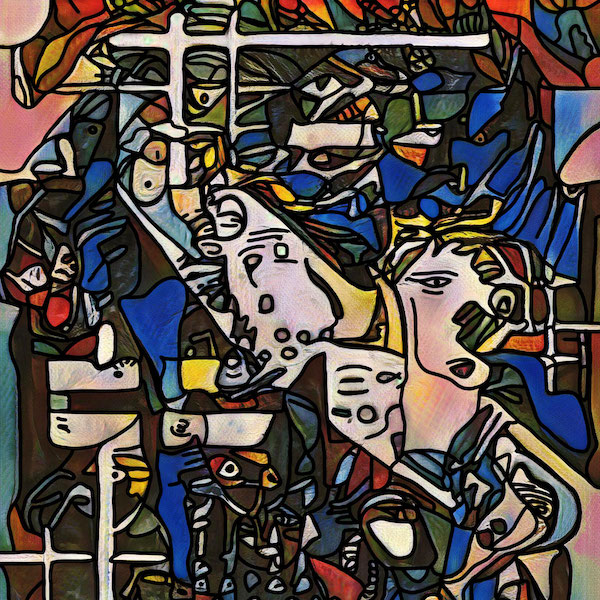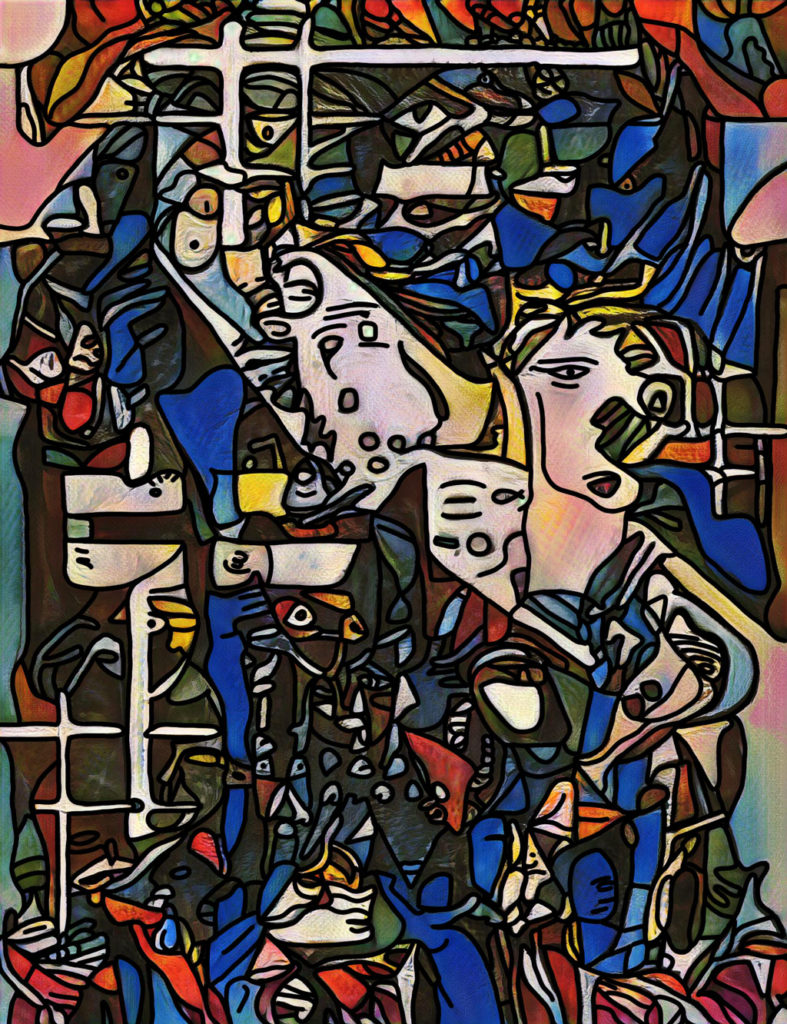 This is a style-transfer progression of a 4 year old digital collage, that was created from a pencil drawing.
You can read more about the creation of the digital collage from 2017 at my Hive blog.
Here is a side by side comparison.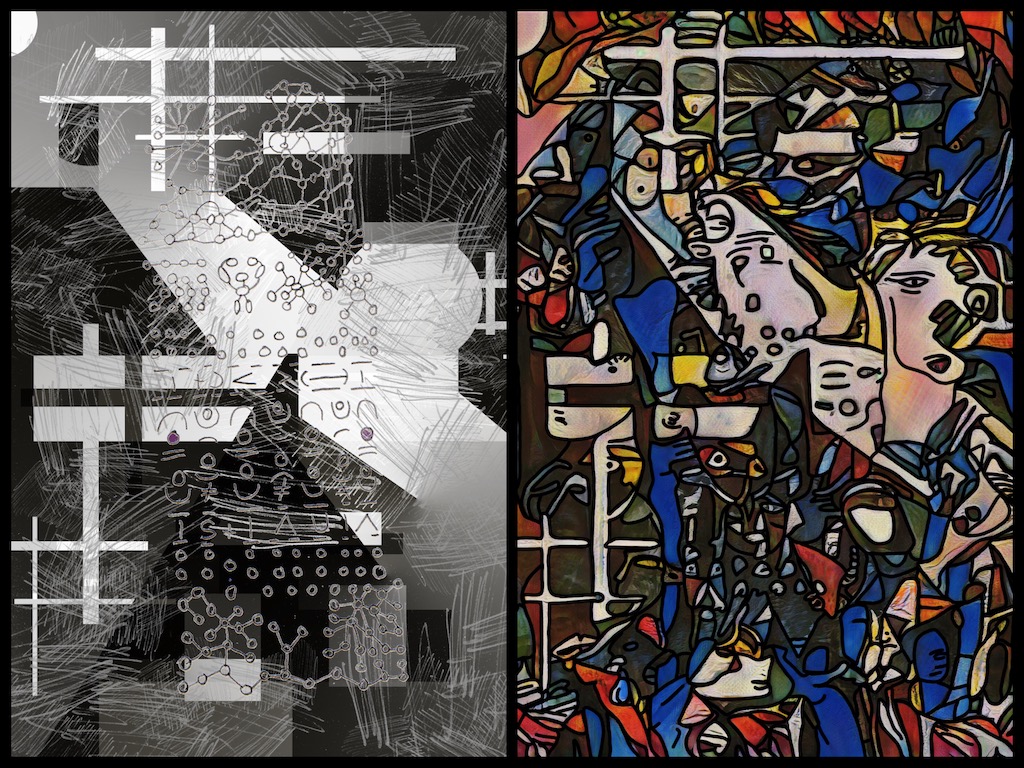 Please refer to this article to find out how to extract the reference image from the tokenized gif.