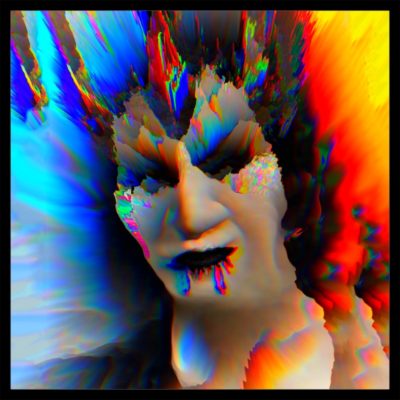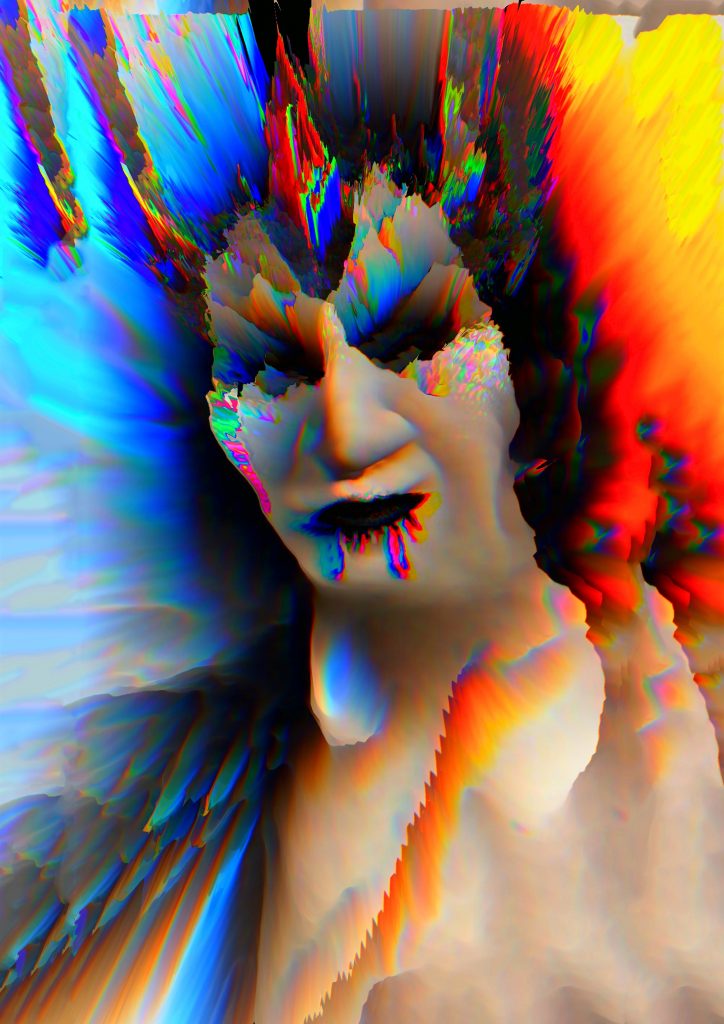 This AI-generated Völva was created with the help of Ganbreeder and went through several image manipulation processes including the use of MSQRD face replacement.
It was then transformed into a AR-animation using Artivive. 
Please download the Artivive app for iOS or Android and place it on the image to see the magic happen!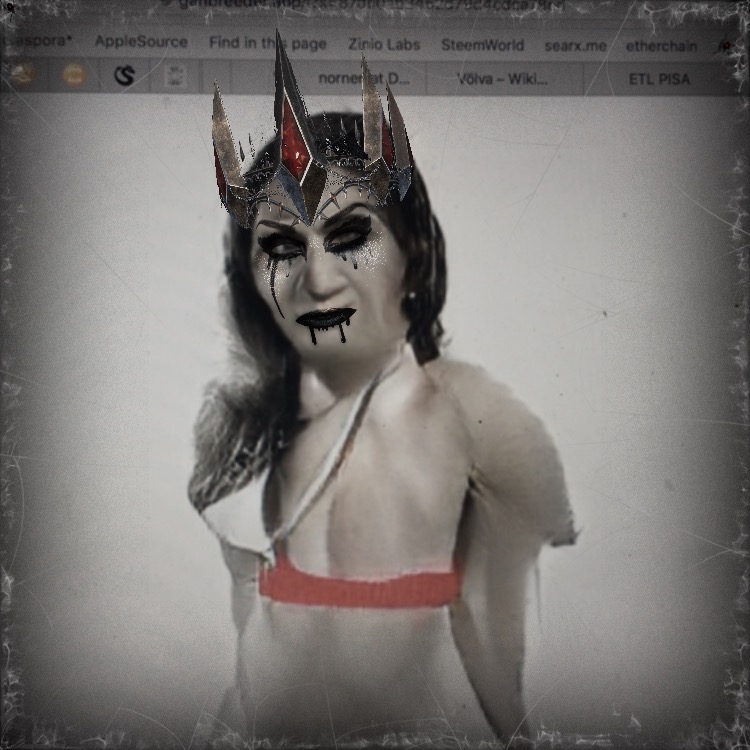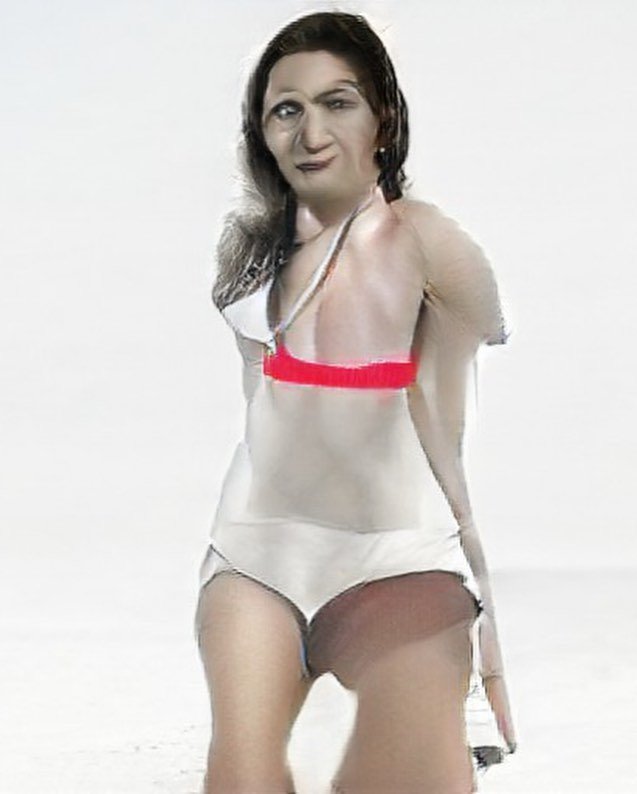 ---
#ganbreeder #gan #biggan #ai #glitch #cyberpunk #vr #artivive #msqrd #BringArtToLife