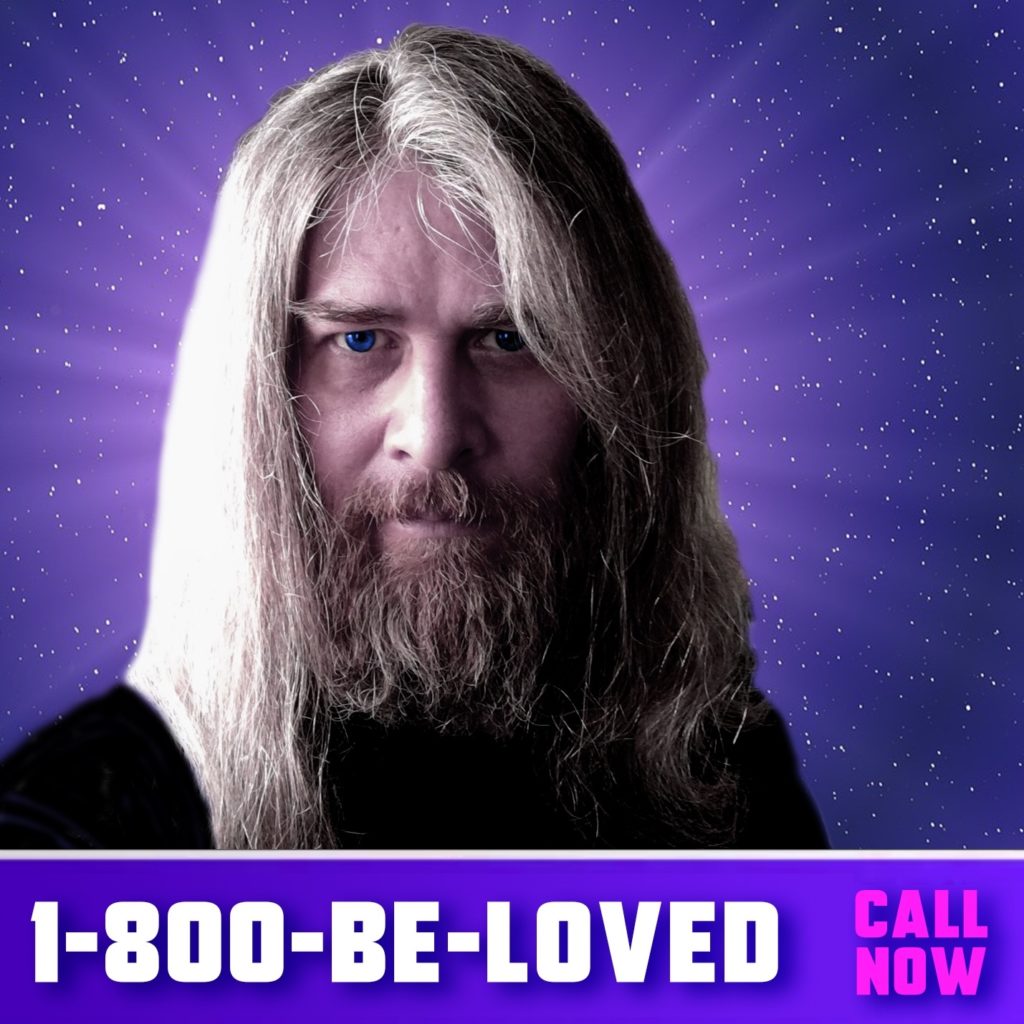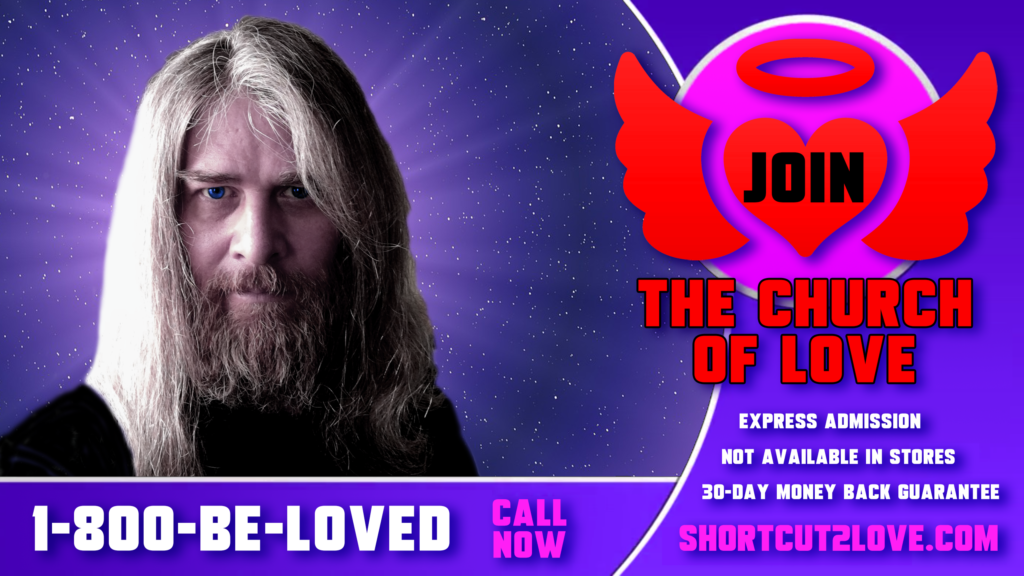 Disclaimer: (We have a strict policy: Love it or hate it!)
The "Church of Love" is a cult. You can only join if you are demonstrably willing to receive and give love. Besides that the owners of this token will receive infinite love as long as they hold it. All sales are final, money back policy only applies if you have paid with credit card or Palpay. Crypto is the real deal though. All rights are declined. Either you agree or you will burn in hell.
We love you all!
The Preacher of Love
(Grand Master of The Church of Love)
---
The work is part of the "Mythic Love" exhibition curated by well known collector Basileus. The show will open December, 7th 2022. Place your bids here!
The work will also be on display at the NFT-Factory in Paris (from December 1st-11th, 2022) for the special exhibition"Qu'est-ce qu'on fabrique?"
---
More Links
---