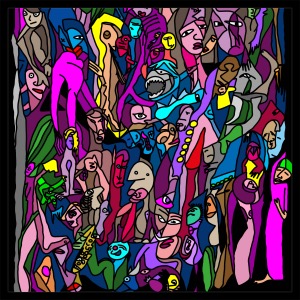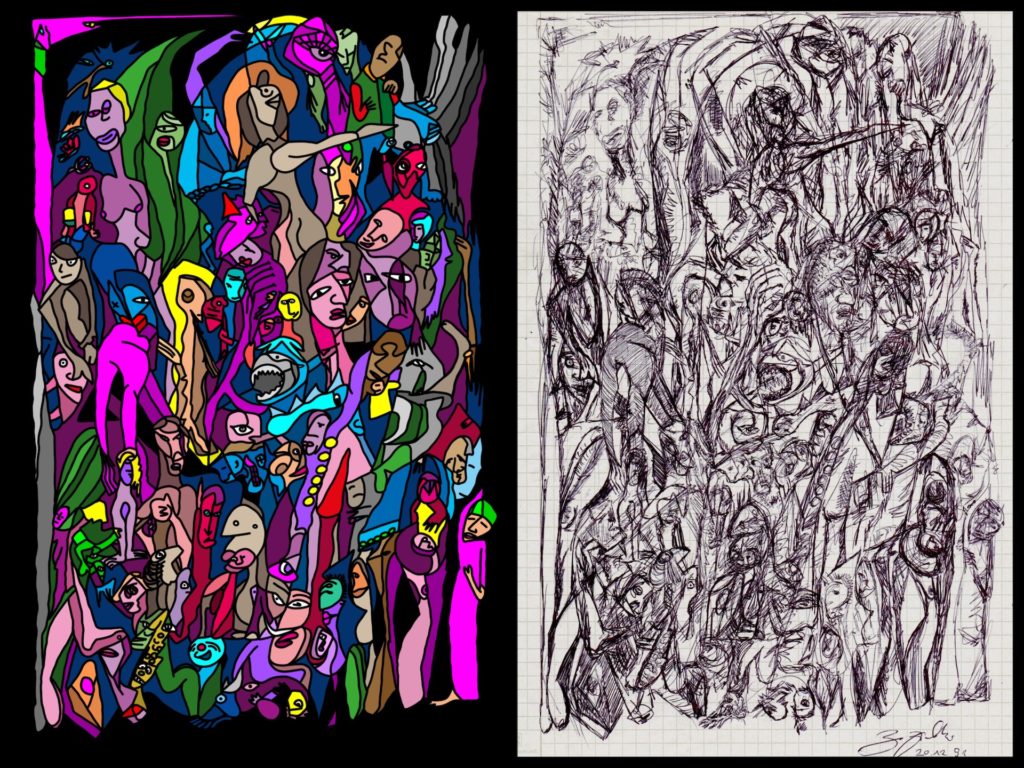 Being part of my series of digital remakes of 30 year old drawings, the original drawing is one of my favorite early works, in which I expressed my love for detail as well as the danger of losing myself in that same. Besides its complexity, the work also shows how everything is connected with everything.
You can view the original drawing on Codex.
---
---
Although I gifted this work to one of my most supportive collectors, you can try to place a bid on SuperRare, that he won't be able to decline.