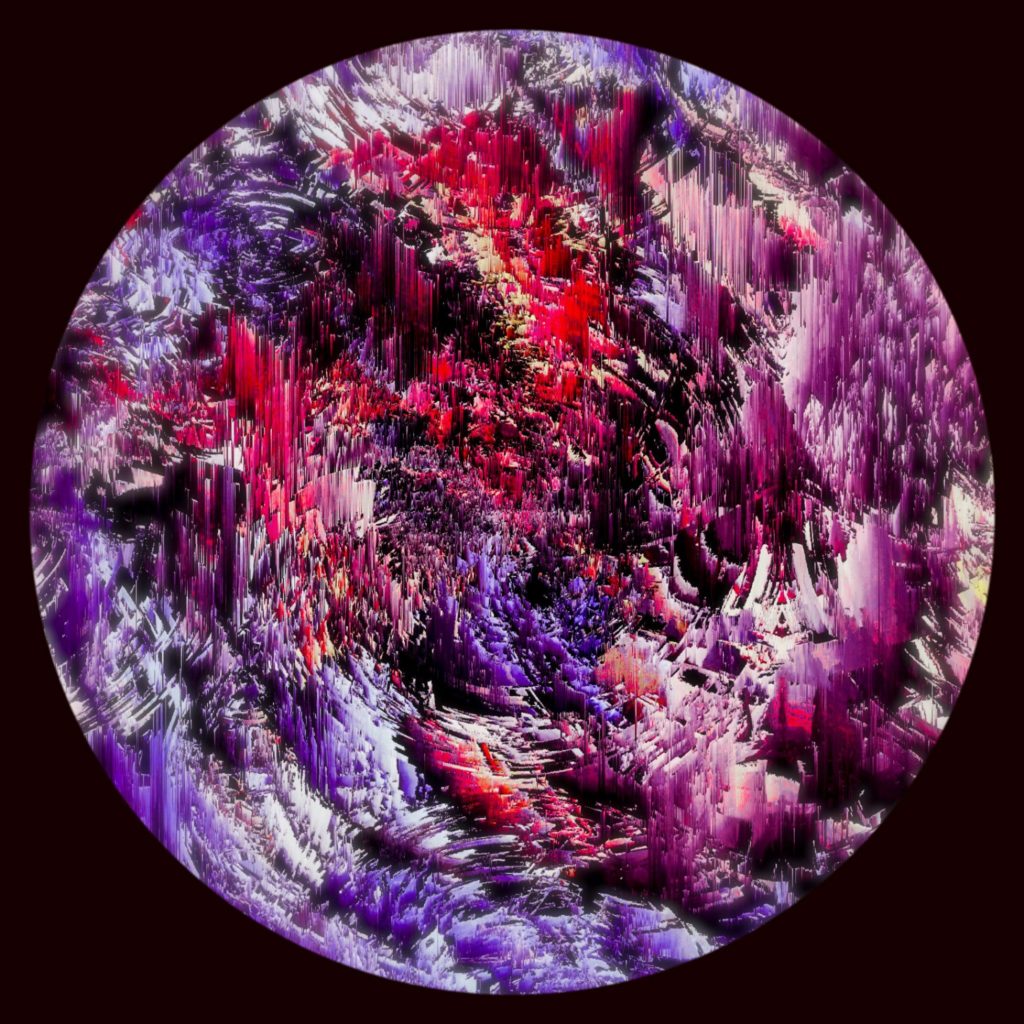 First piece in a series of virtual orbs, I created using various generative and glitch algorithms. This one has also been proposed as the background image for a "Rare AF2 Festival" key visual.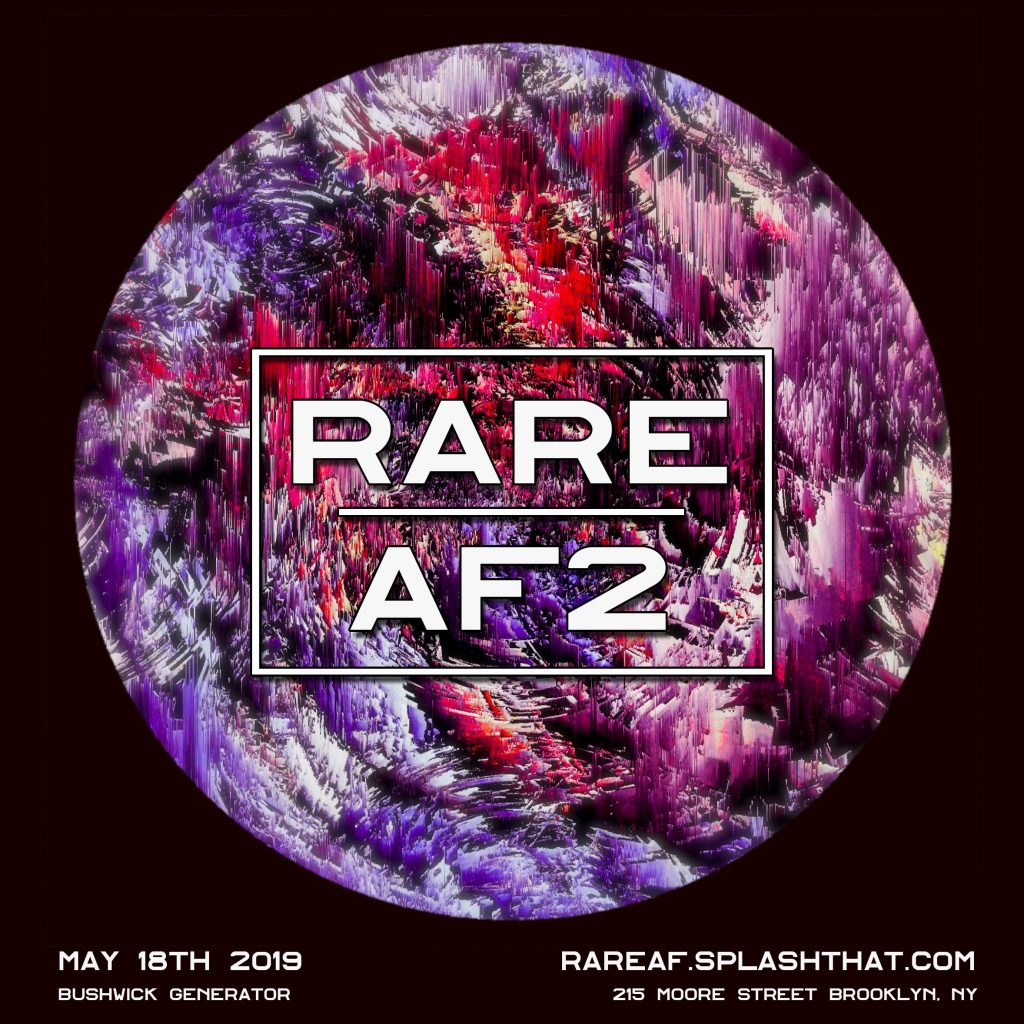 Rare AF2 is a community-organized event for creators & supporters of tokenized art and will take place on May, 18th 2019 at the Bushwick Generator in Brooklyn, NY.
The Rare AF2 visual has been tokenized via Digital Art Chain and is available at Project Opensea. The background image is available at SuperRare.
---
#abstract #contemporary #generative #glitch #orb #planet #rareAF2