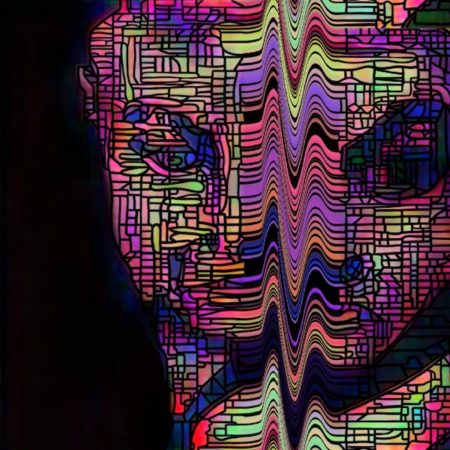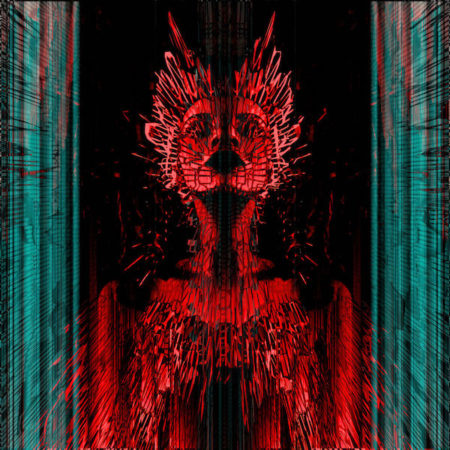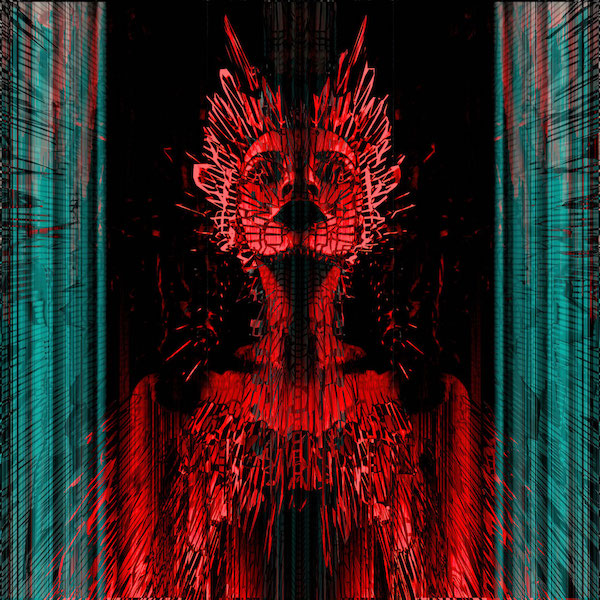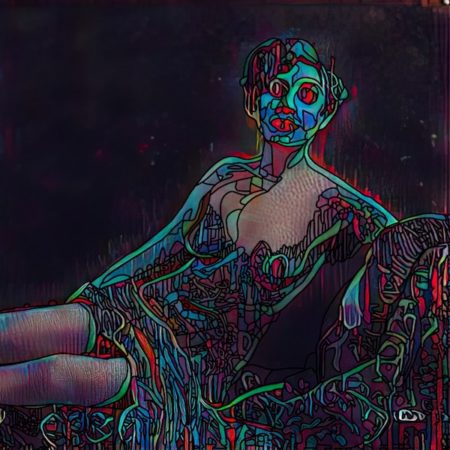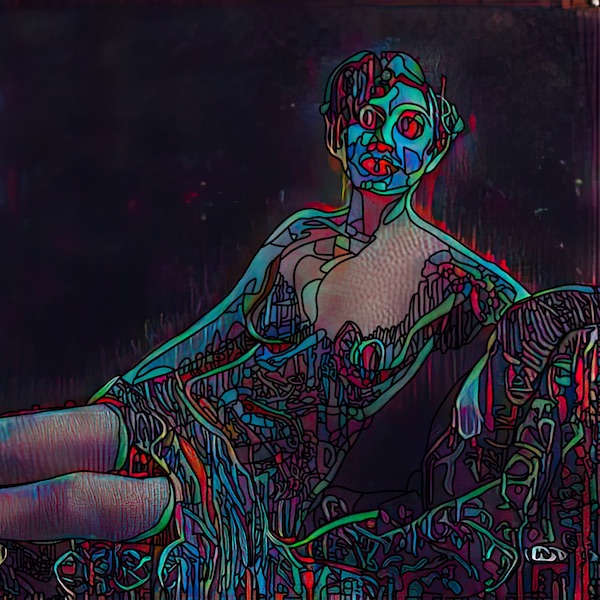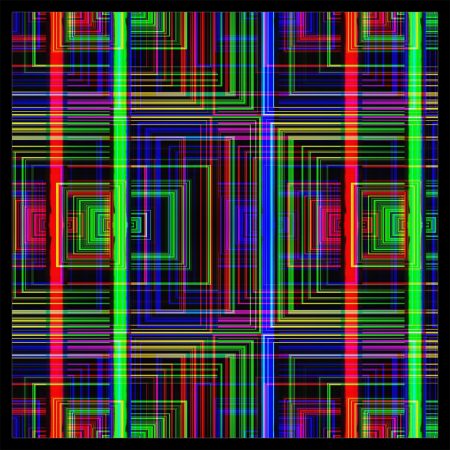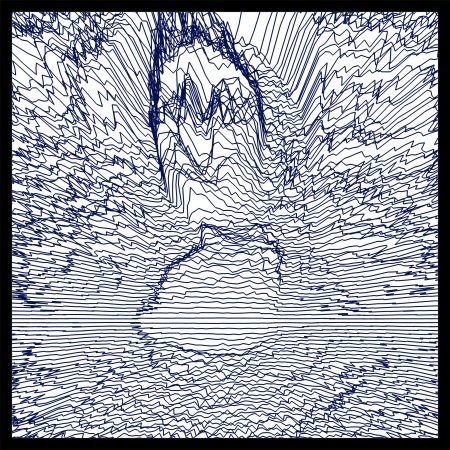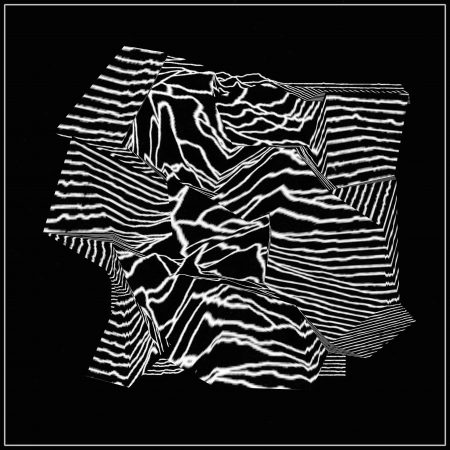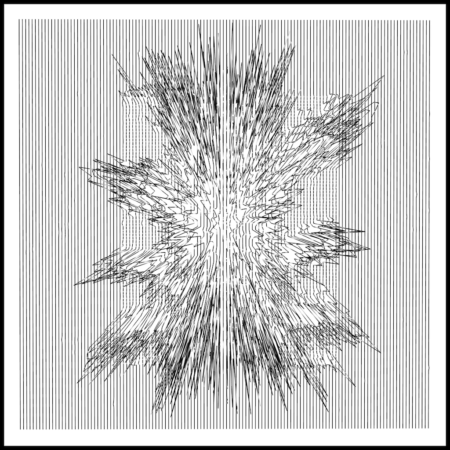 Mor-GAN
The works are based on an
#ai
#artbreeder
portrait, that has been run through a
#popart
#gan
model and then manually
#inked
, before I applied some
#glitch
effects using
#glitche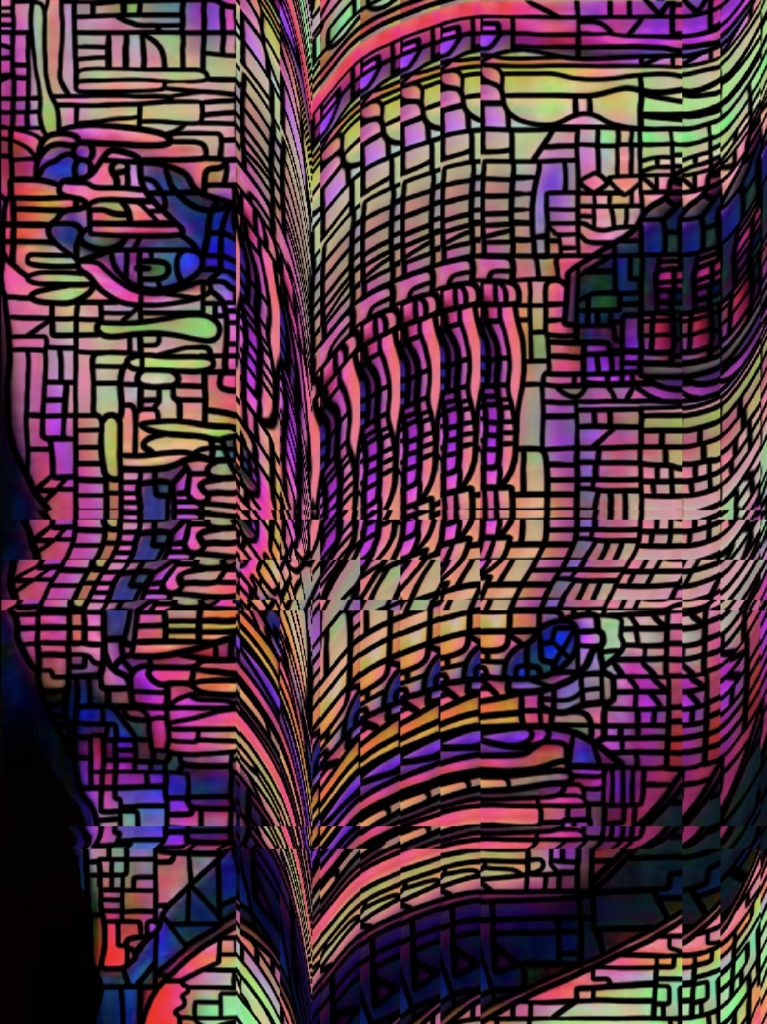 Here is the source before glitching: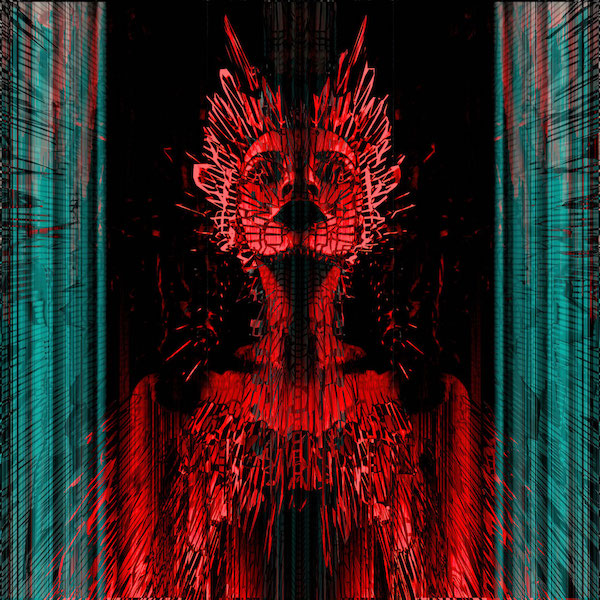 Red glitch mirror grid girl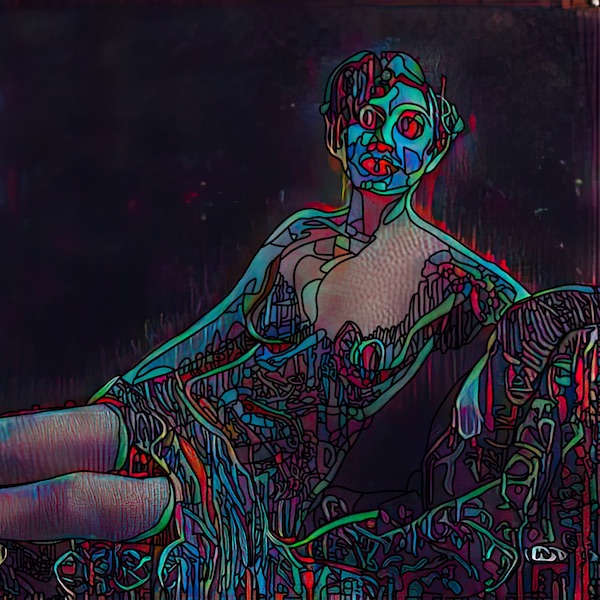 Spirit Space Nude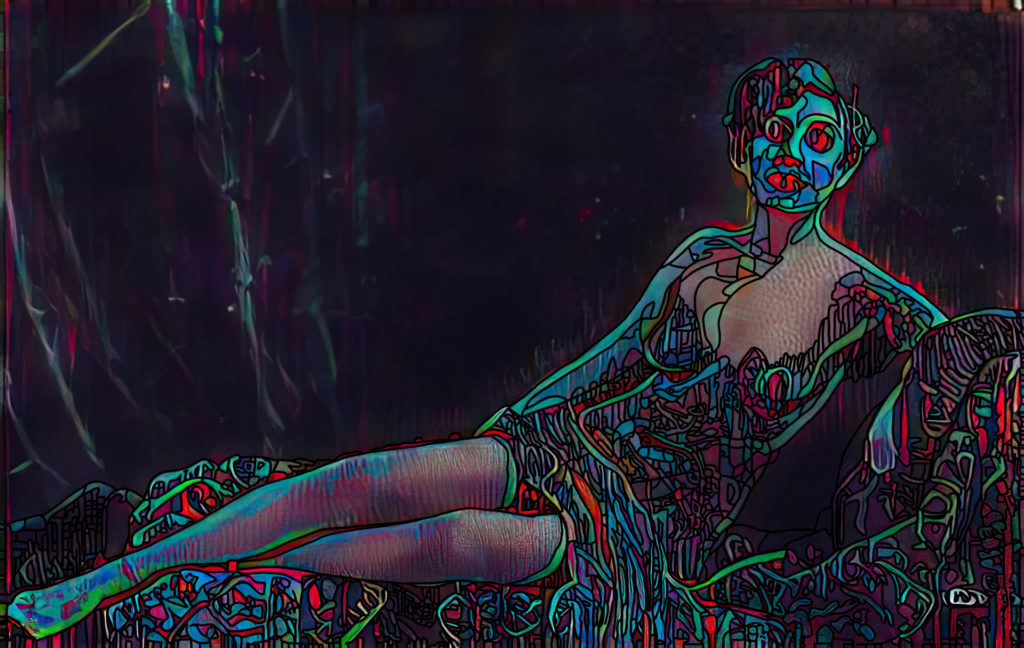 At this day I manually outlined a vintage nude, that I had run through a model of psychedelic art at Playform.
RGB
Geometric glitch art.
---
#channelshift #glitch #rgb #geometric #lineart
Lying Nude
Part of my series of monochrome lines and gridart showing a lying nude woman.
Available as a rare Crypto-Art token at KnownOrigin.
---
#cryptoart #rare #nft #digital #gridart #lineart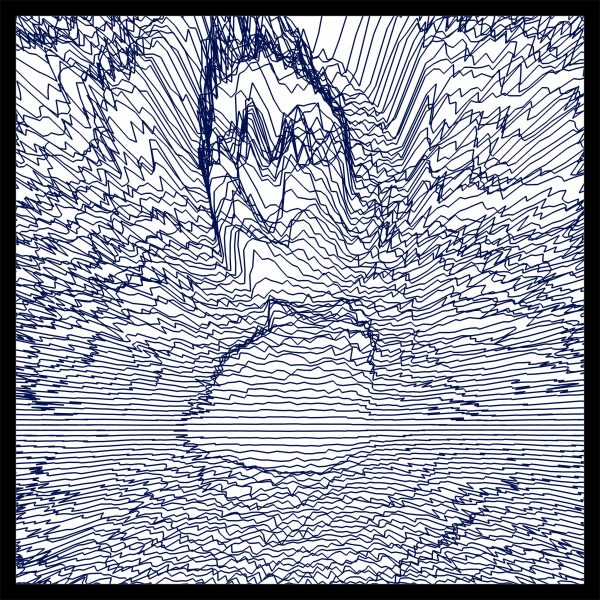 Mona
A linesart version of one of the most famous paintings.
---
#linesart #monalisa #iconic #cryptoart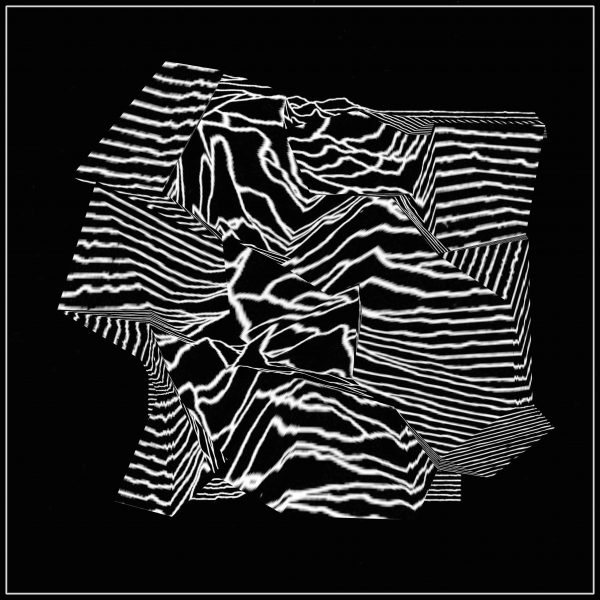 Unknown Pleasures
A glitch makeover of the iconic Joy Division album cover.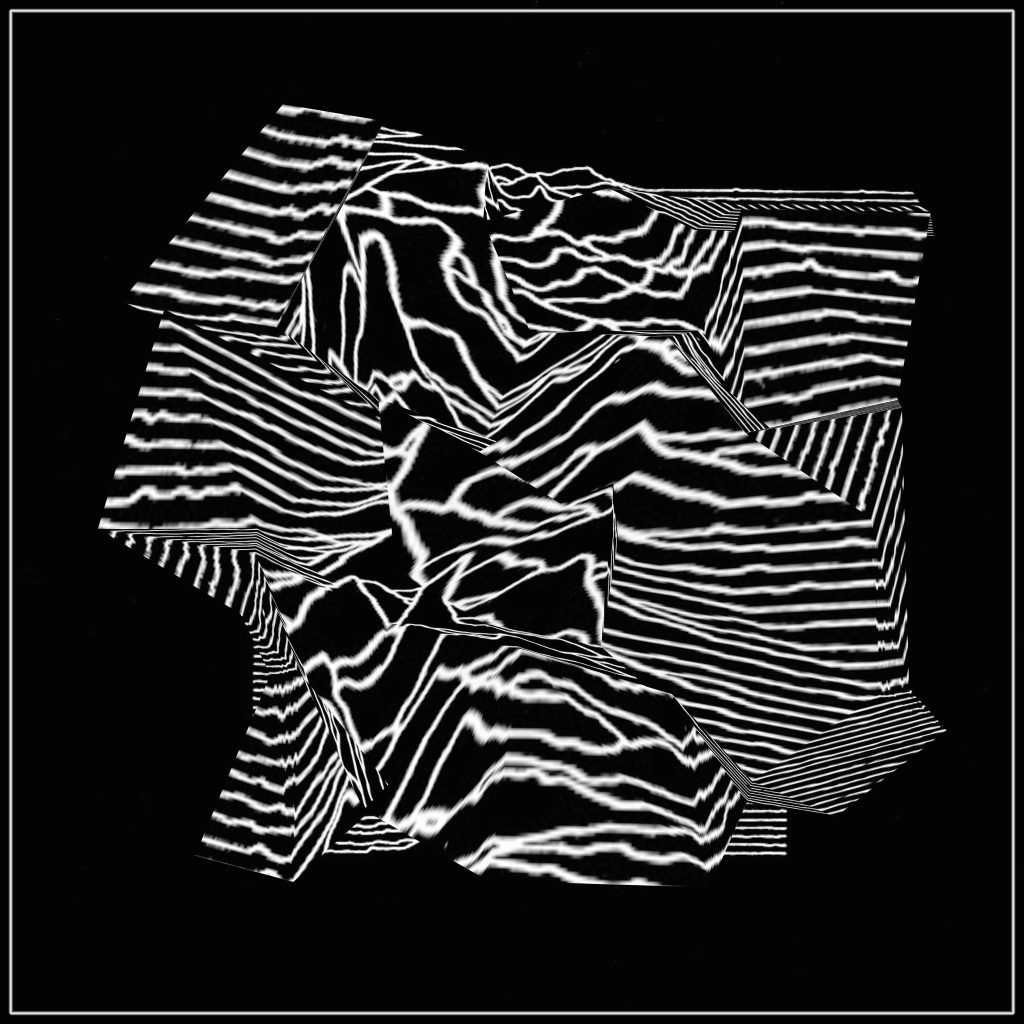 The image was originally created by radio astronomer Harold Craft at the Arecibo Observatory for his 1970 PhD thesis.

[…] based on an image of radio waves from pulsar CP 1919, from The Cambridge Encyclopaedia of Astronomy. […] In April 2017, the term "joyplot" was coined as a series of statistical data graphed in such a way that they resemble the album cover artworkhttps://en.wikipedia.org/wiki/Unknown_Pleasures
---
#joyplot #linesart #cryptoart #glitchart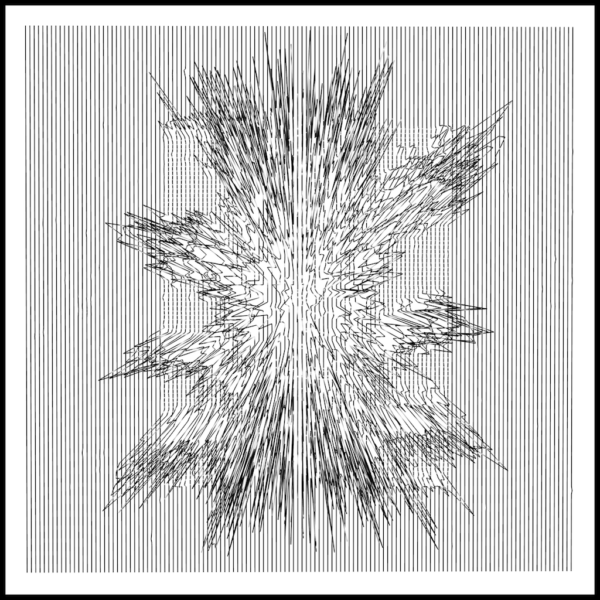 Genesis
The beginning of everything…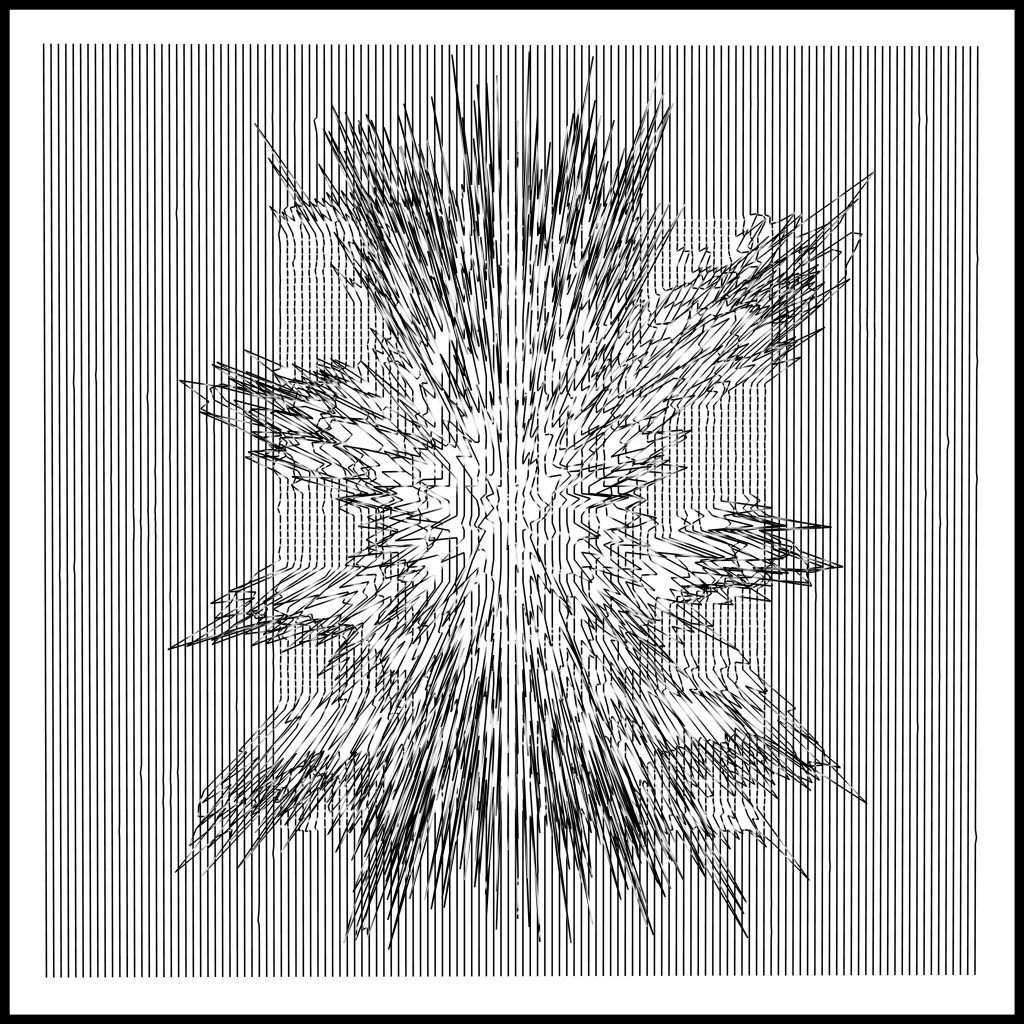 Being one of the first Crypto-Art pieces I created, this work reminds me of the "Big Bang". The title is a reference to the first block of every blockchain, called "Genesis Block".
---
#cryptoart #digital #lineart #rare #monochrome