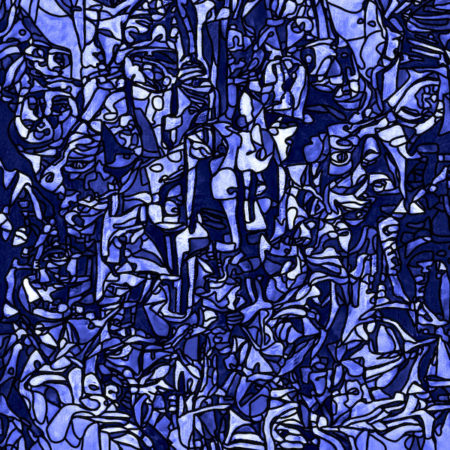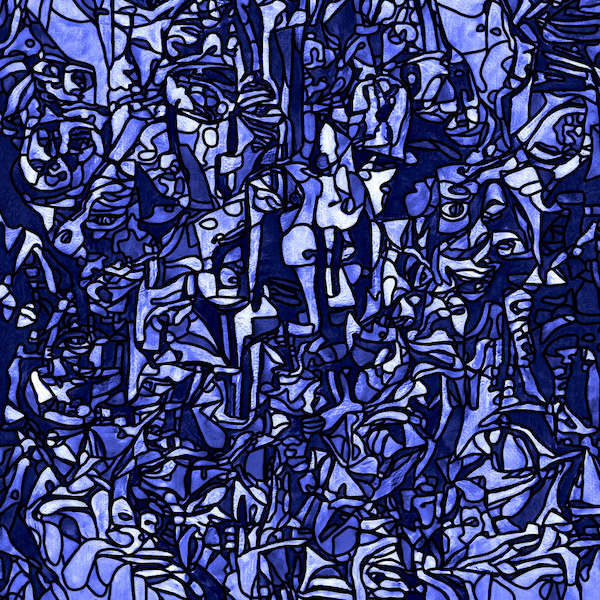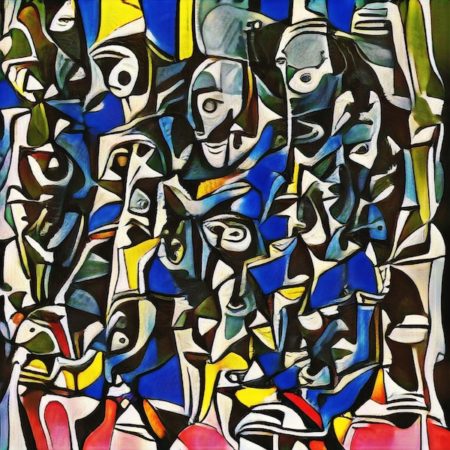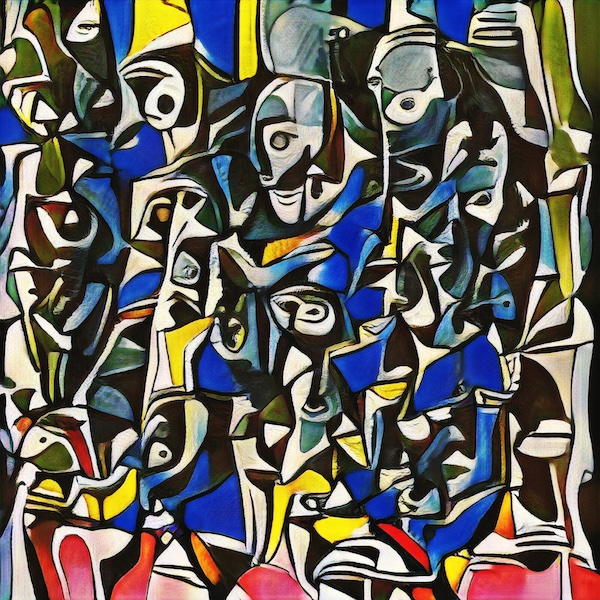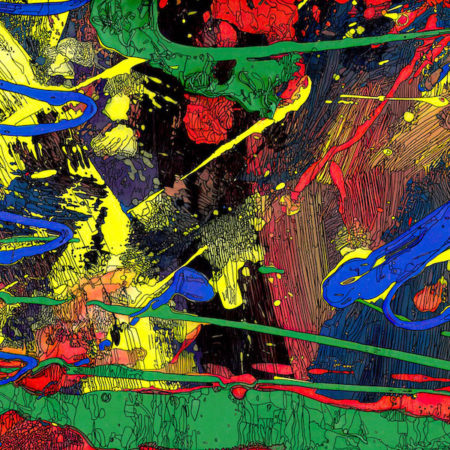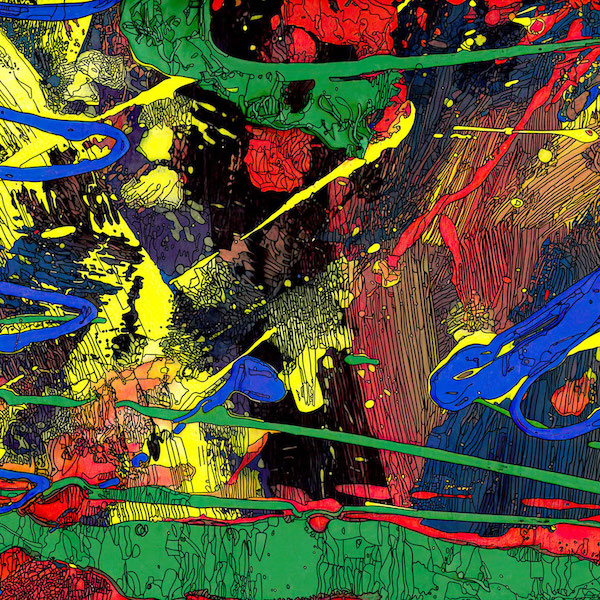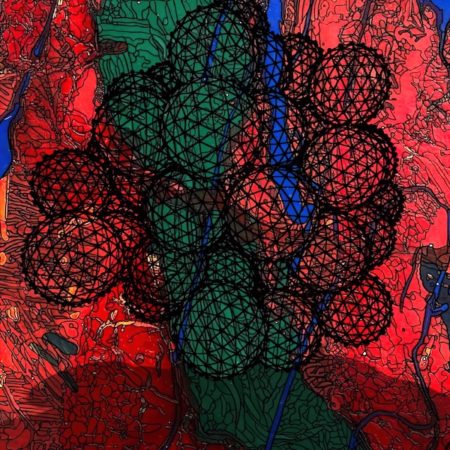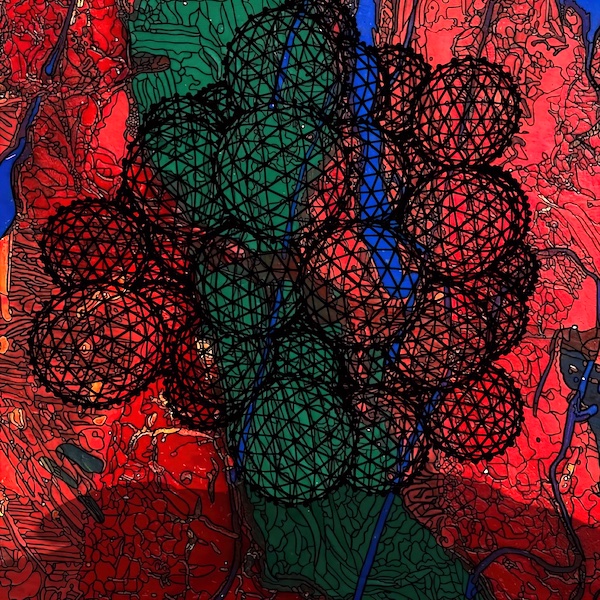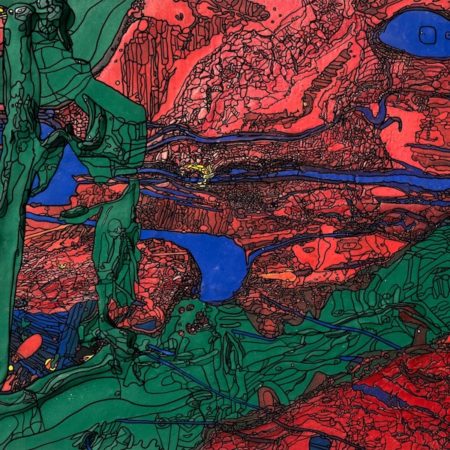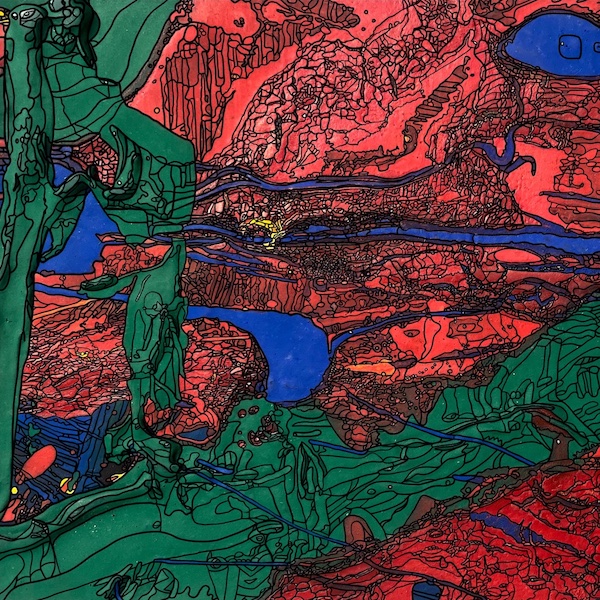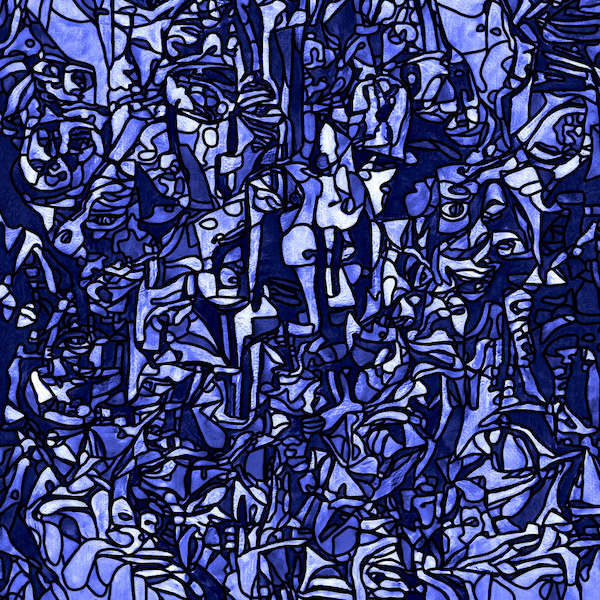 Blue Abstract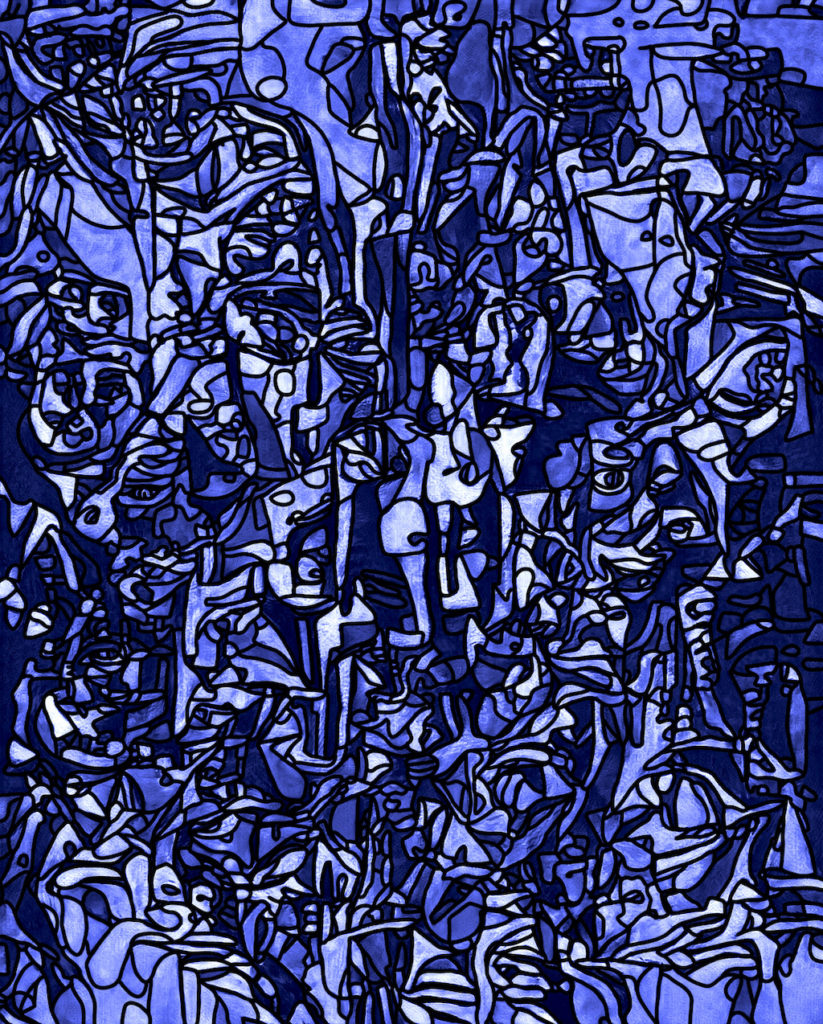 The work is based on a monochrome #glitch, that has been run through a Picasso #styletransfer and manually outlined several times.
Here is a side by side comparison: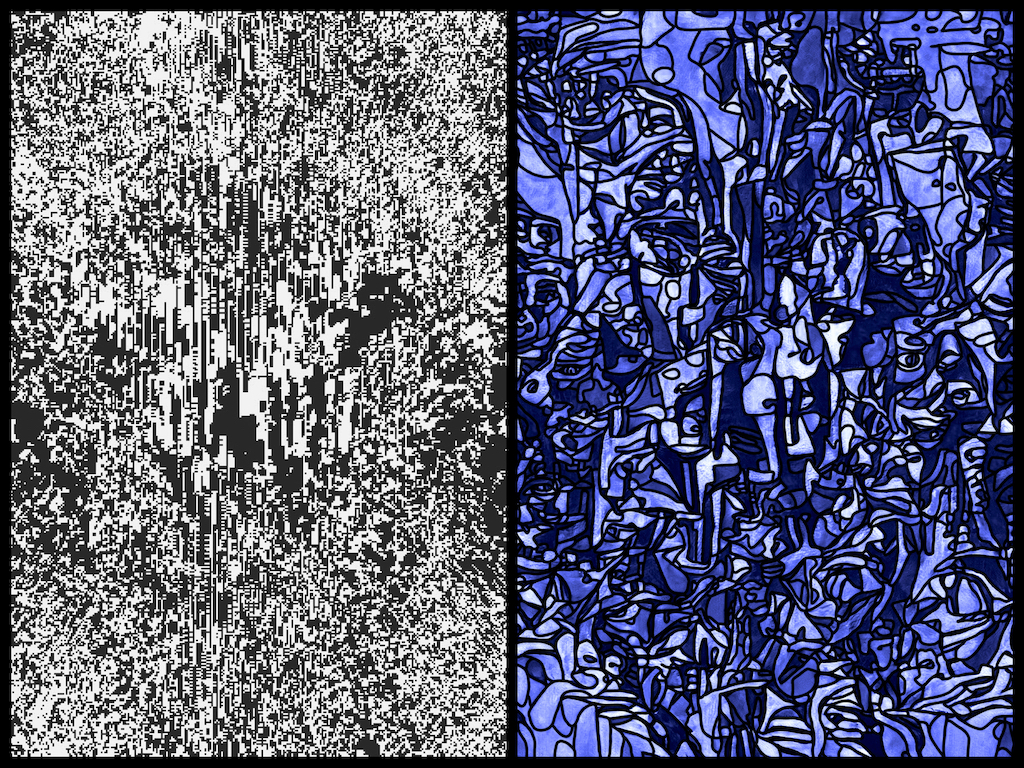 The source image is embedded in the NFT using steganographic techniques. Please refer to this article to find out how to extract the reference image from the tokenized gif.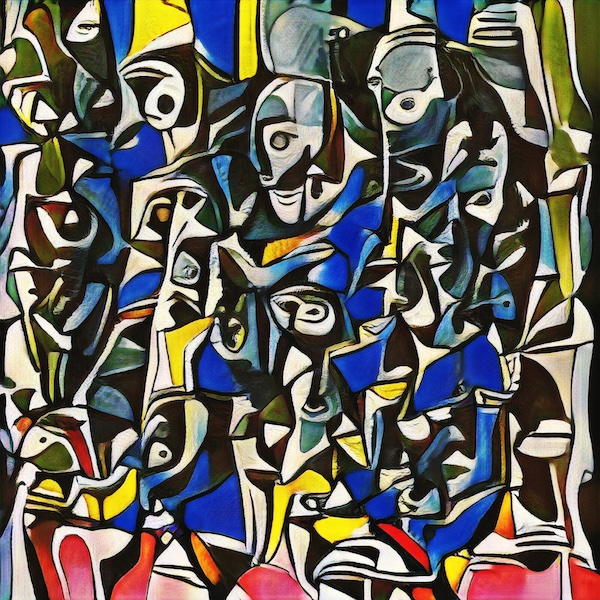 Picasso will be GAN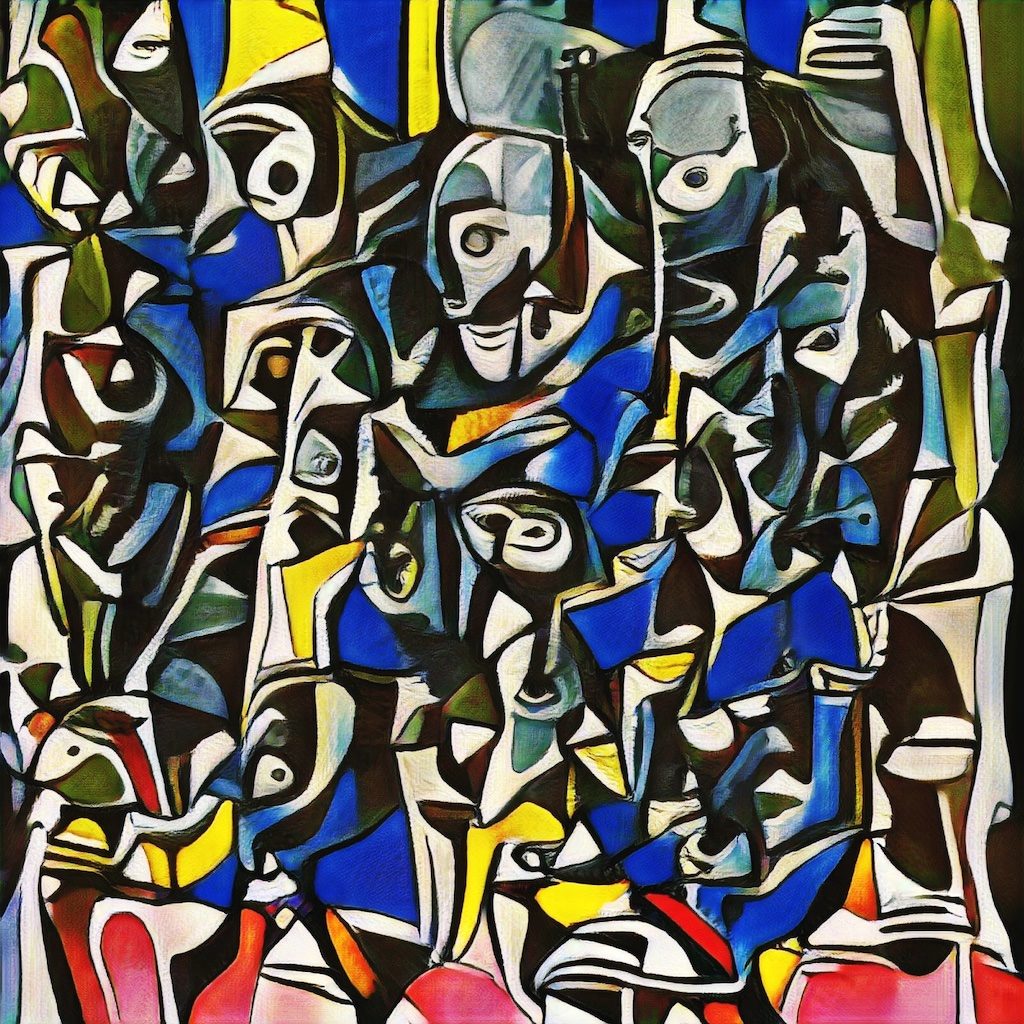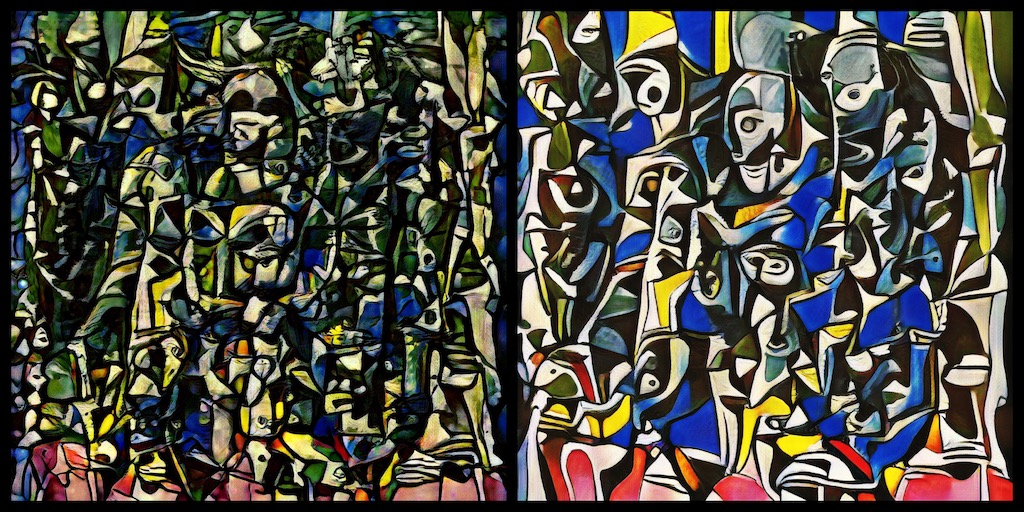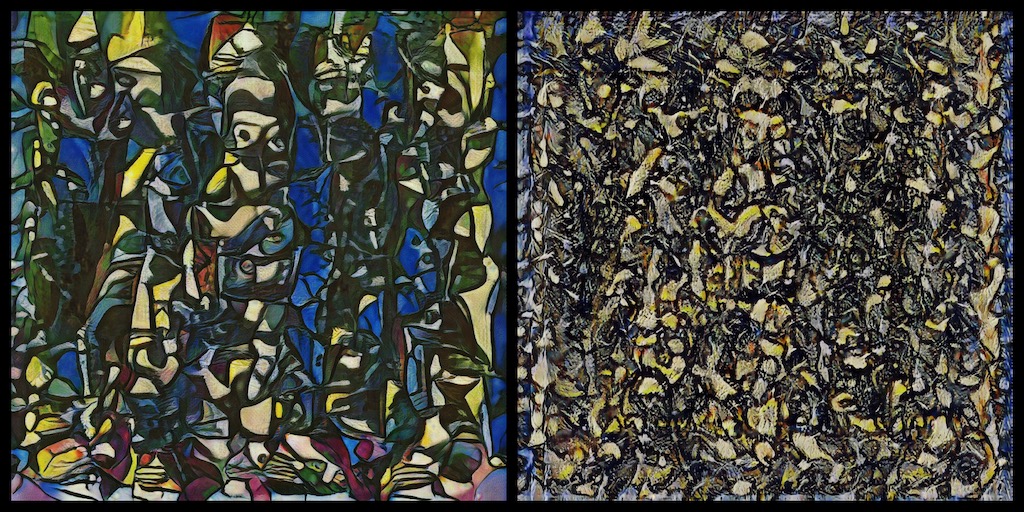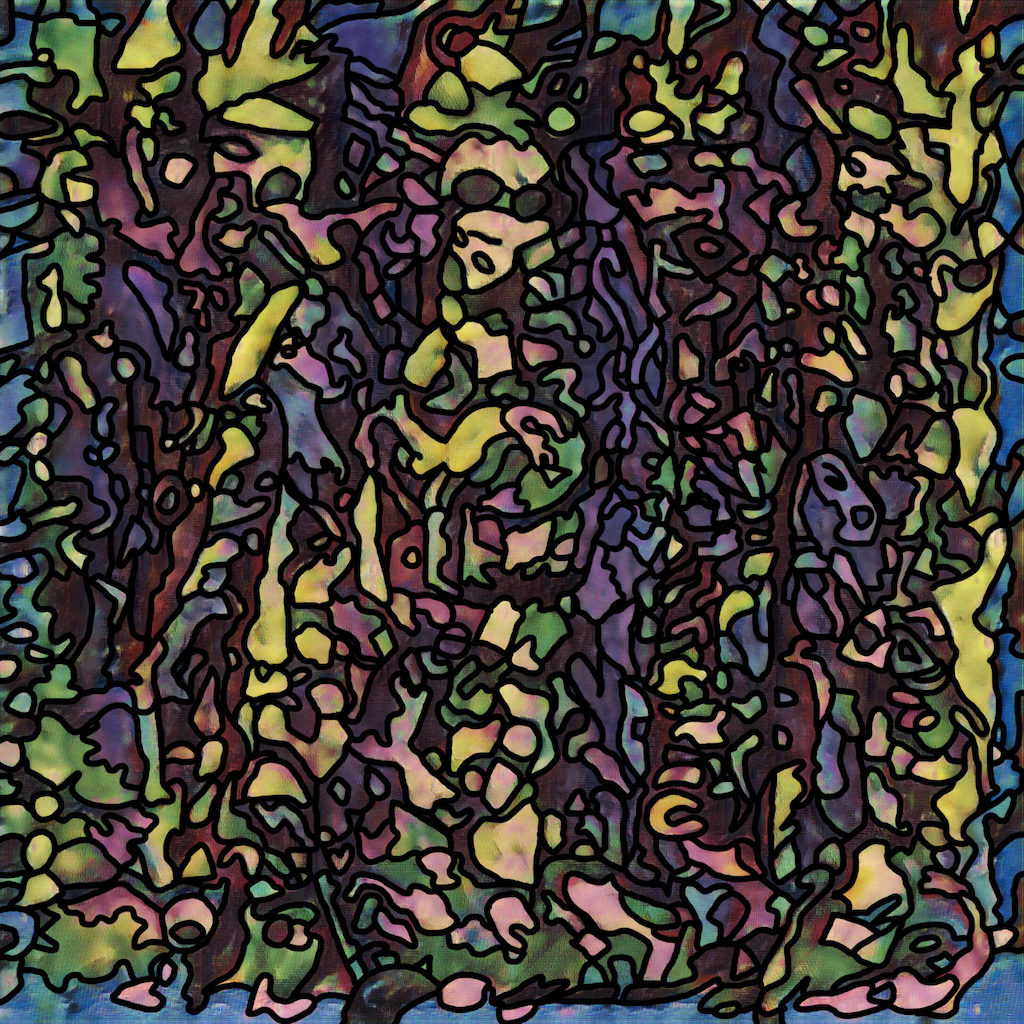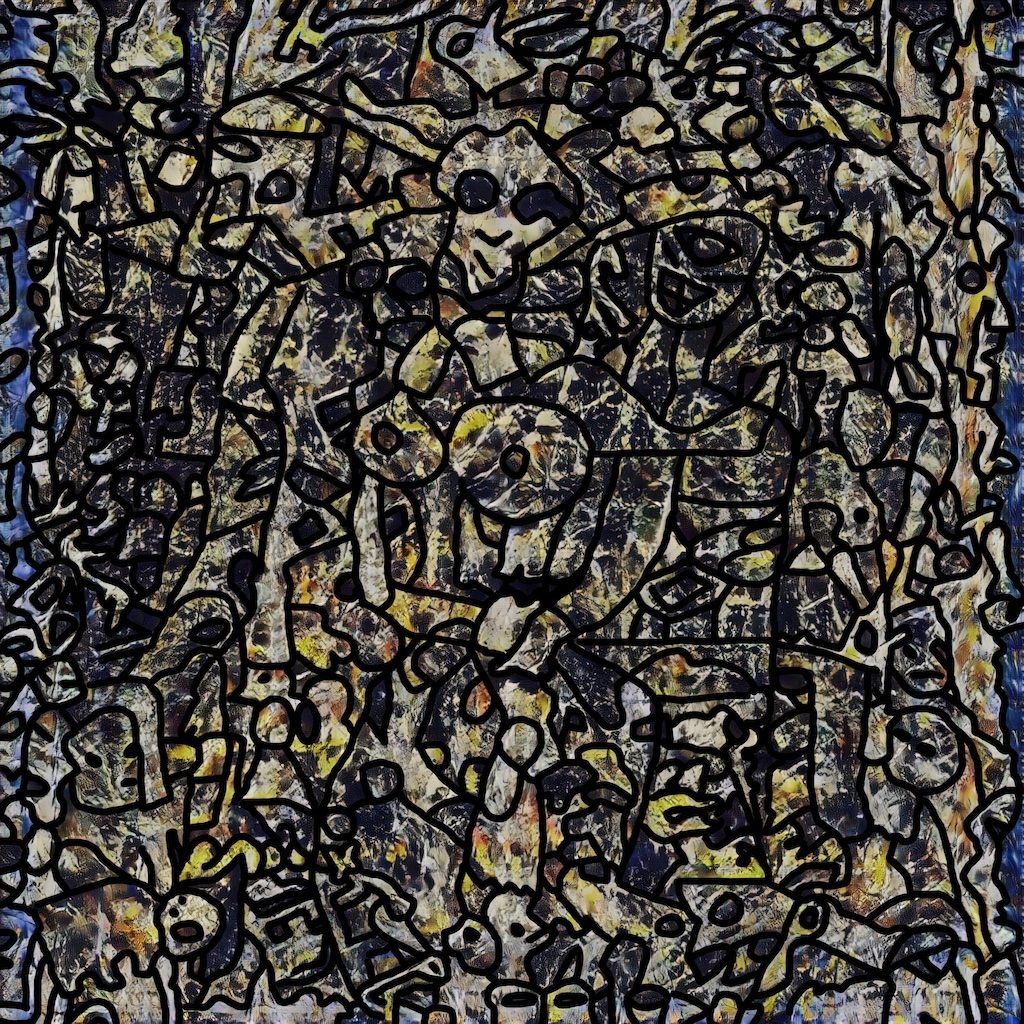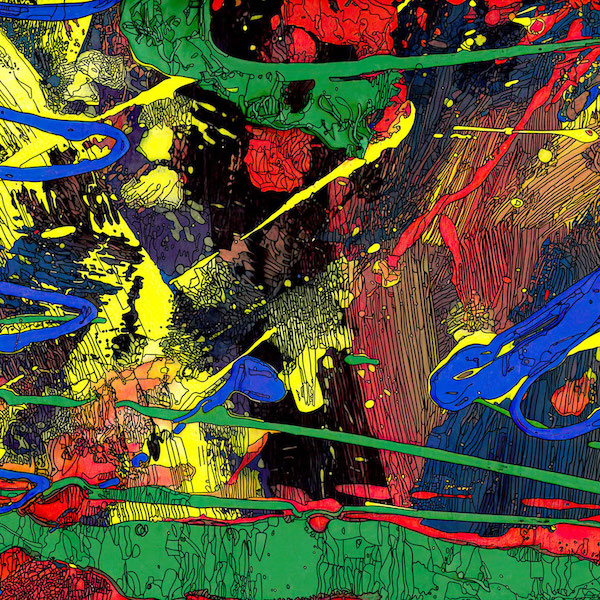 The Lizard and the Snake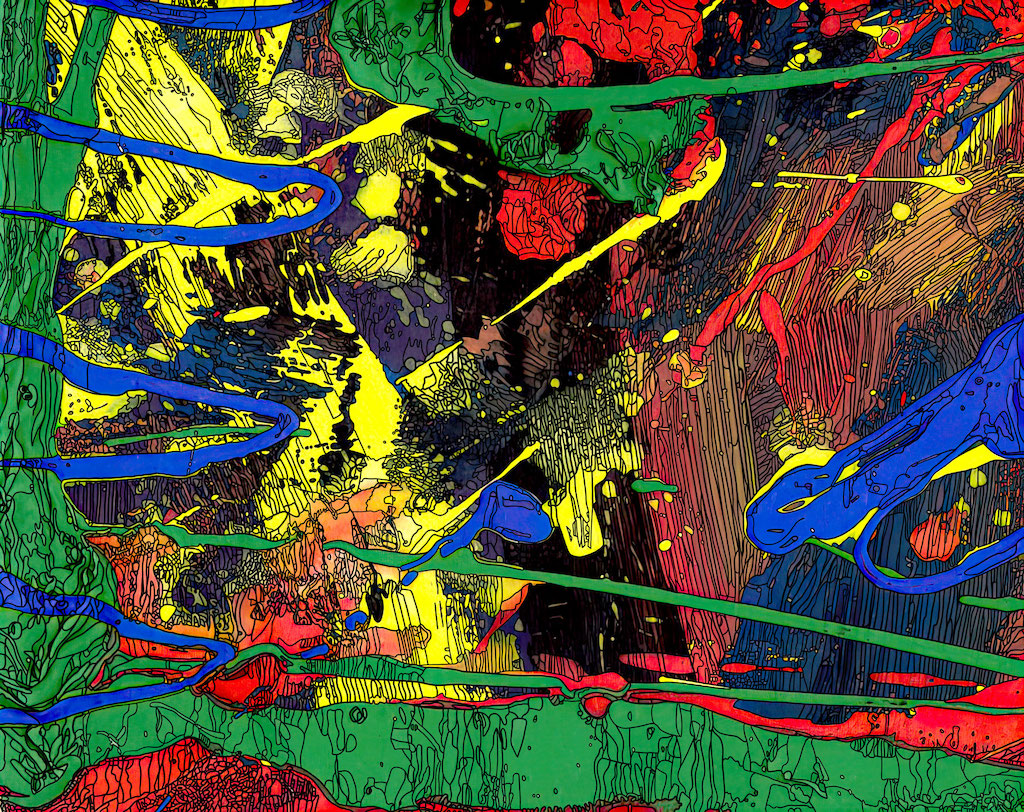 Another digital makeover of a part from my 1991 painting.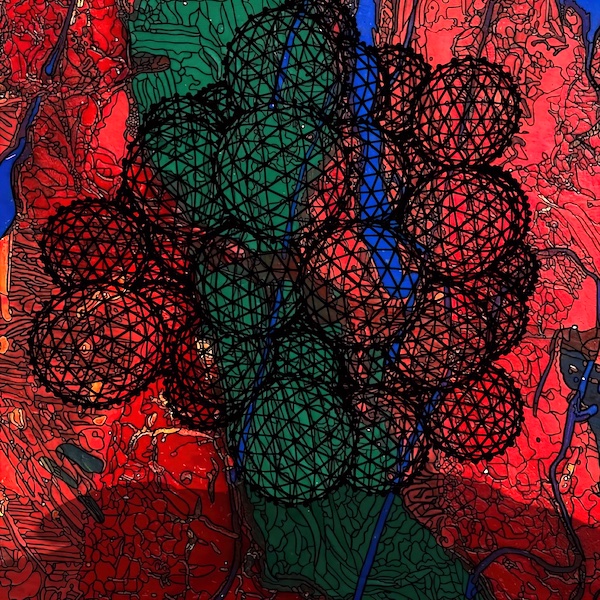 (No) Matter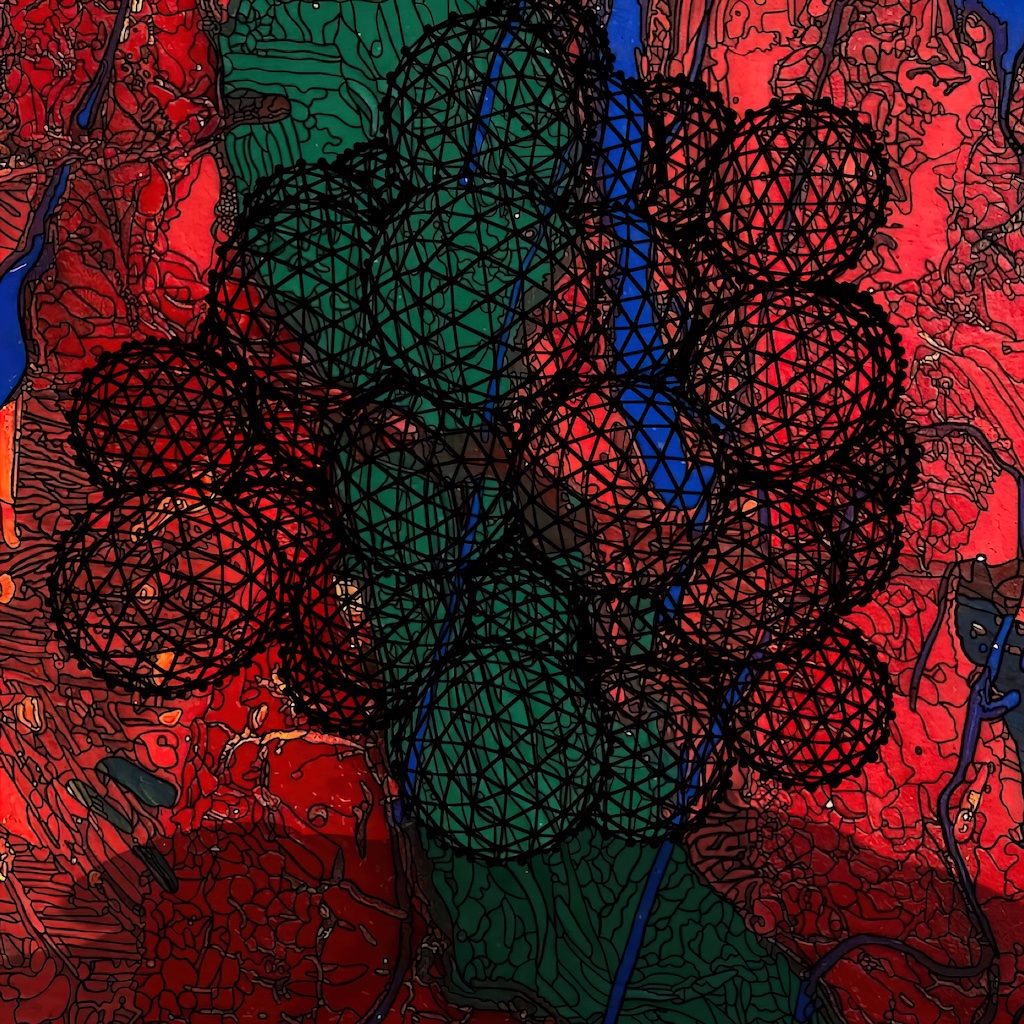 A digital progression of this abstract. Here is a variation: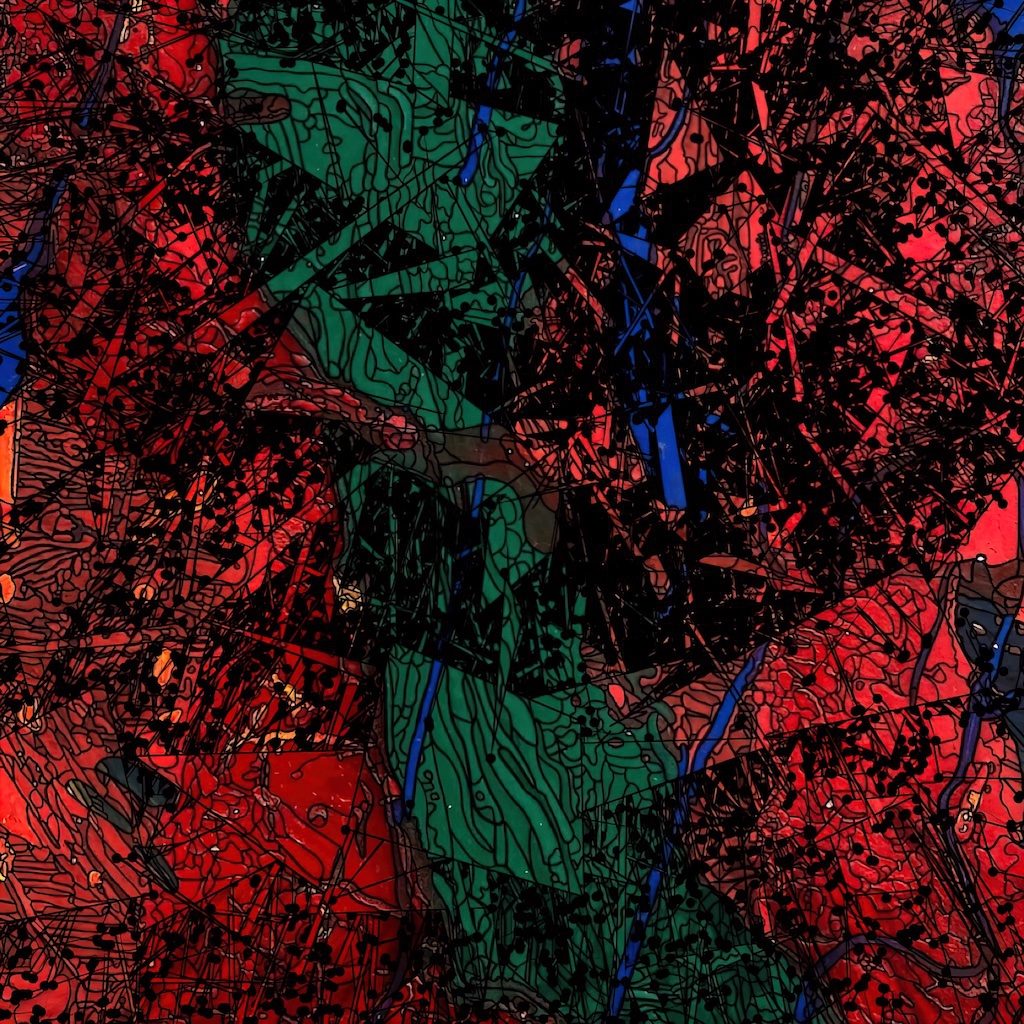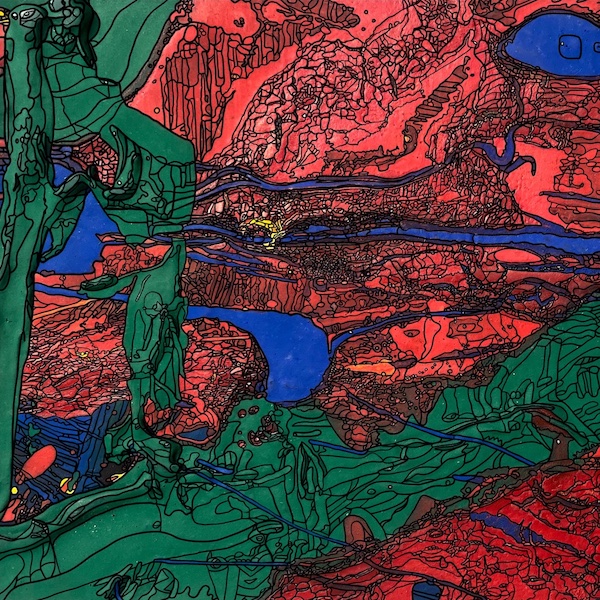 Abstract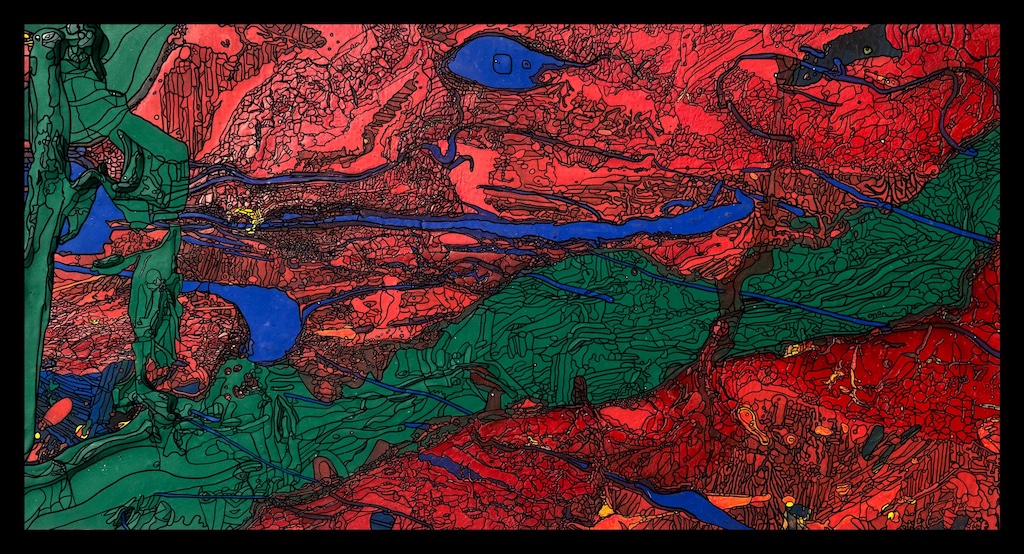 Digital makeover of an original painting from 1991 (that I've cut in many different pieces). 
Here are some closeups: