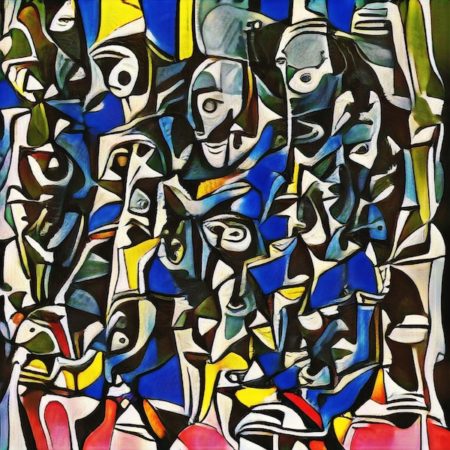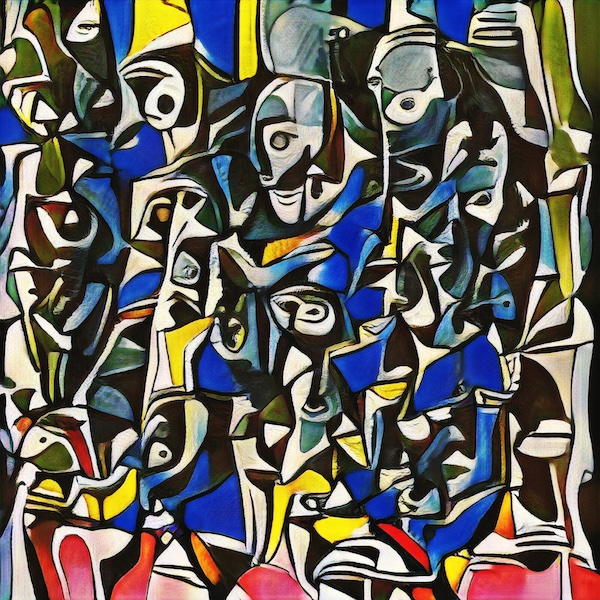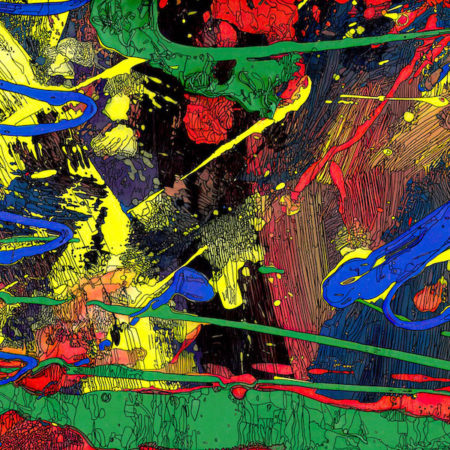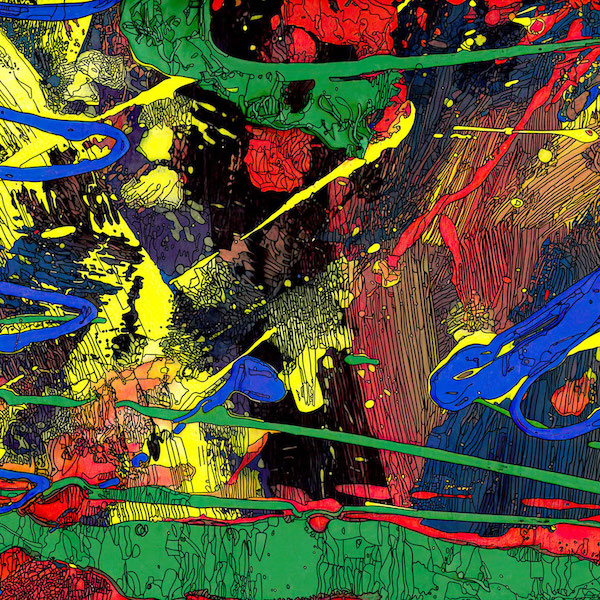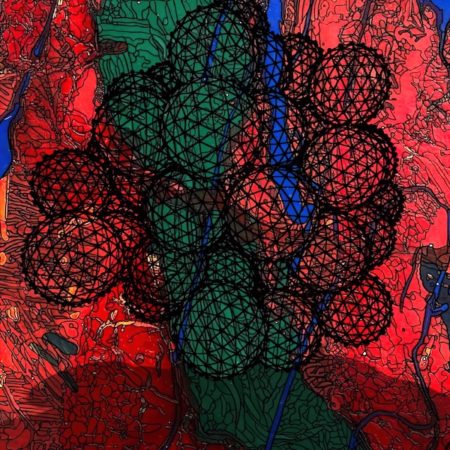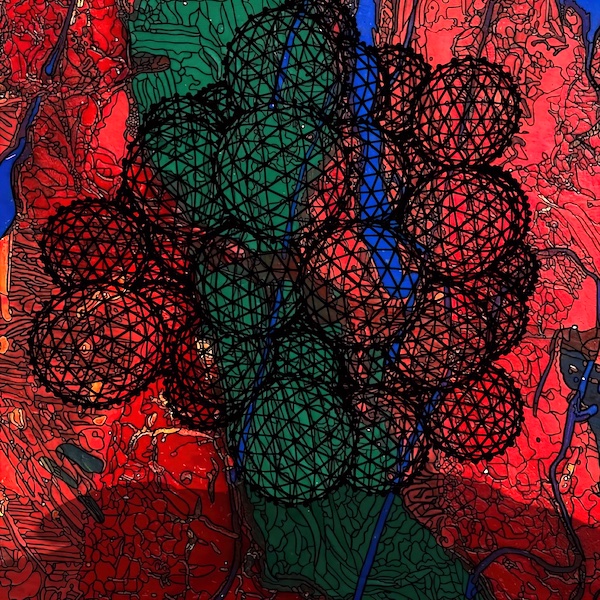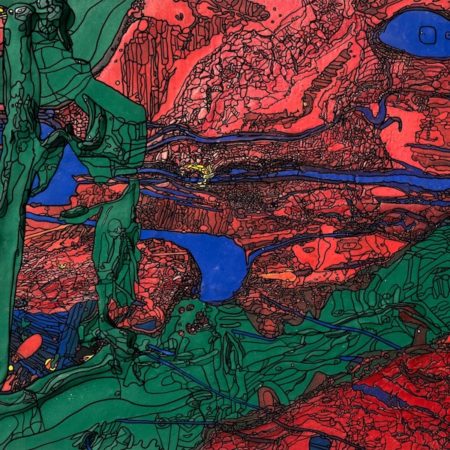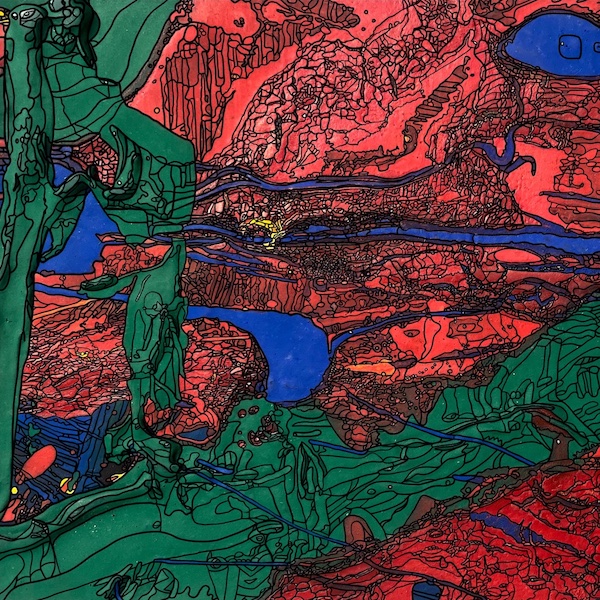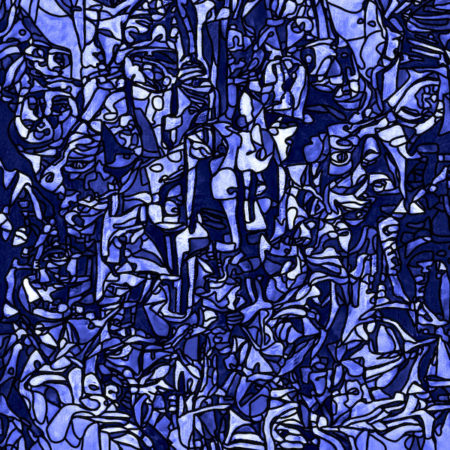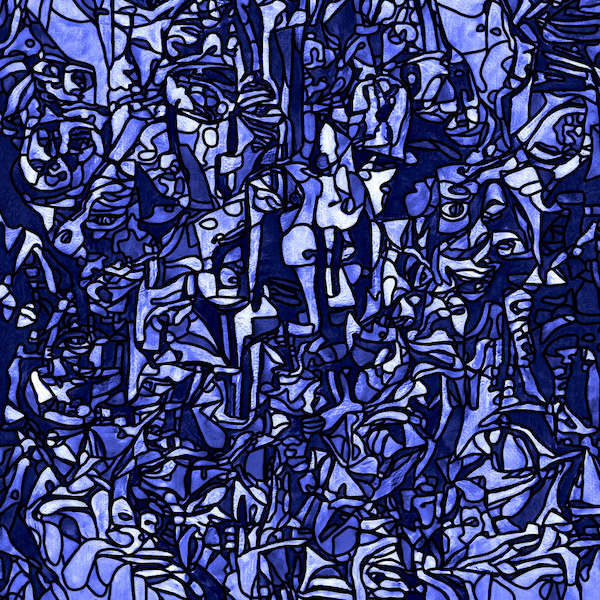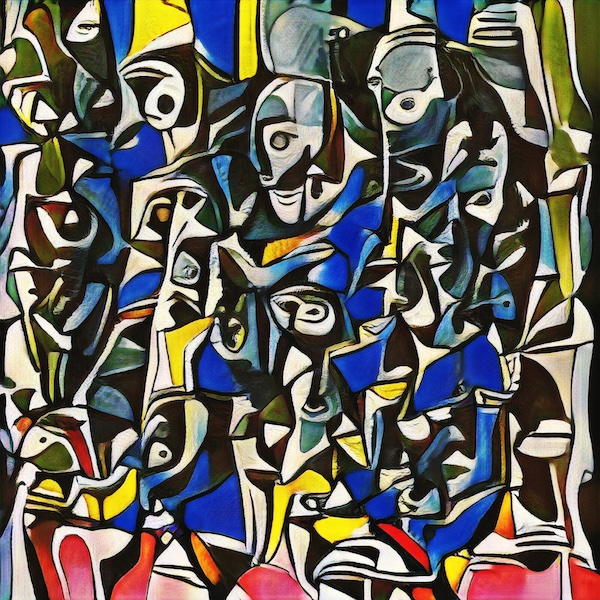 Picasso will be GAN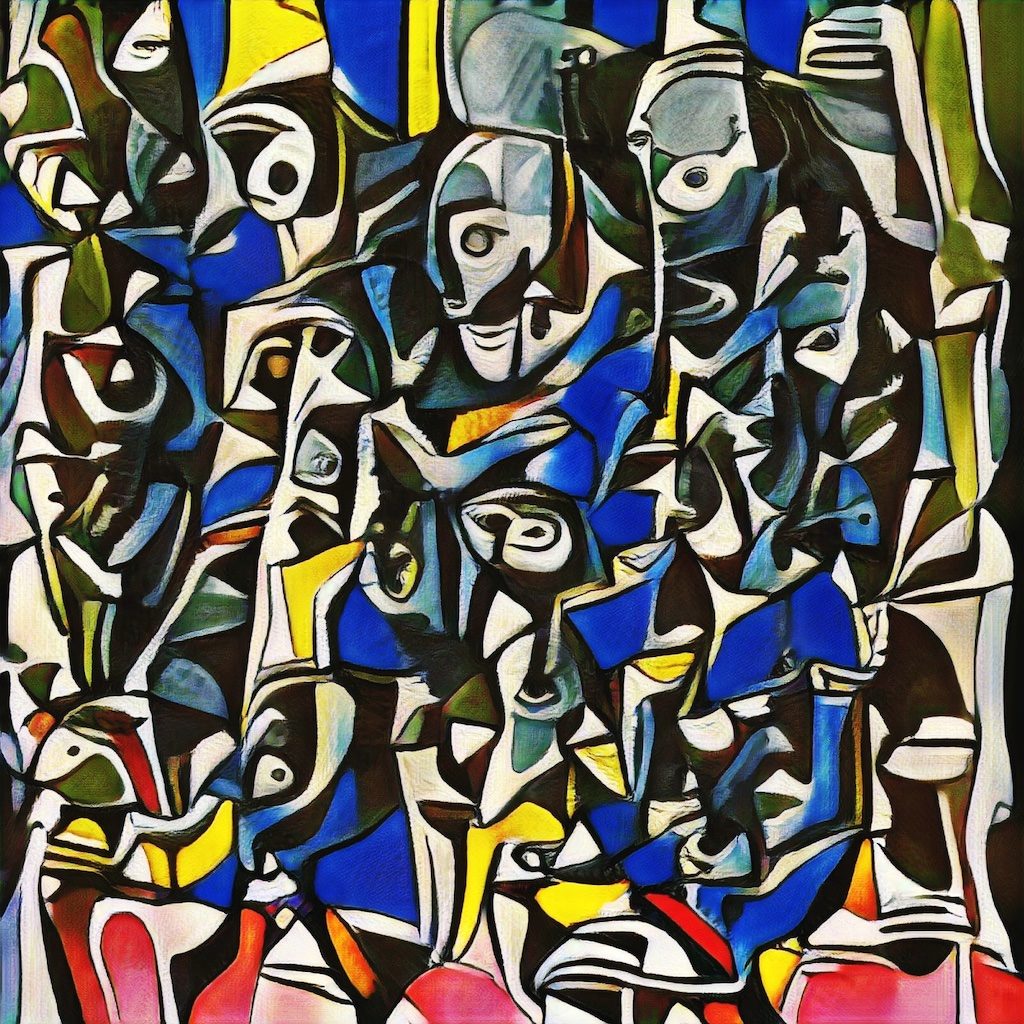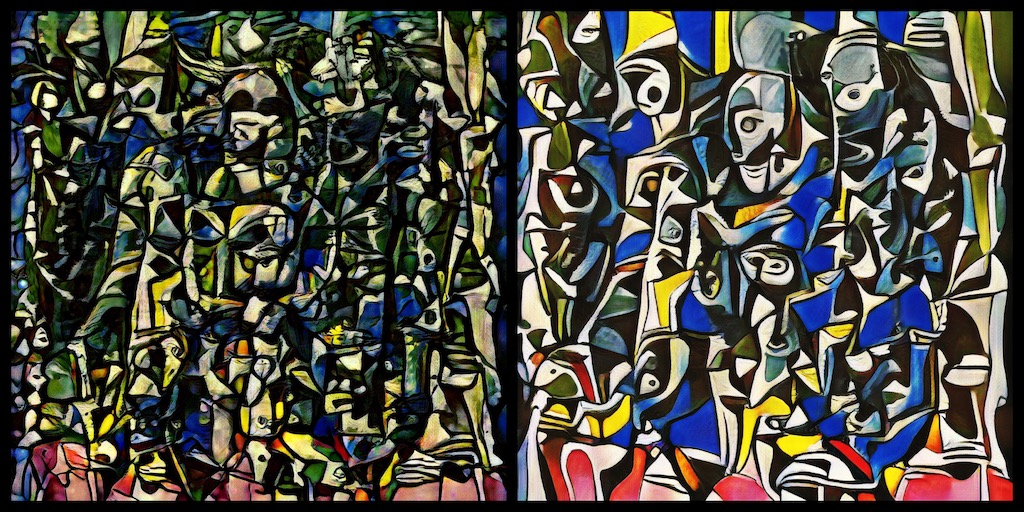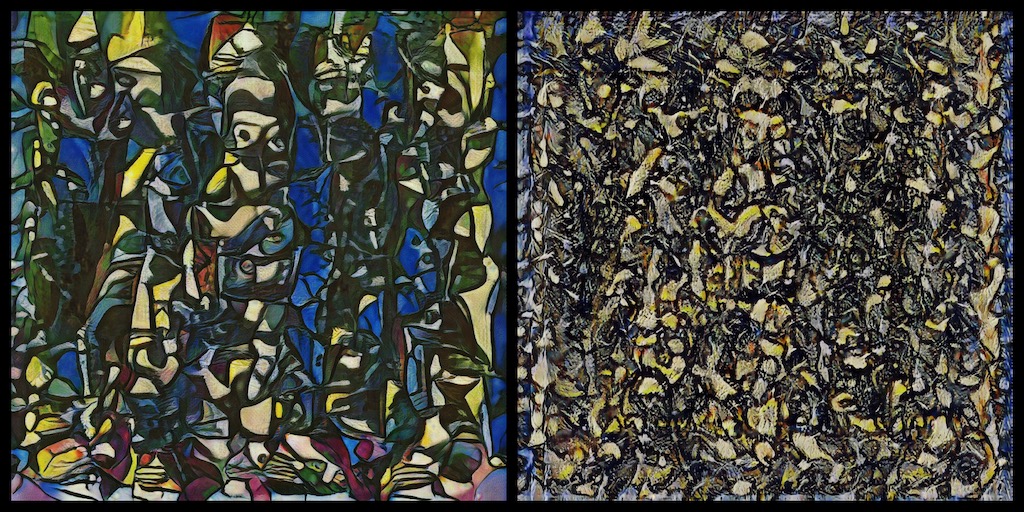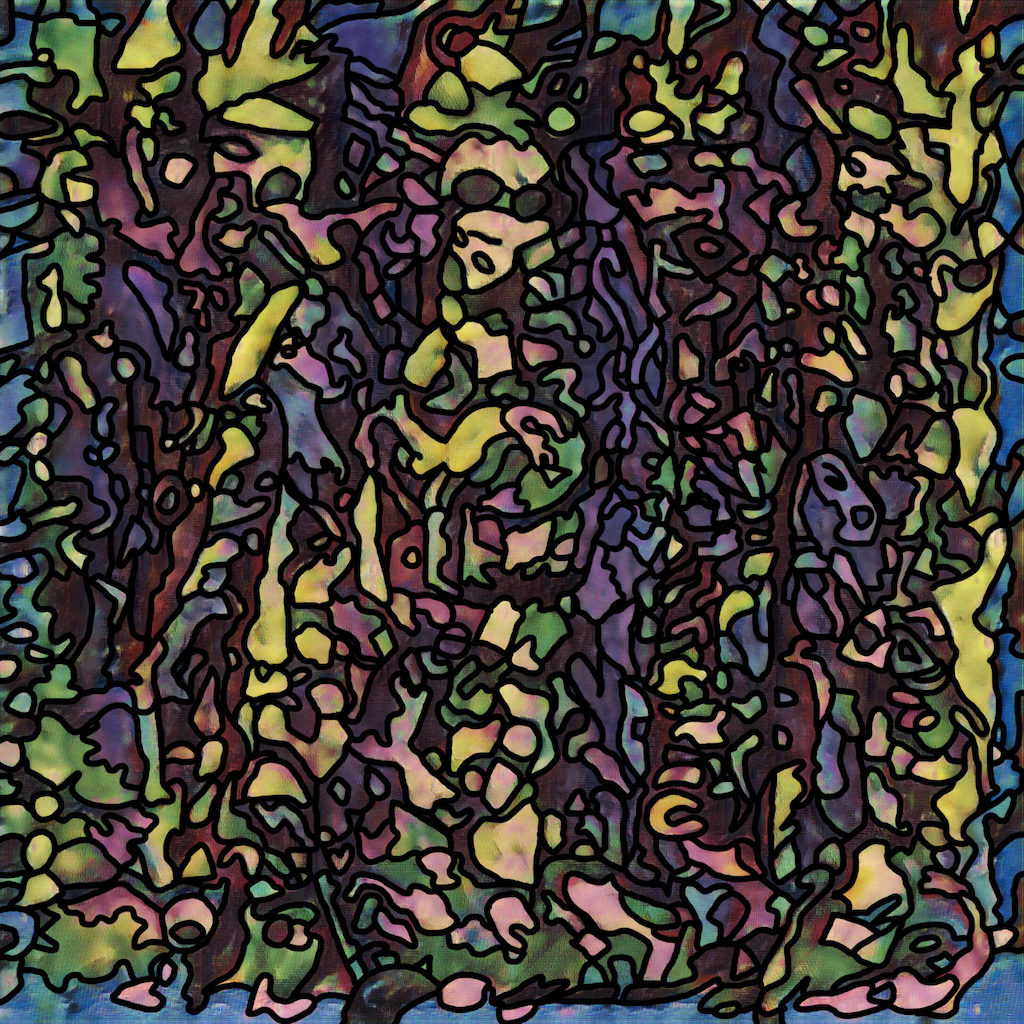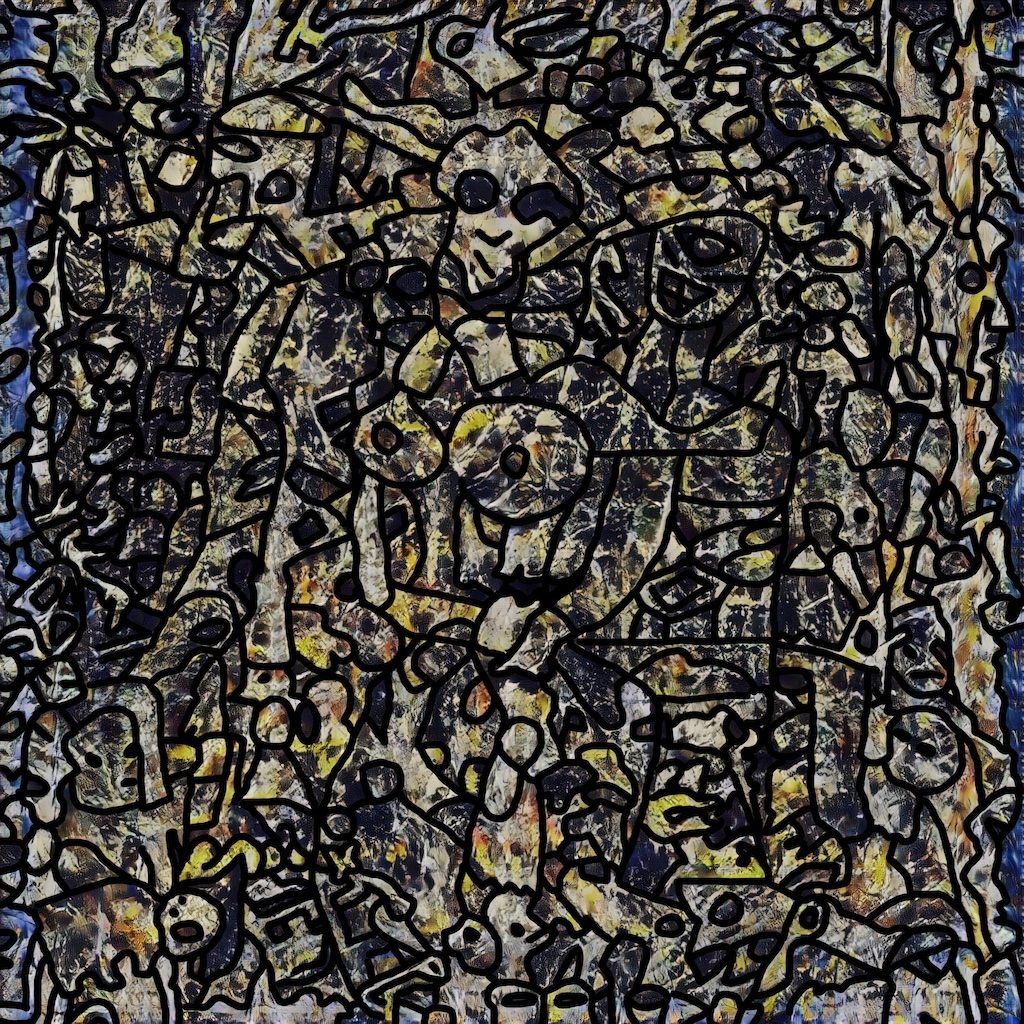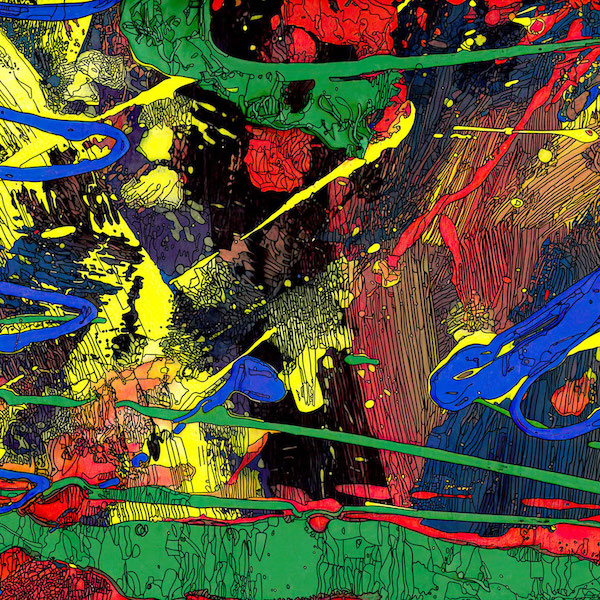 The Lizard and the Snake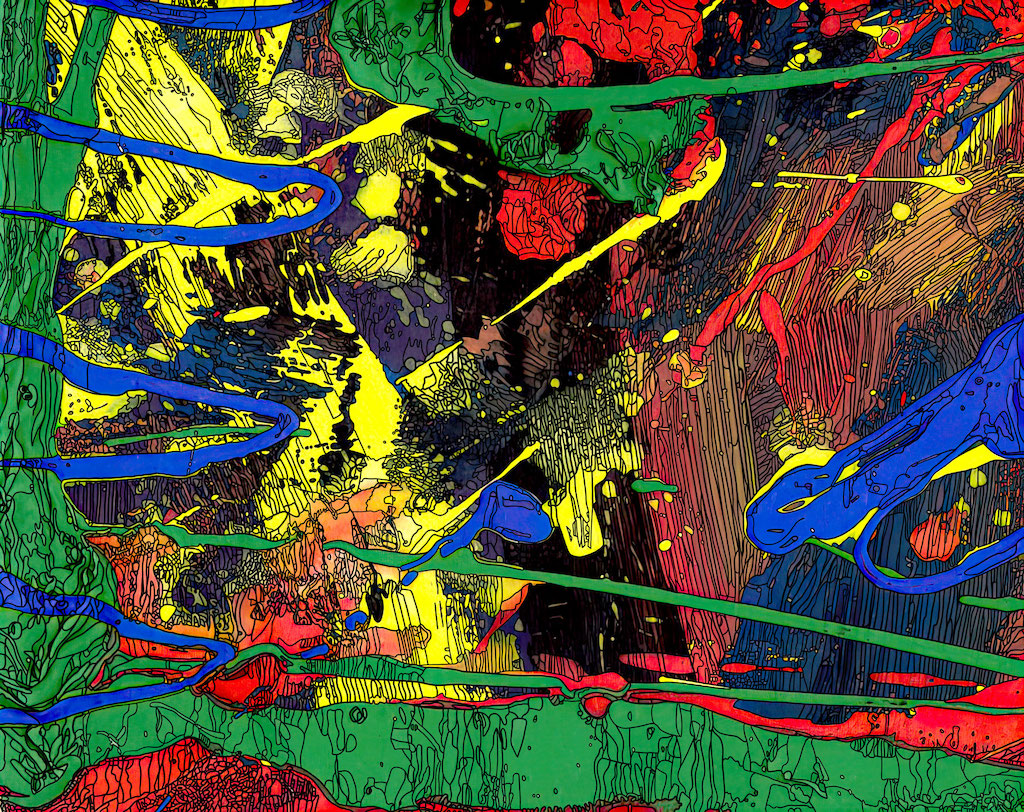 Another digital makeover of a part from my 1991 painting.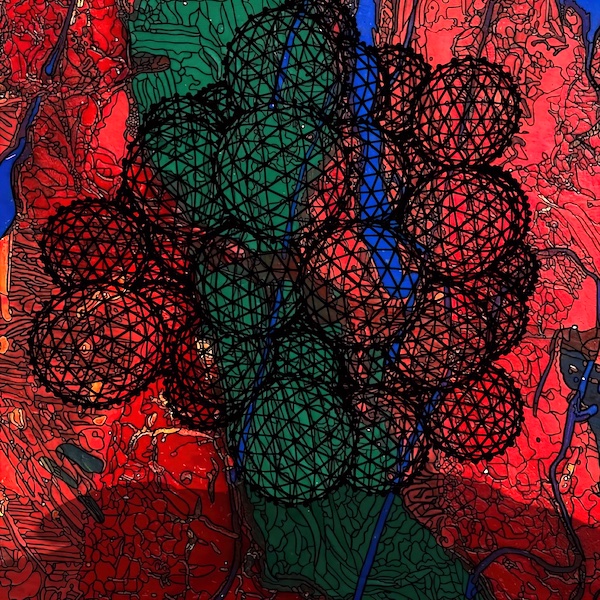 (No) Matter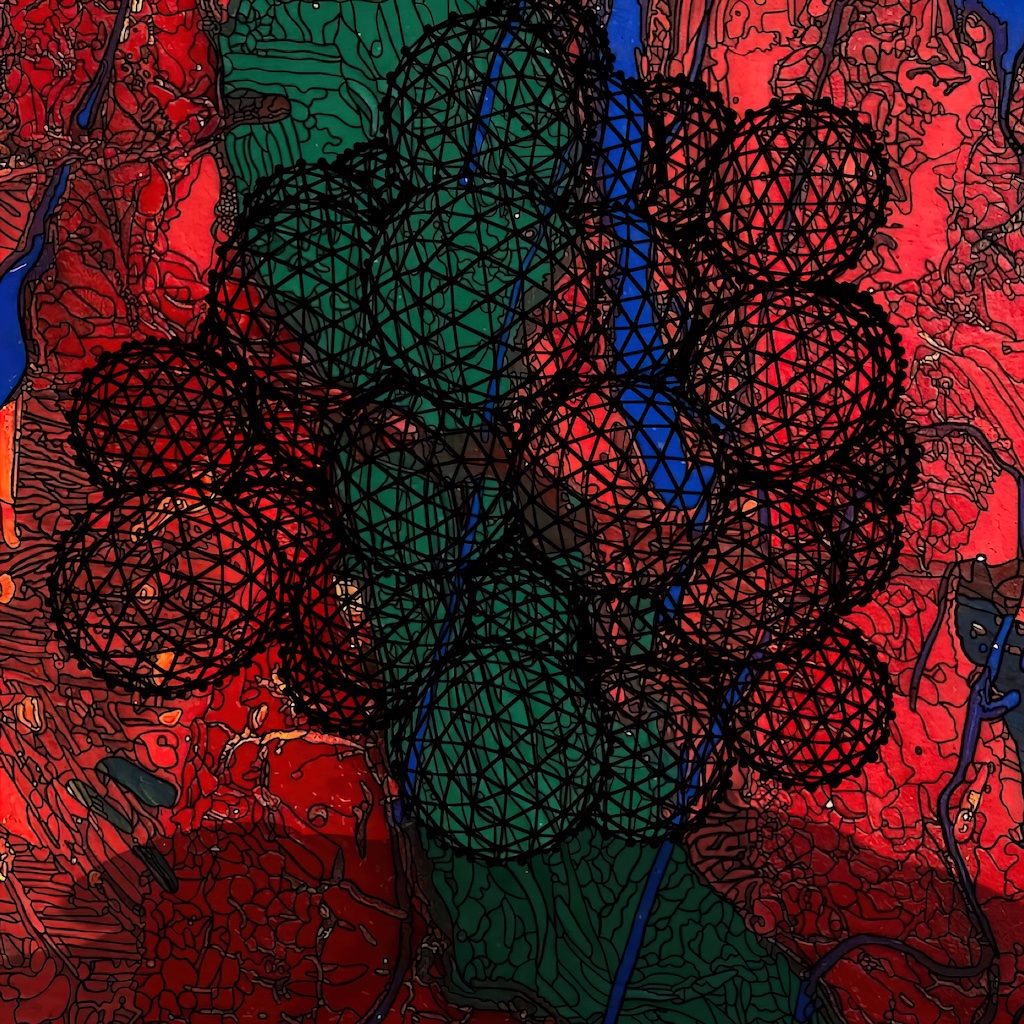 A digital progression of this abstract. Here is a variation: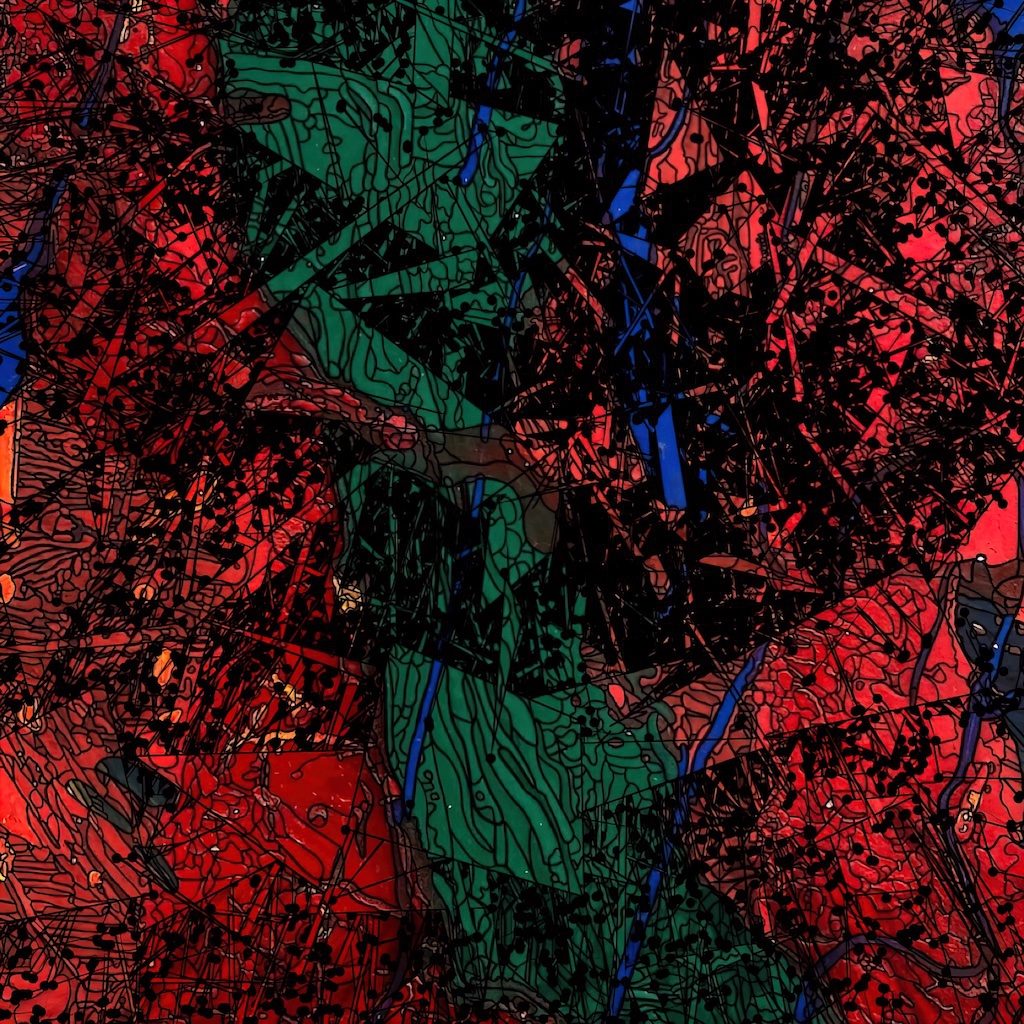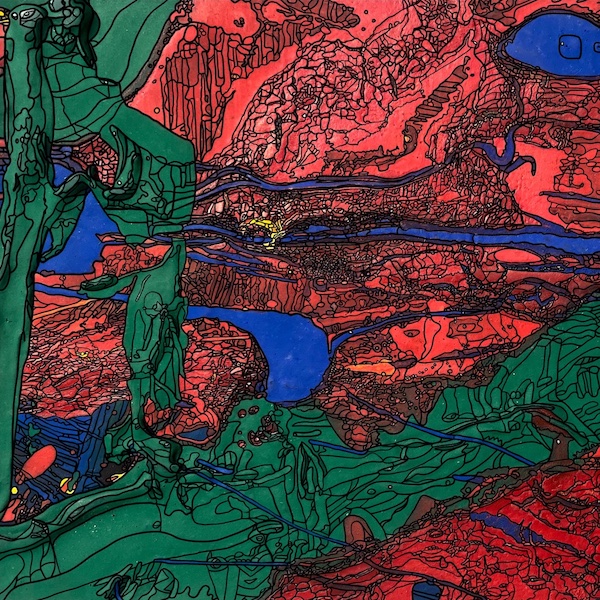 Abstract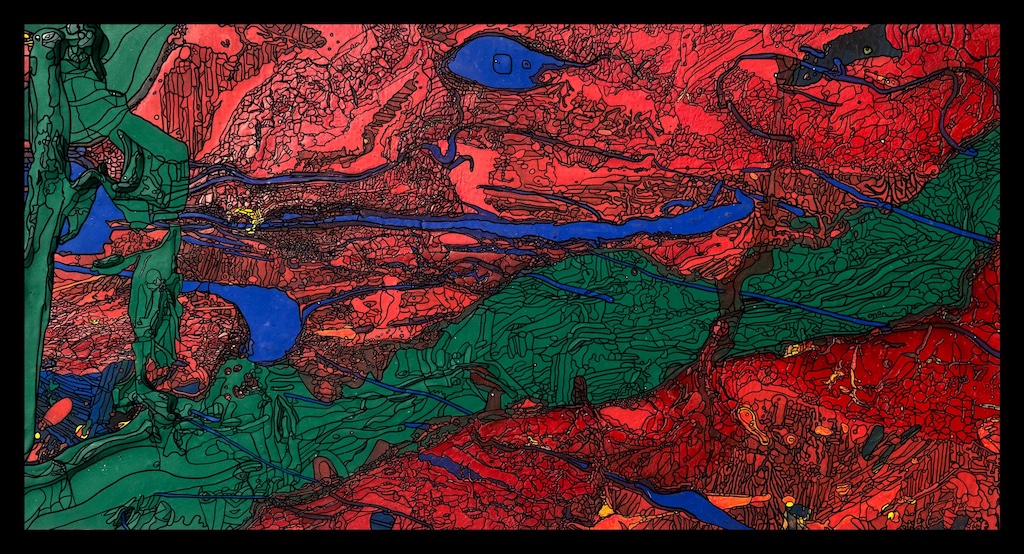 Digital makeover of an original painting from 1991 (that I've cut in many different pieces). 
Here are some closeups: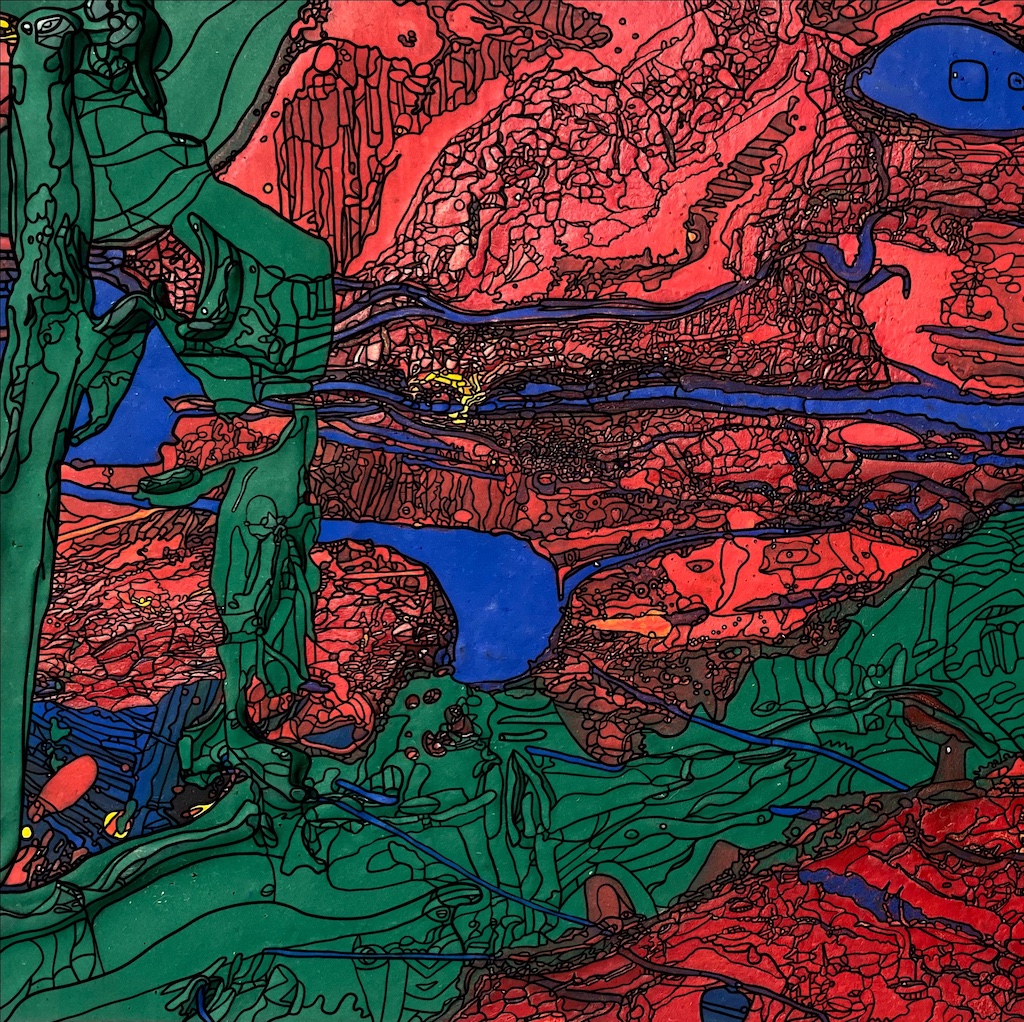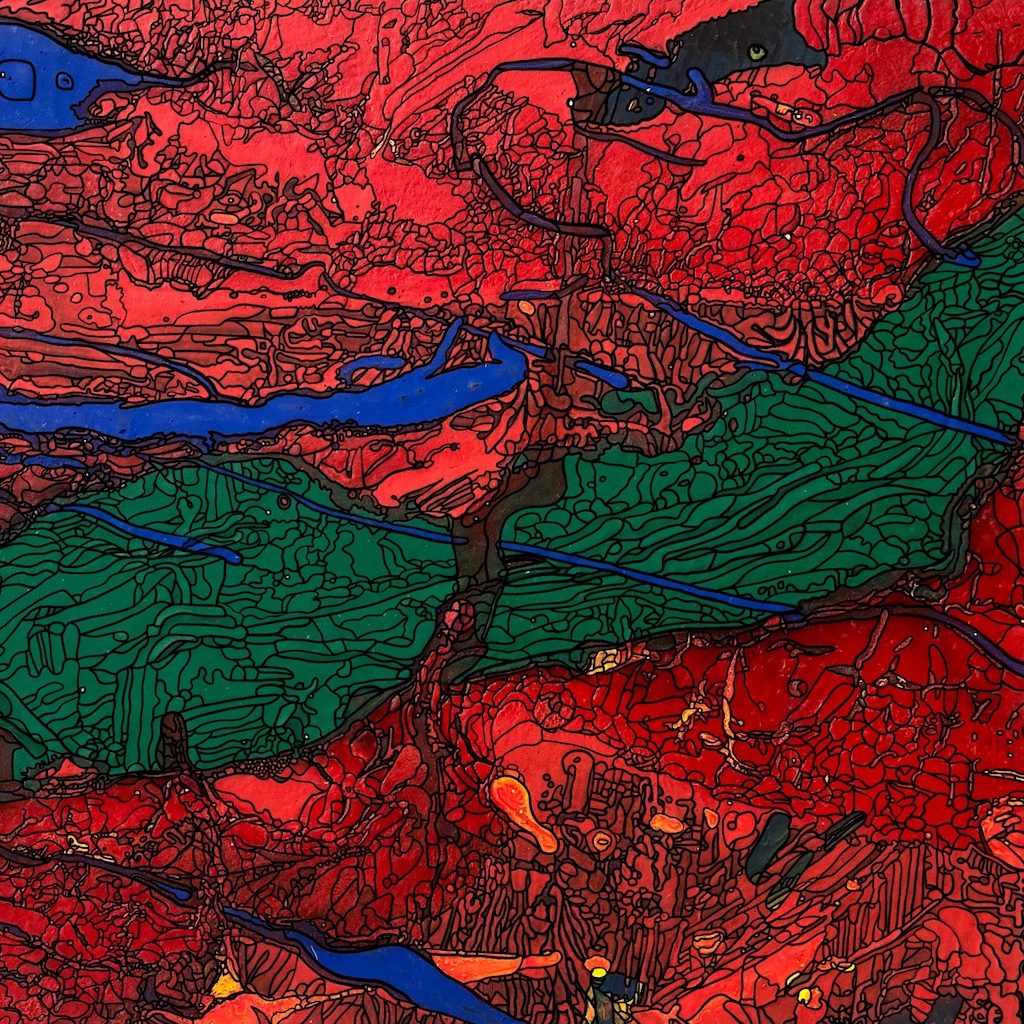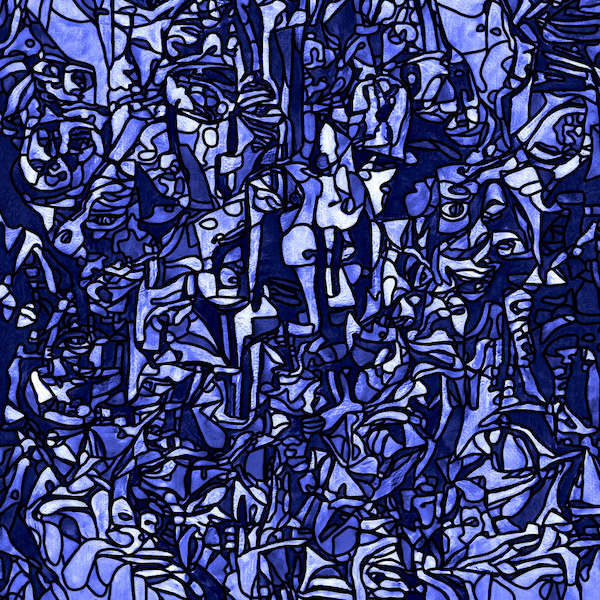 Blue Abstract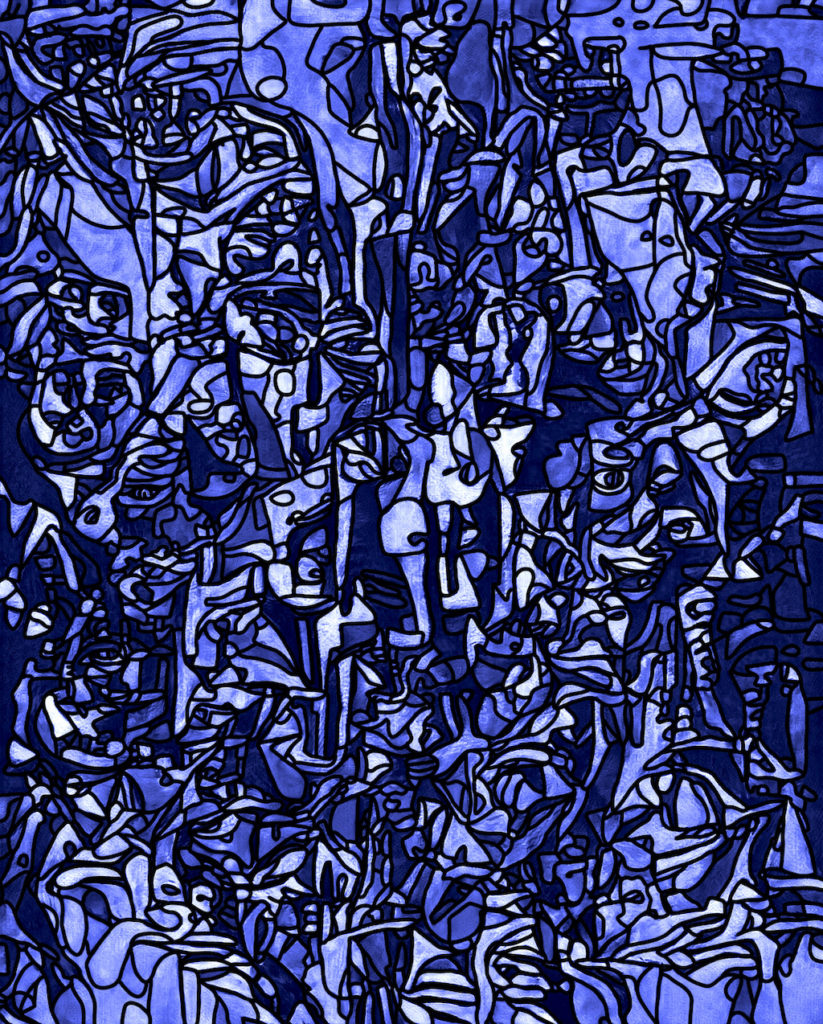 The work is based on a monochrome #glitch, that has been run through #styletransfer and manually outlined.