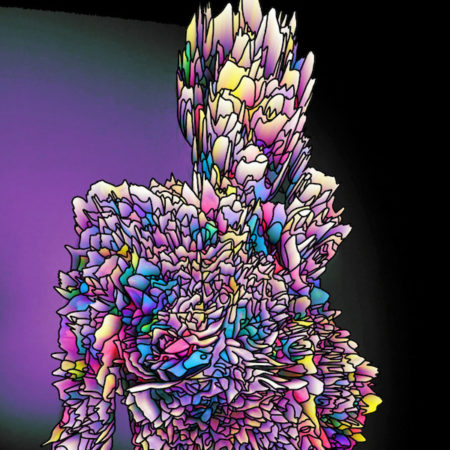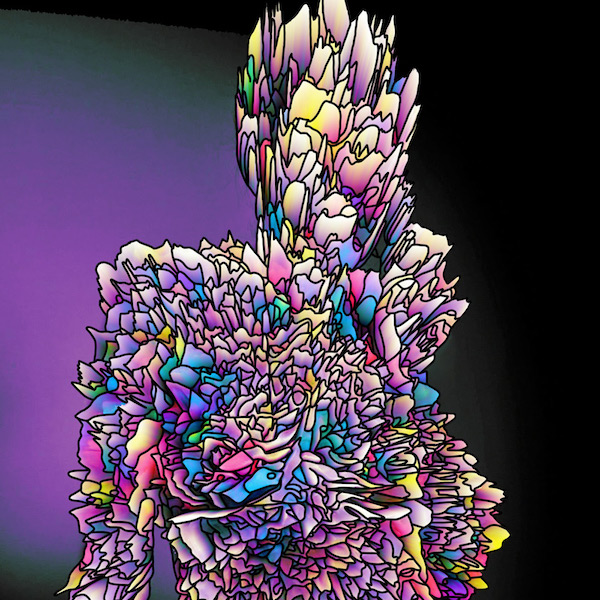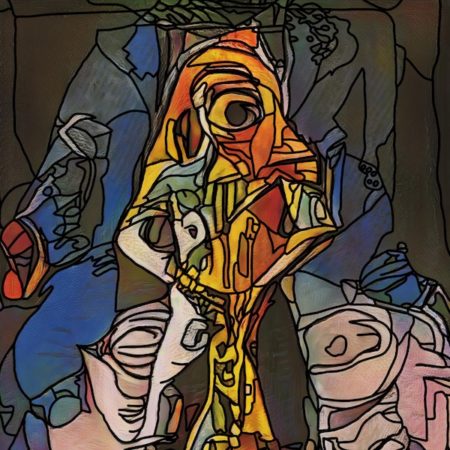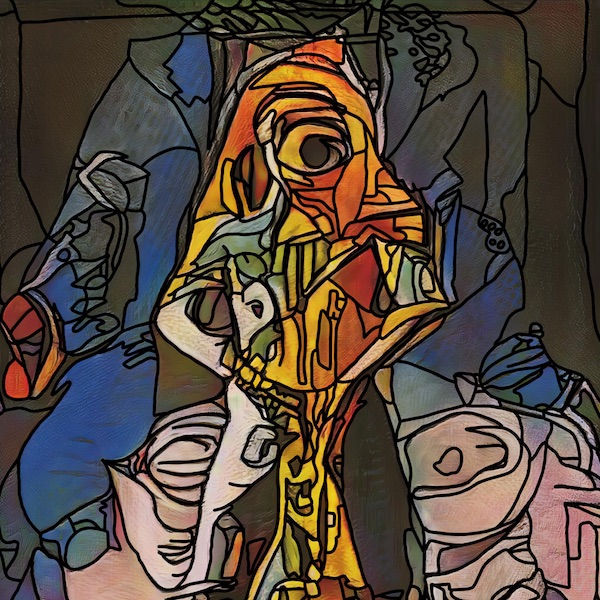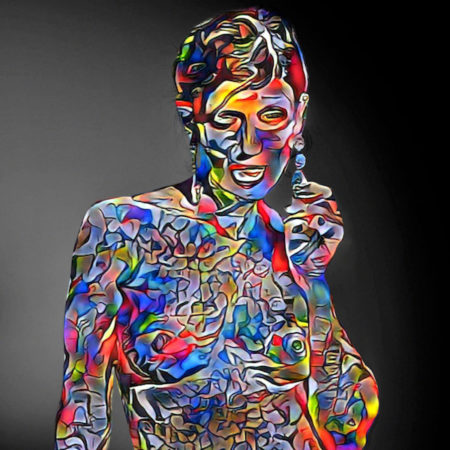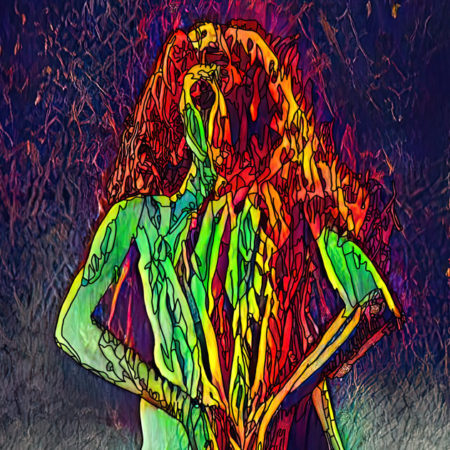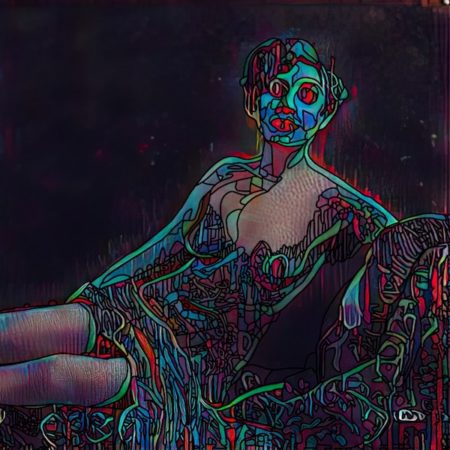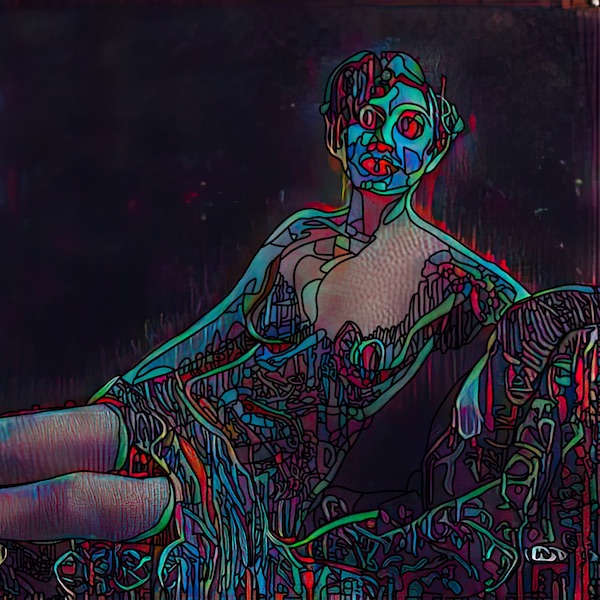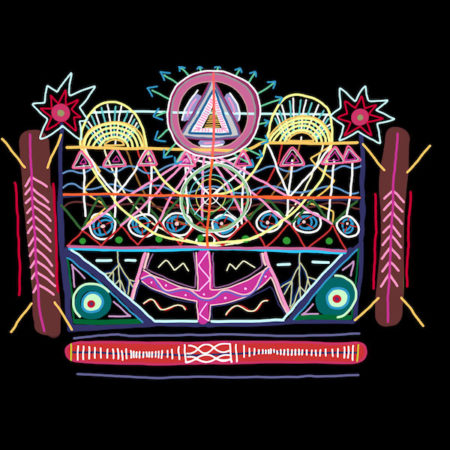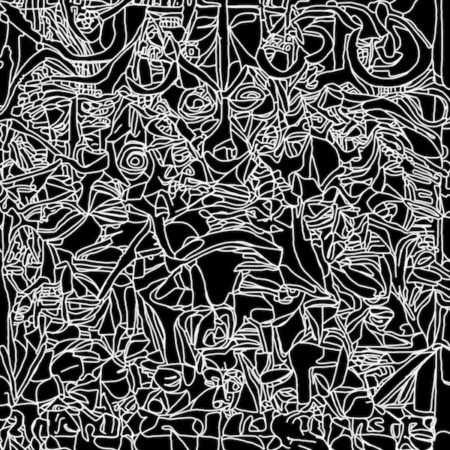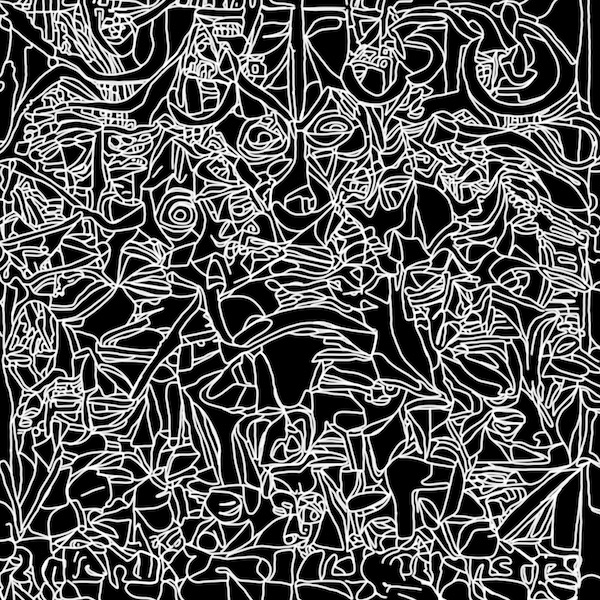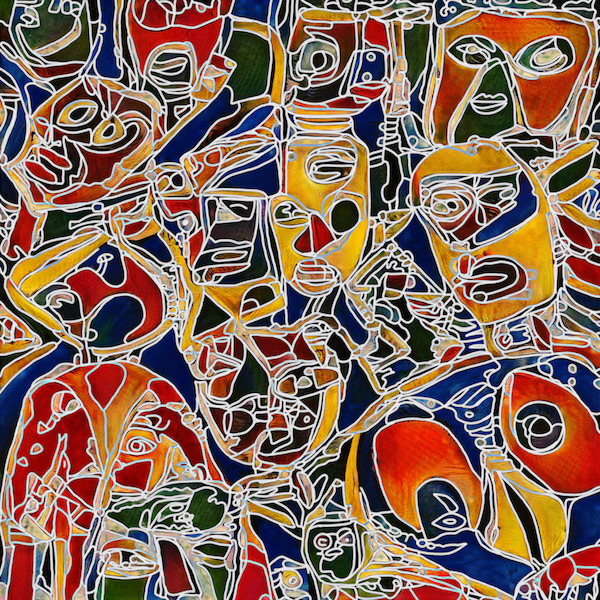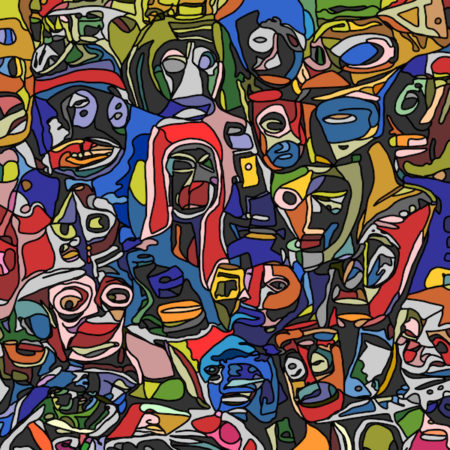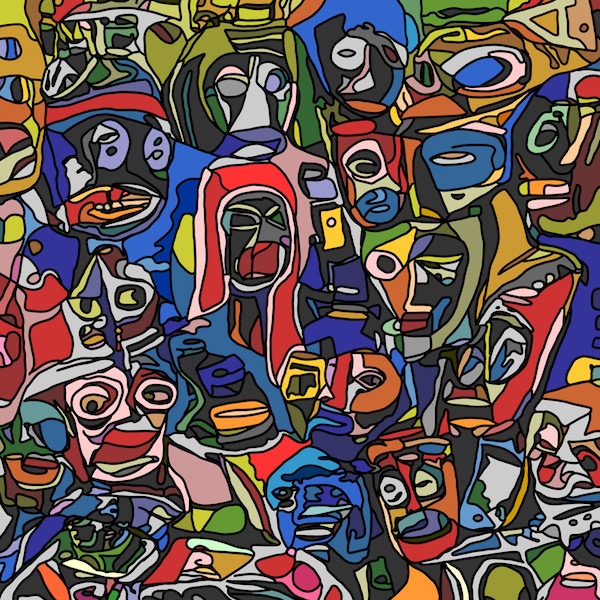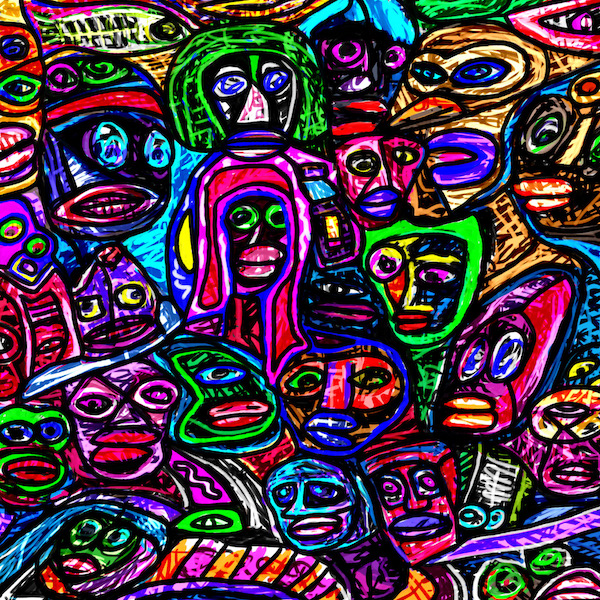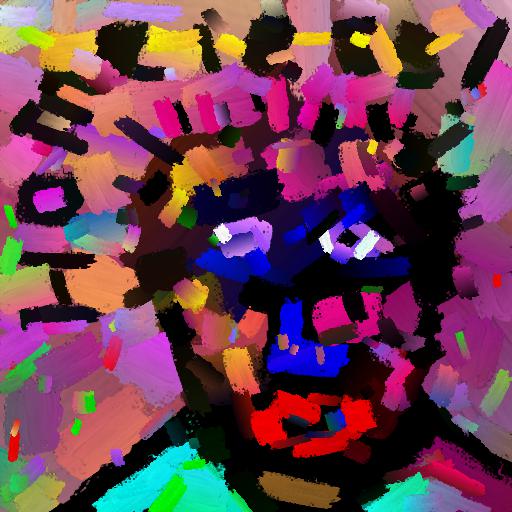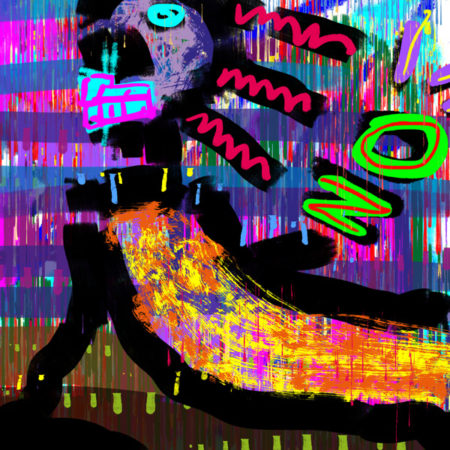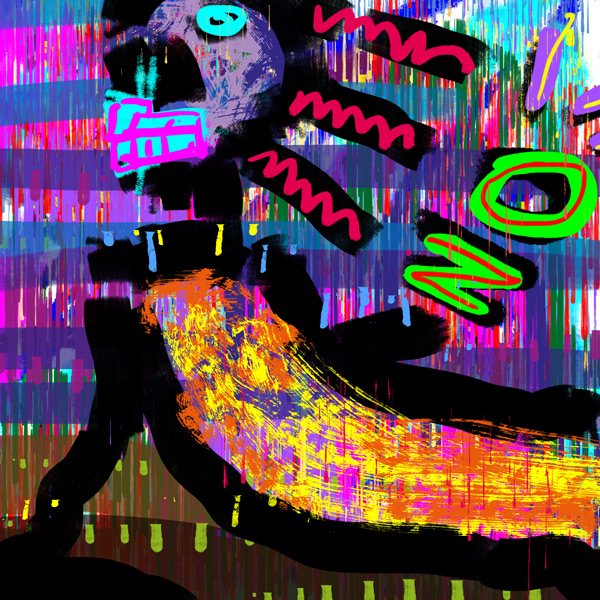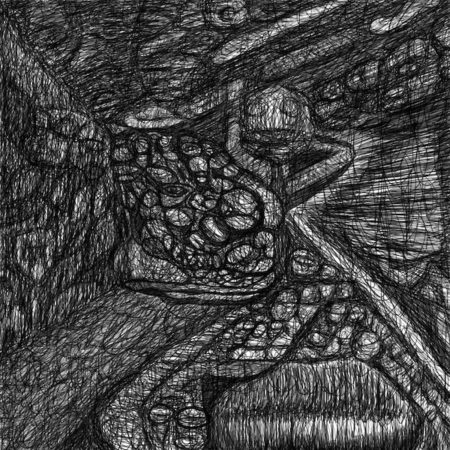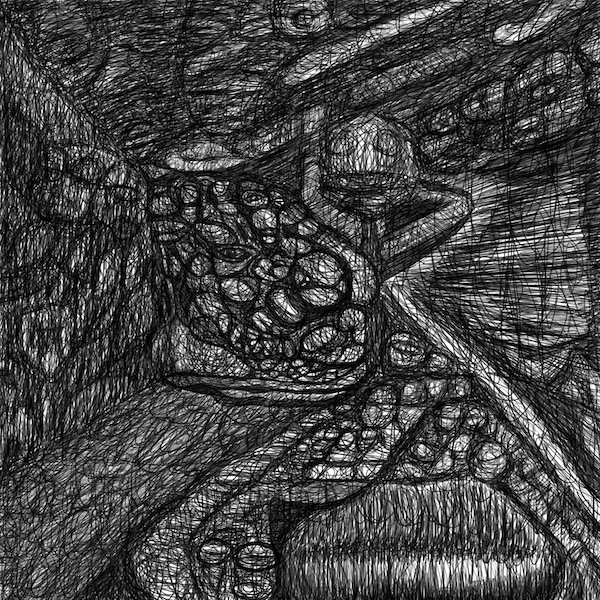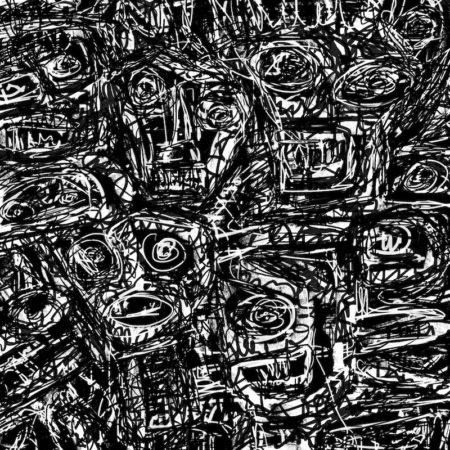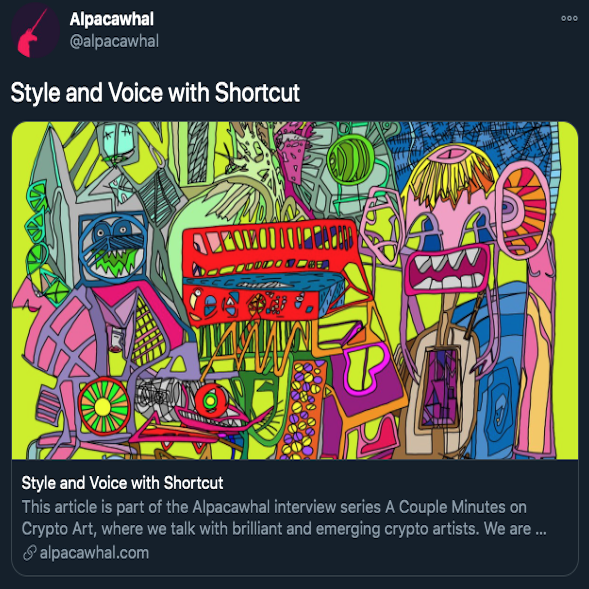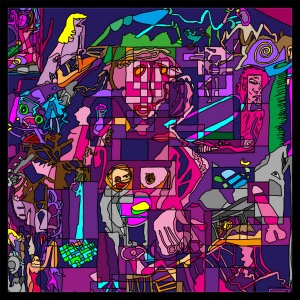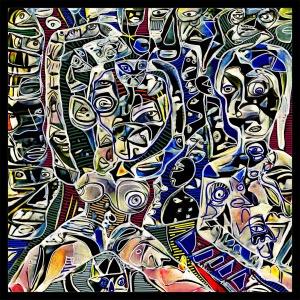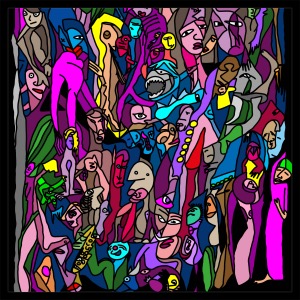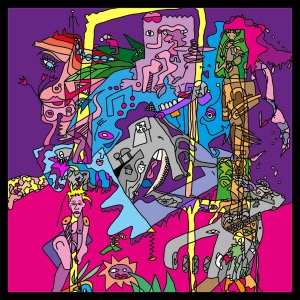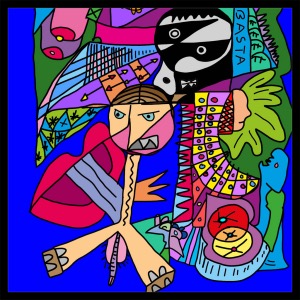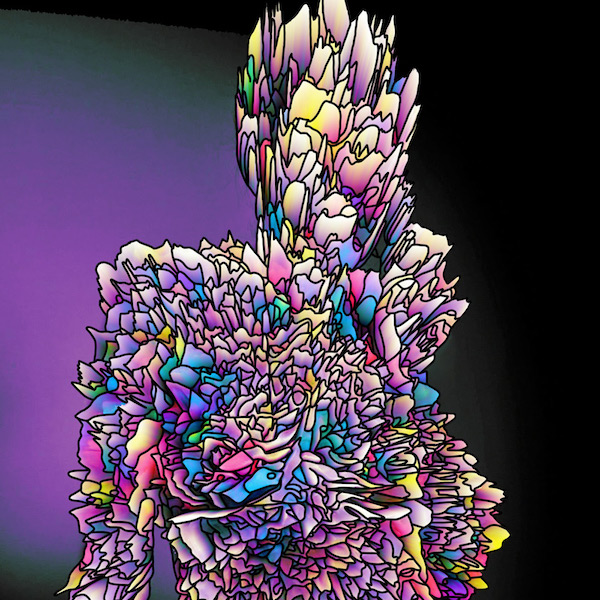 Plumage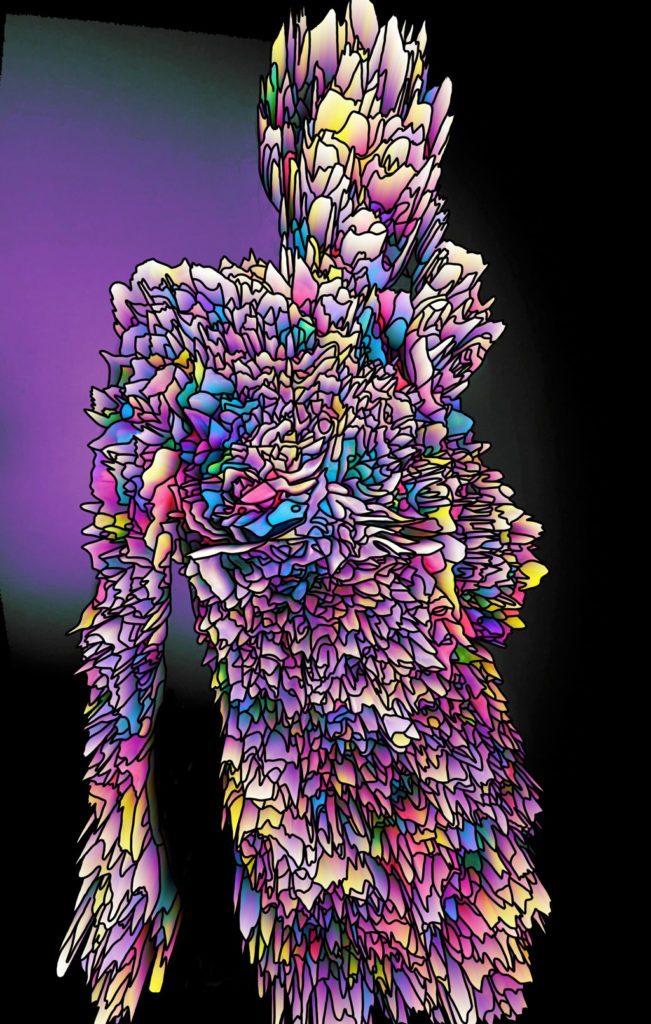 This day's work is a progression of the first image of dailyart 012. I used a 3d "height map" effect and manually outlined every single field.
Hope you like it, thanks for watching!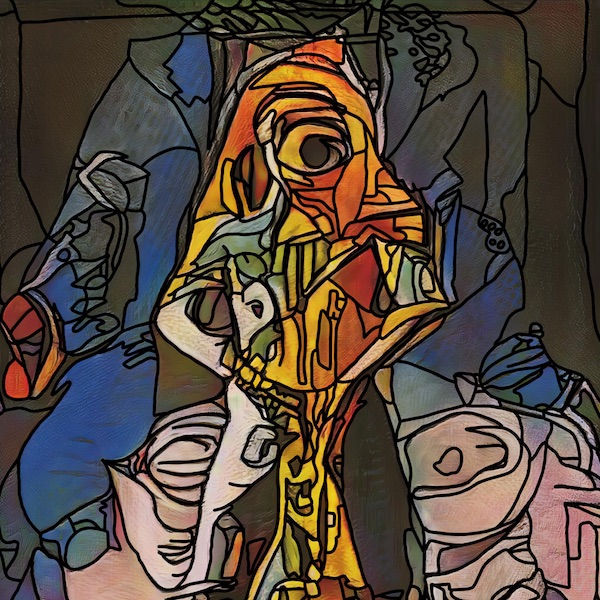 Cyclops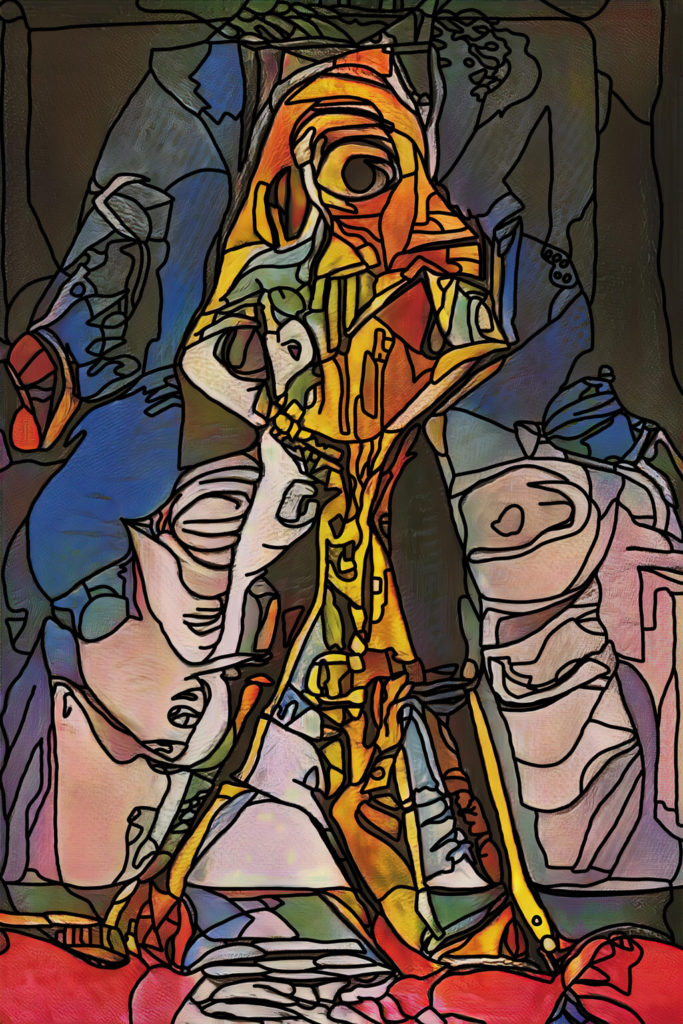 This is a further development of my #dailyart 11/21, which I had run through a Picasso style model and outlined manually.
Hope you like what you see, thanks for watching!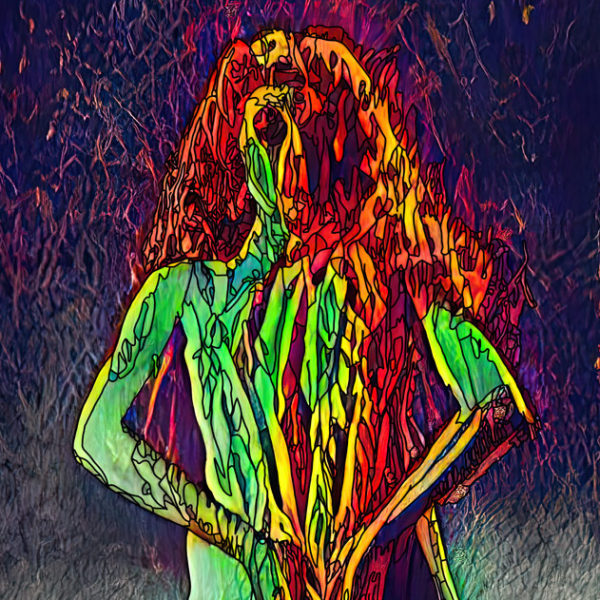 Demon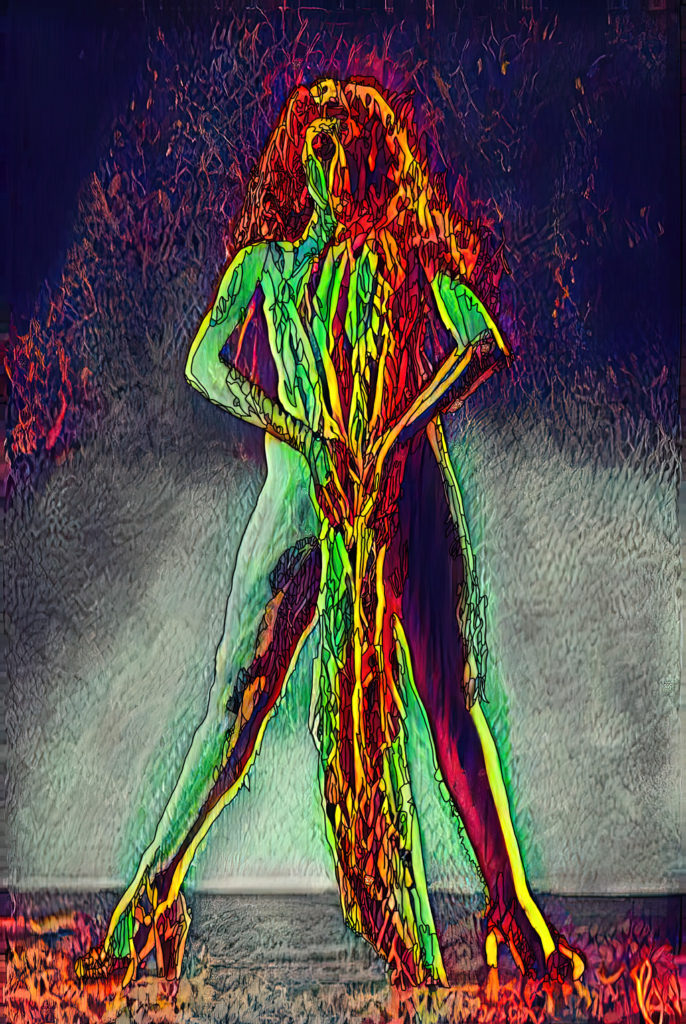 Another manually enhanced #gan creation based on a vintage nude, that has been run through a #psychedelic art model.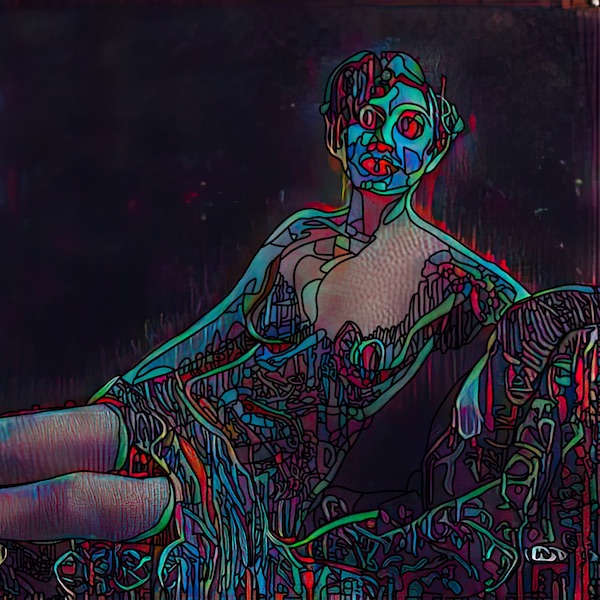 Spirit Space Nude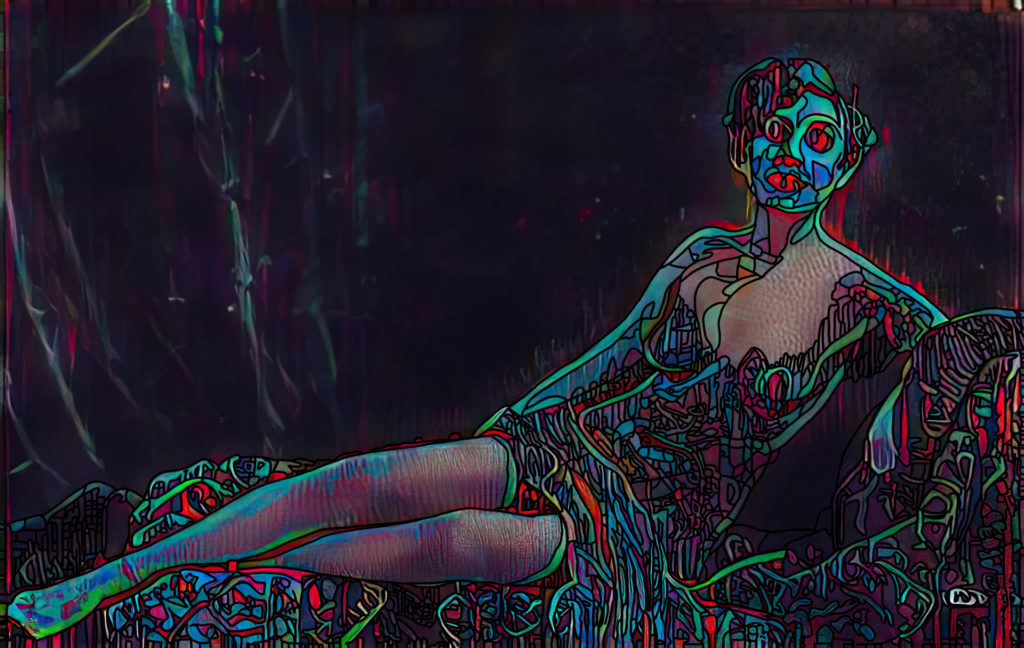 At this day I manually outlined a vintage nude, that I had run through a model of psychedelic art at Playform.
NRG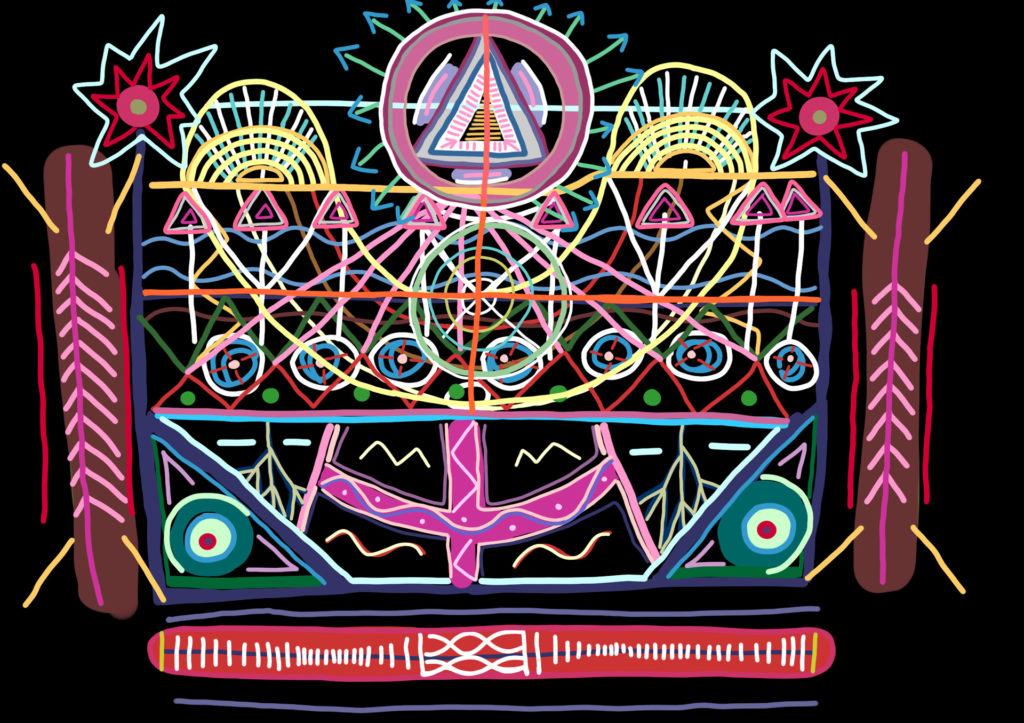 For my #dailyart 009 I created a digital remaster of a 30 year old pastels drawing.
Here is the original drawing from 1991: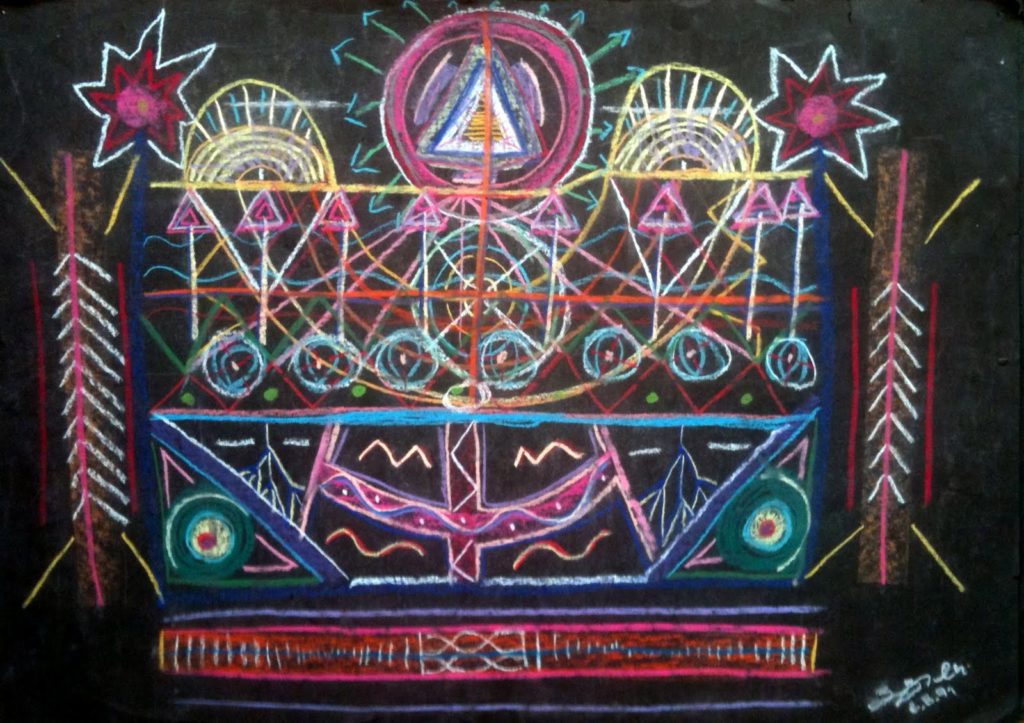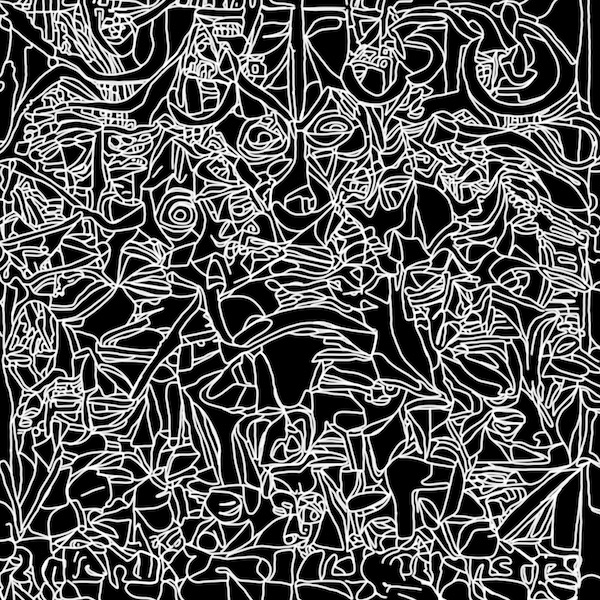 Web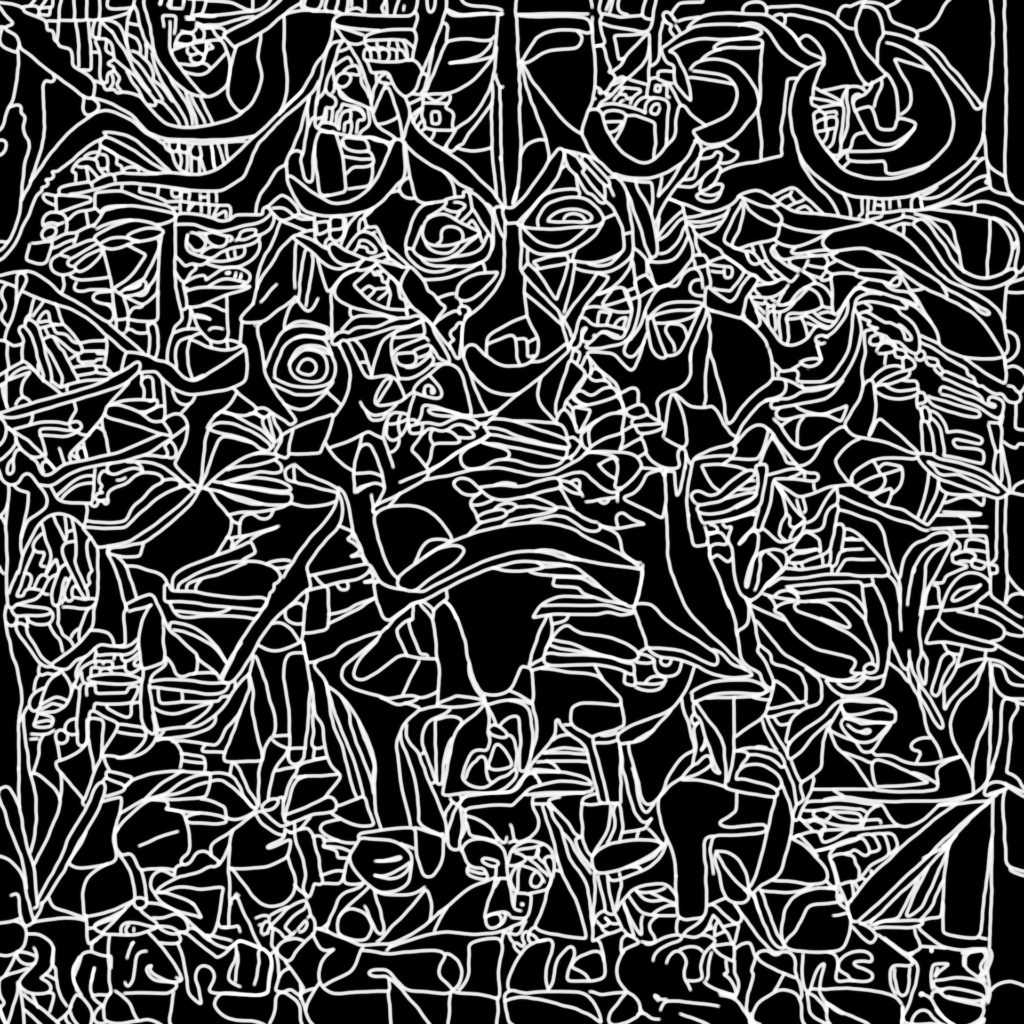 A digital drawing based on a artificially created album cover, that I created at Artbreeder.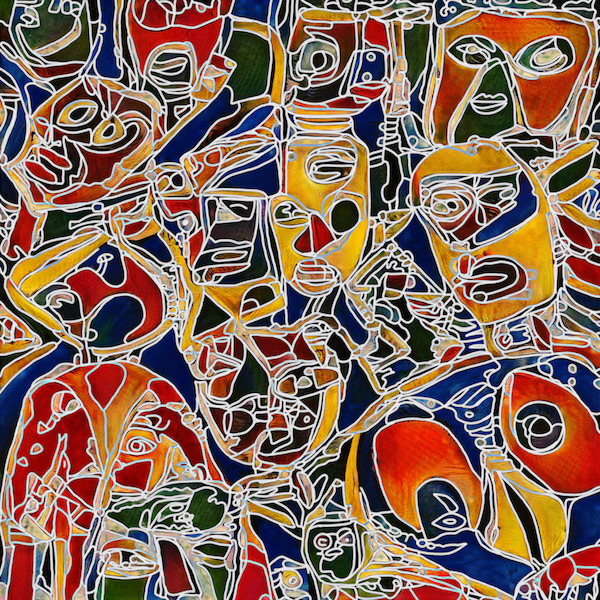 Silverliner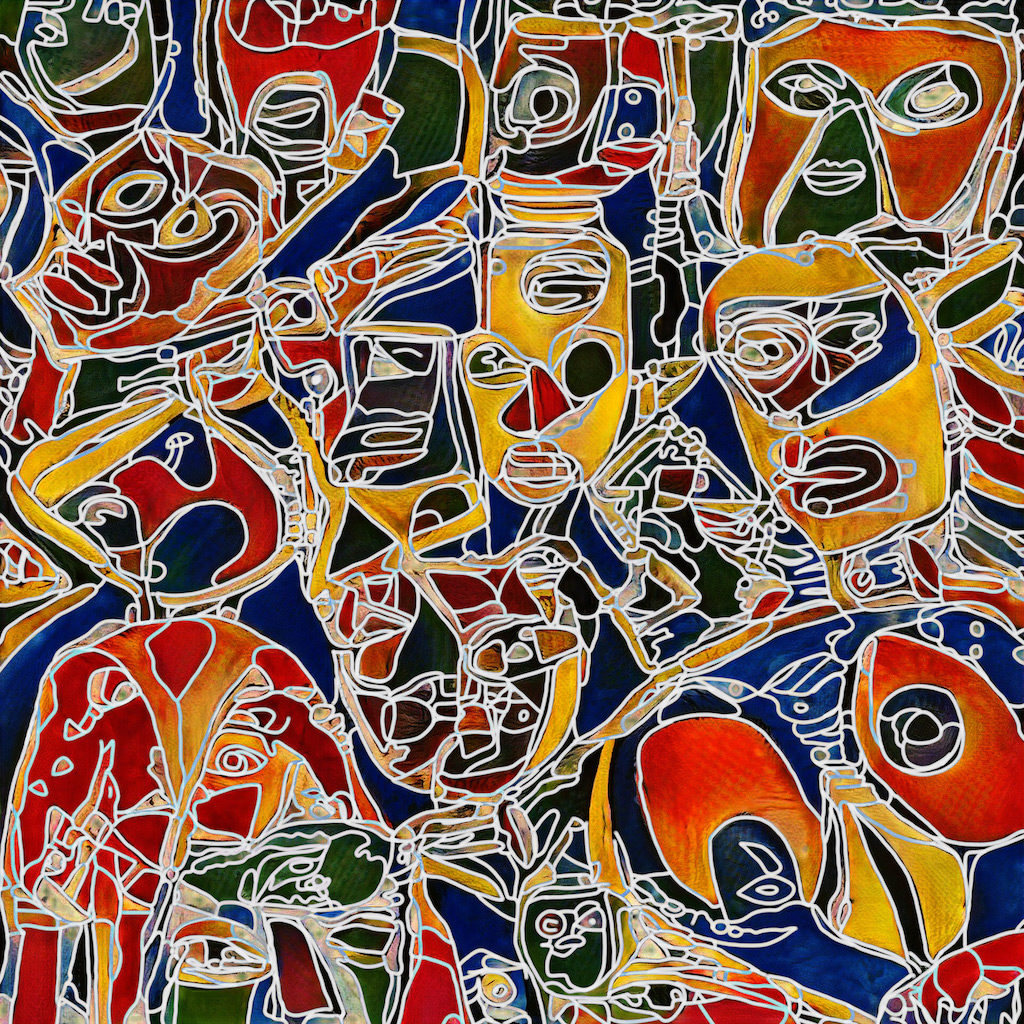 For my #dailyart 007 I created another #gan supported work, that is based on the following original drawing.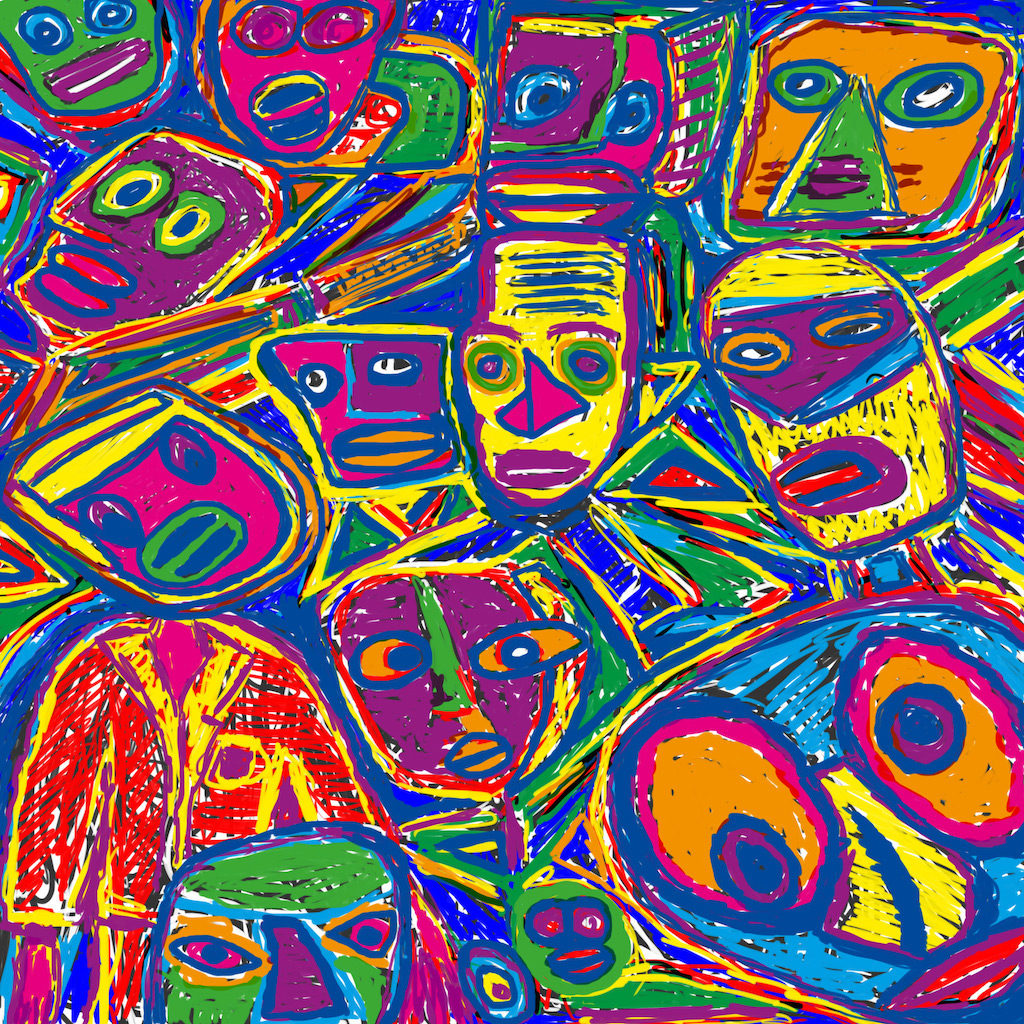 Available at my Opensea-Store:
---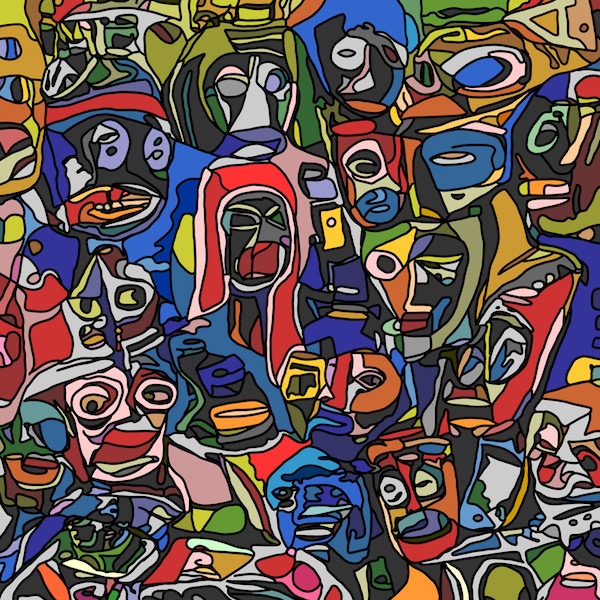 Flat Depth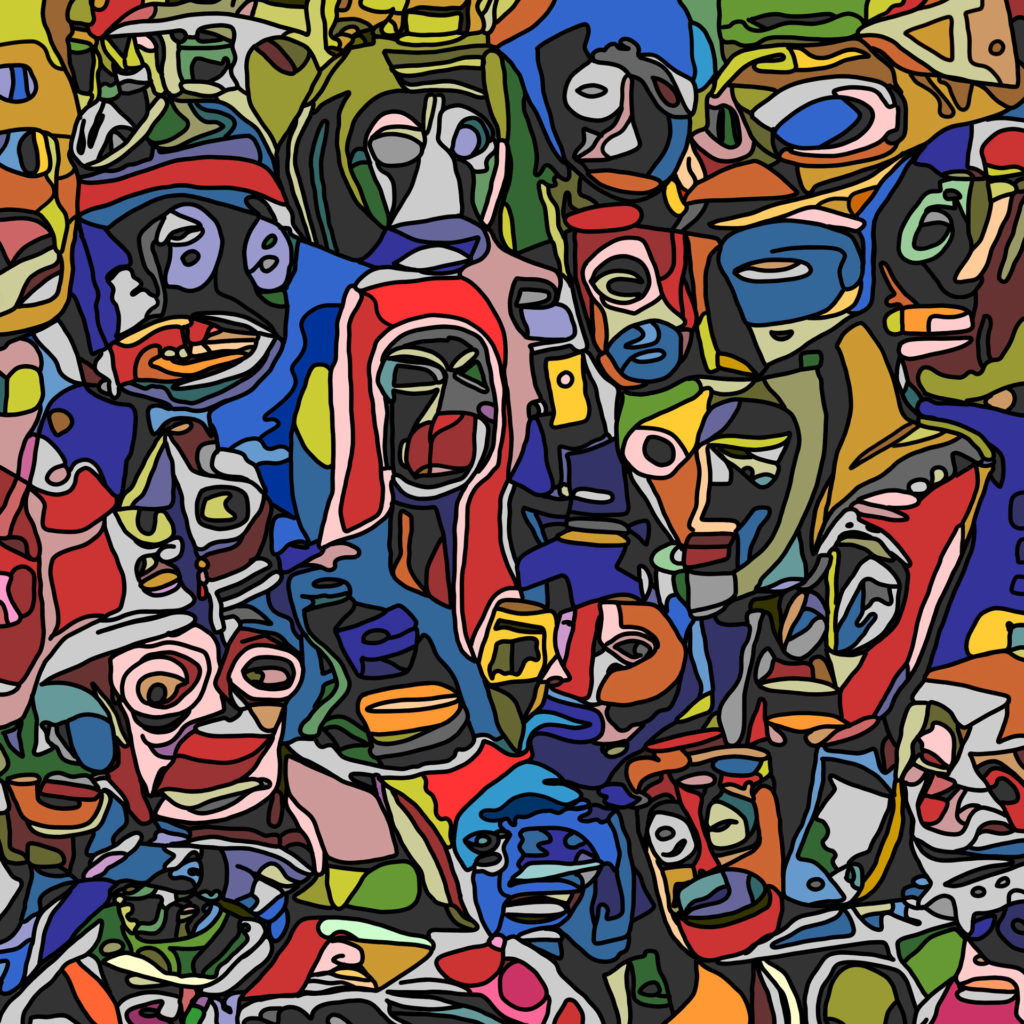 "Flat Depth" is a further development of yesterday's work. I have manually filled the areas with flat colors and experimented with depth of field.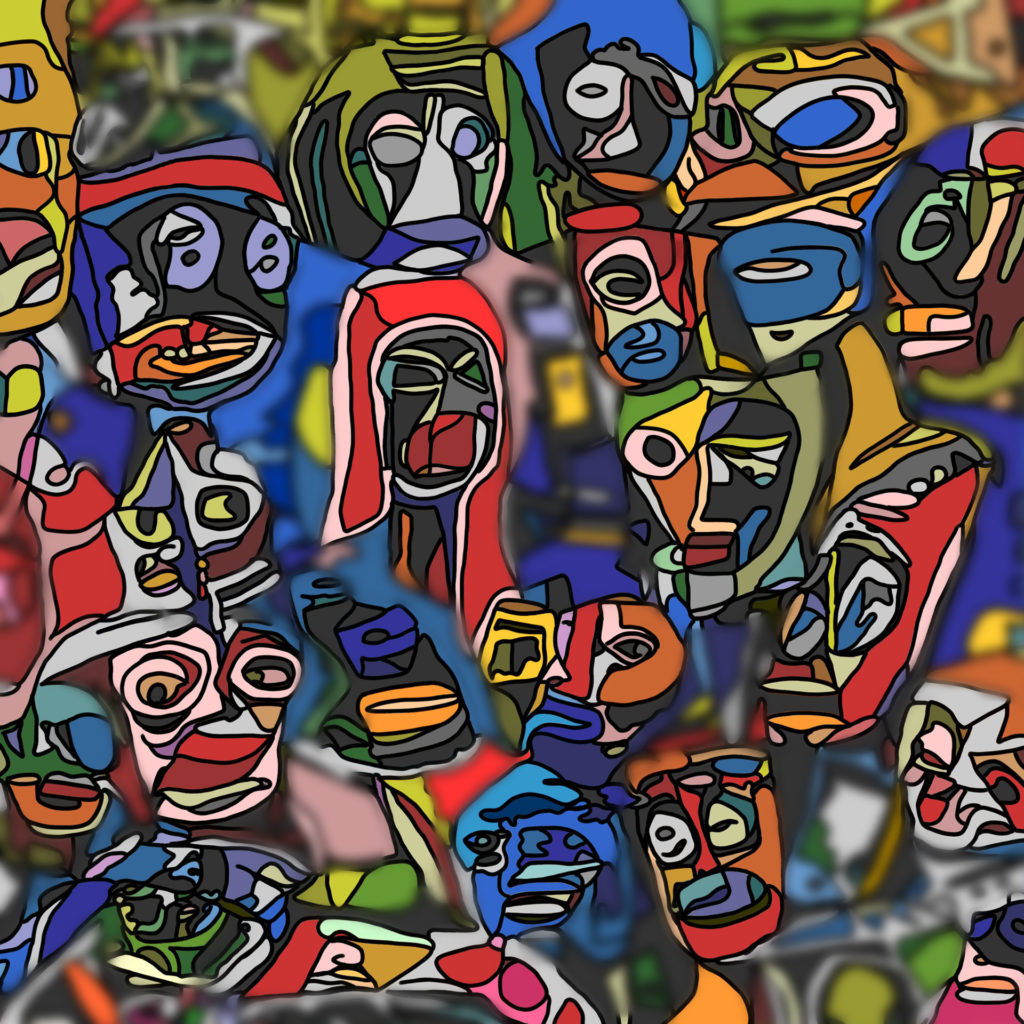 Available as a #cryptoart #nft at my Opensea store.
---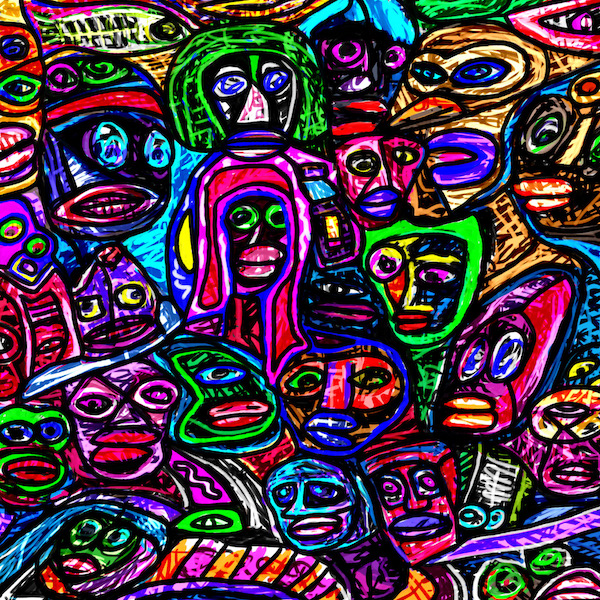 Colors spark Emotions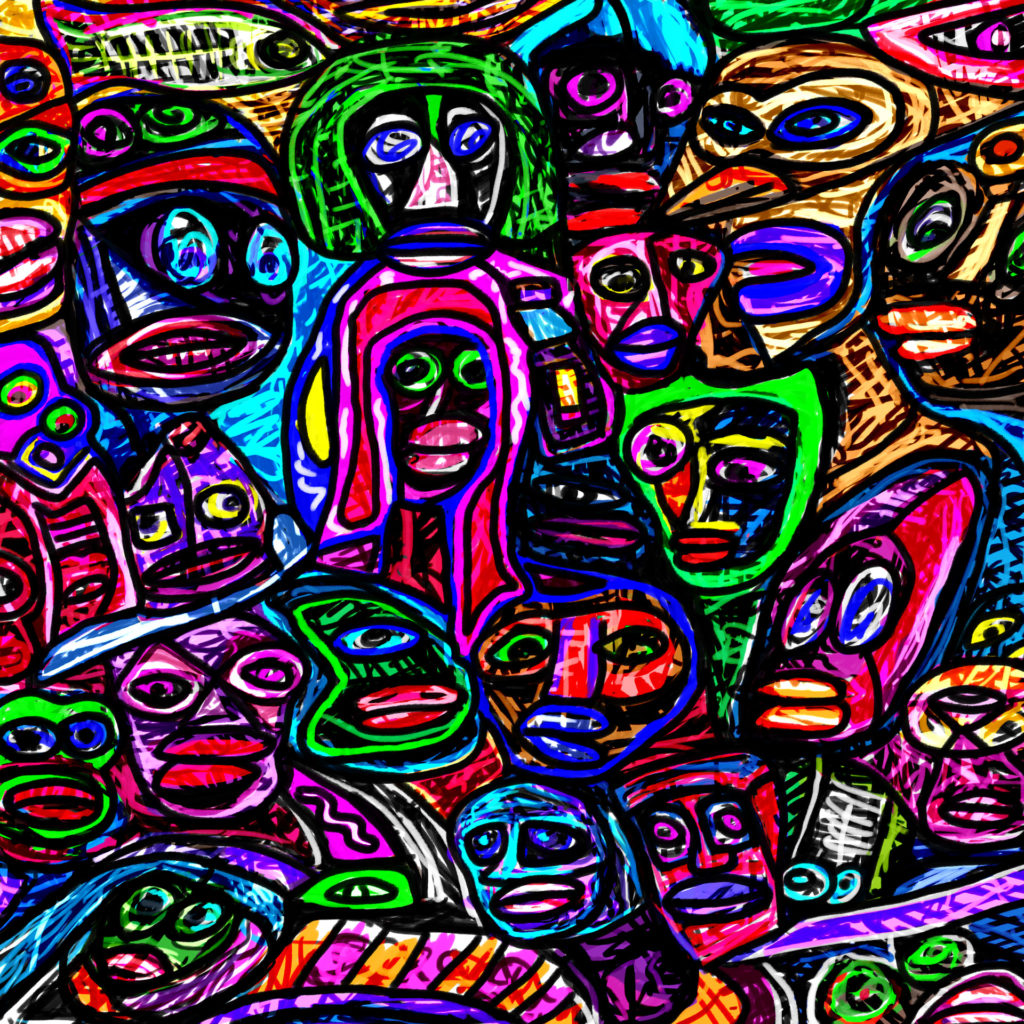 My #dailyart 005 of 2021 is a colorful drawing, that I created in Photoshop using my Wacom graphics tablet. In the next step I have run it through a Picasso #stylegan model. 
You can bid on it at my Opensea store:
---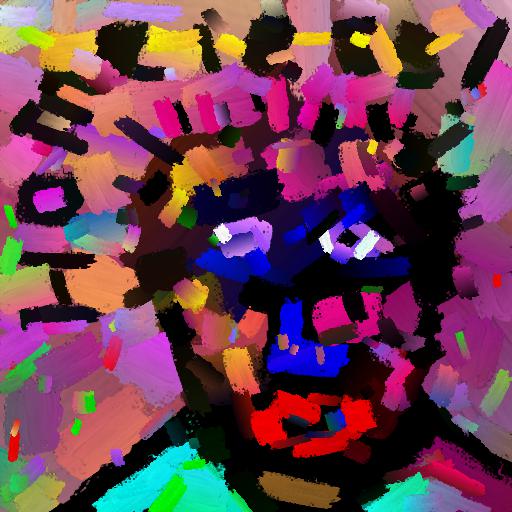 Homeless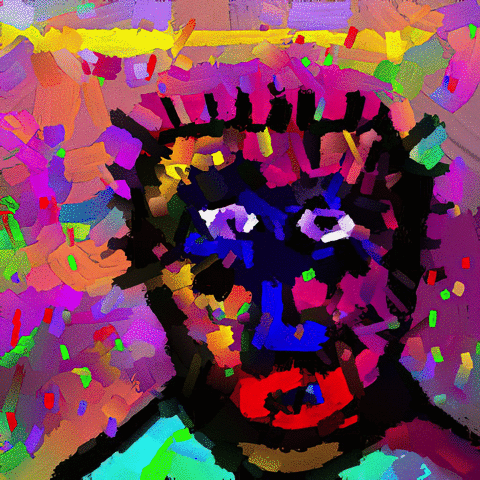 My #dailyart 004 of 2021 deals with my current situation. It is based on a digital drawing I created in Photoshop. In a second step I have run variations of it through the stylized-neural-painting #AI model at RunwayML.com, upscaled the frames with Gigapixel AI and animated the results using PicGIF.
You can make me an offer on the #nft at my Opensea-store.
---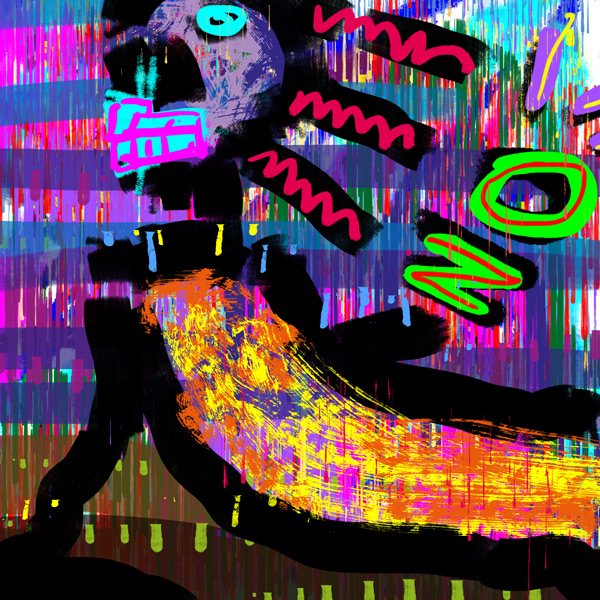 On the other Hand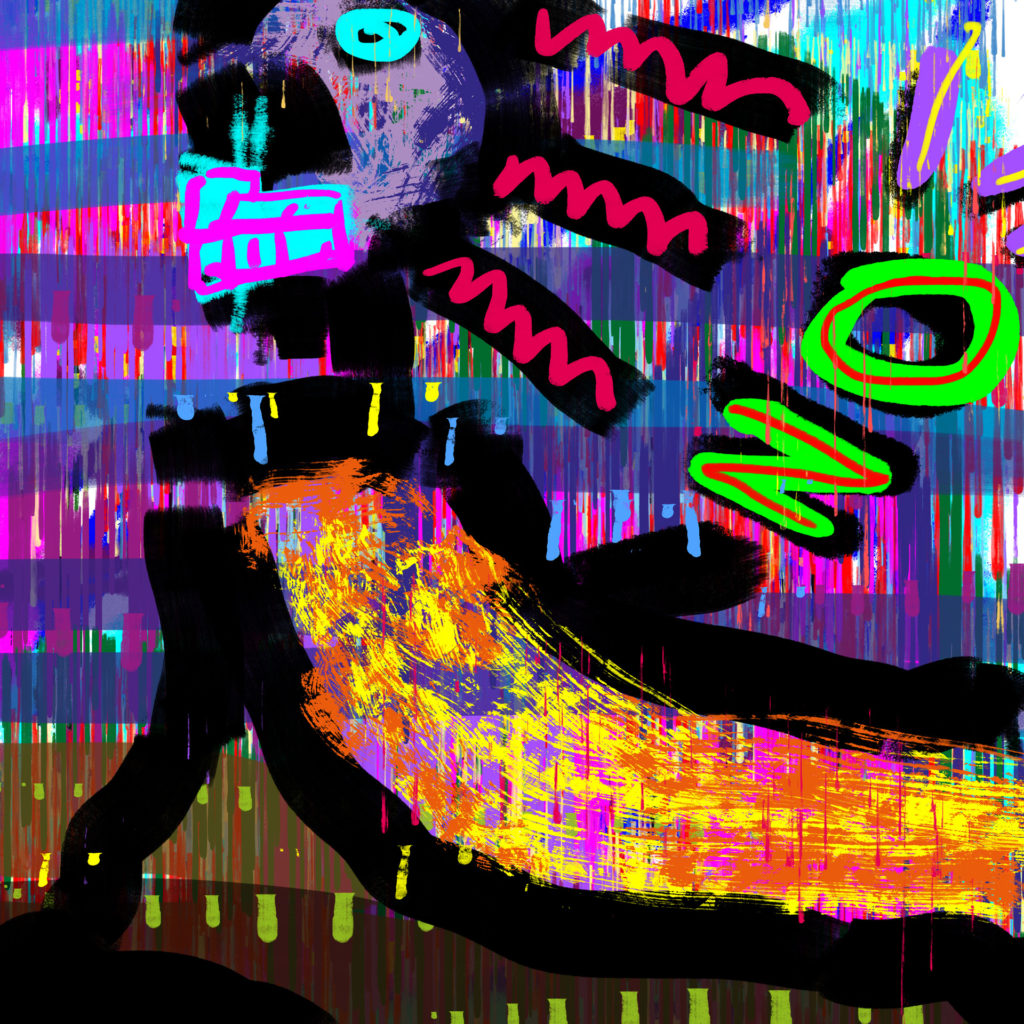 At the third day of my 2021 #dailyart challenge I started using some colors. I also experimented with different #ai style-transfer models.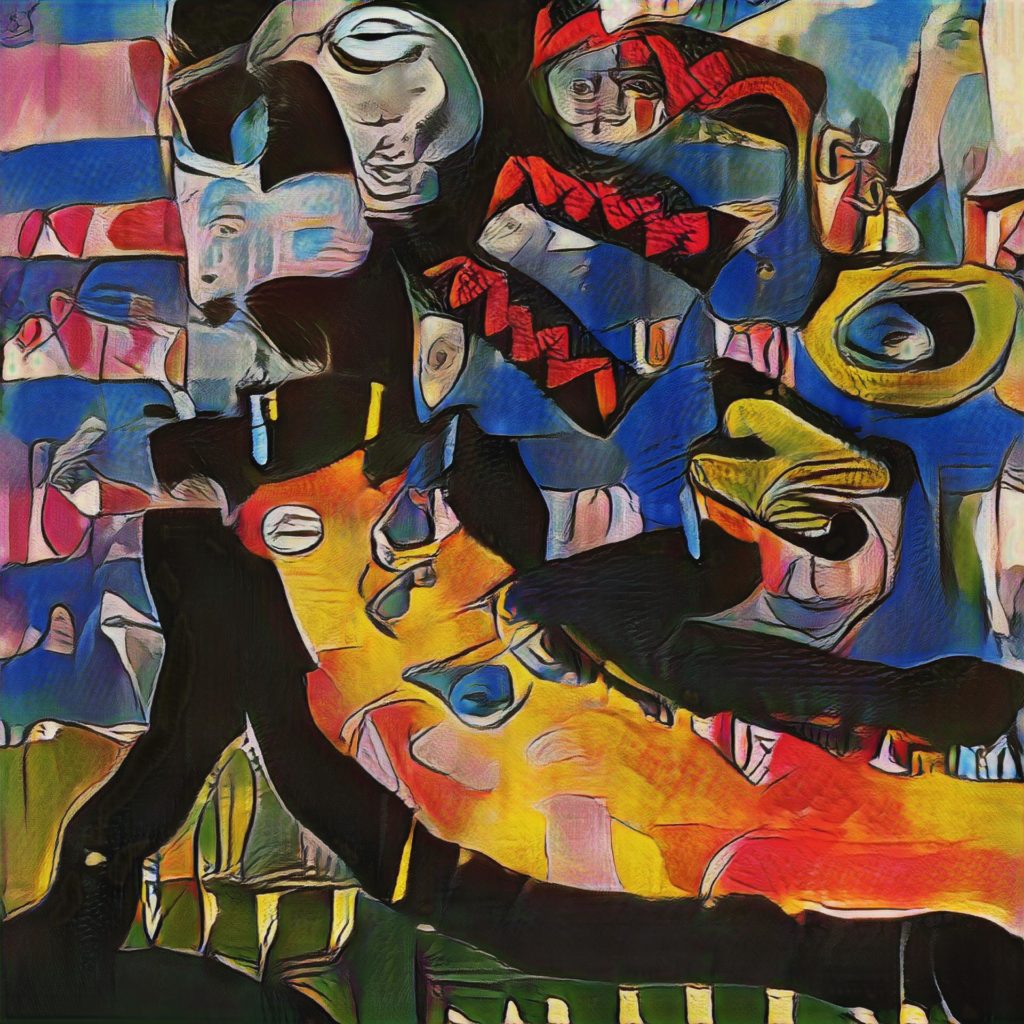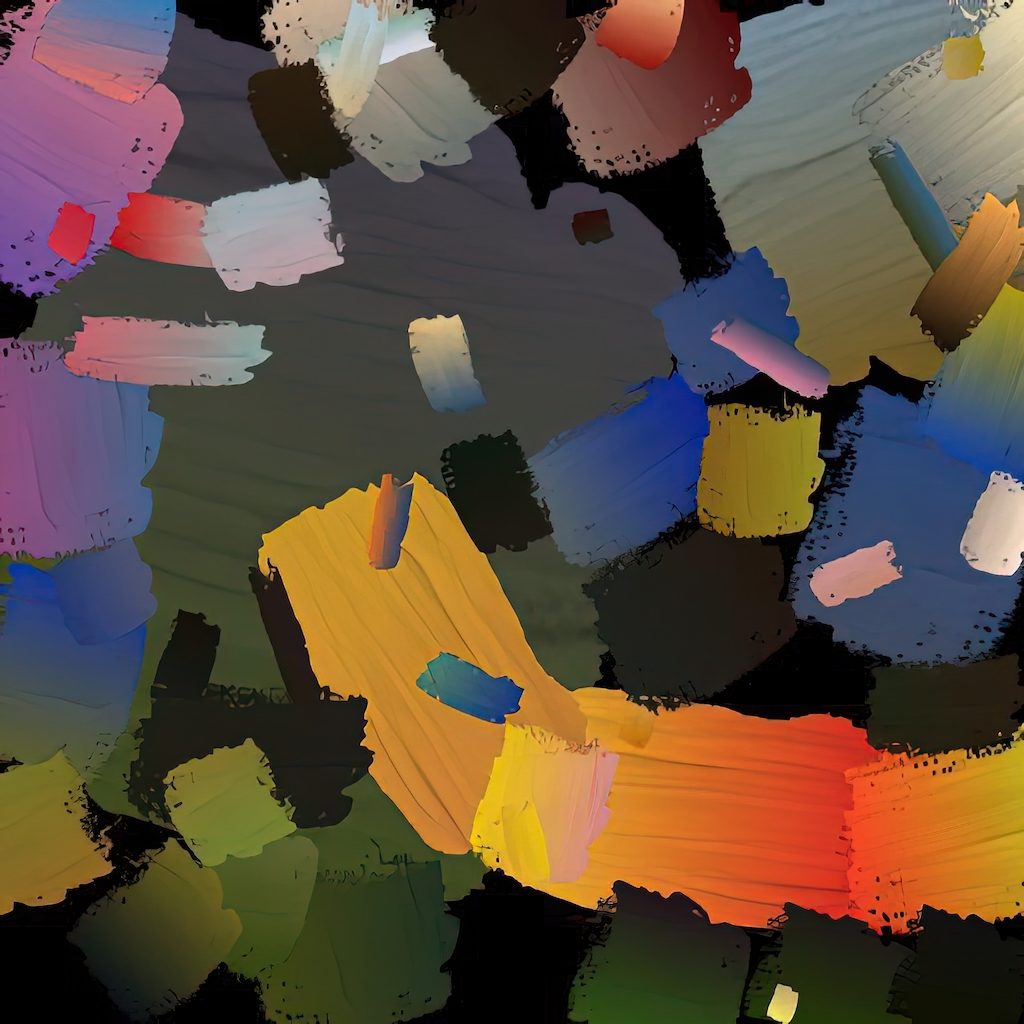 The unique #NFT is available for bidding at Opensea:
---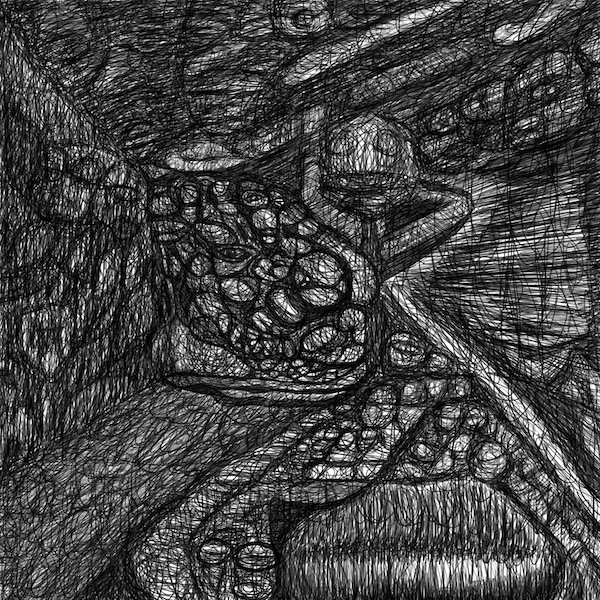 Living my Dream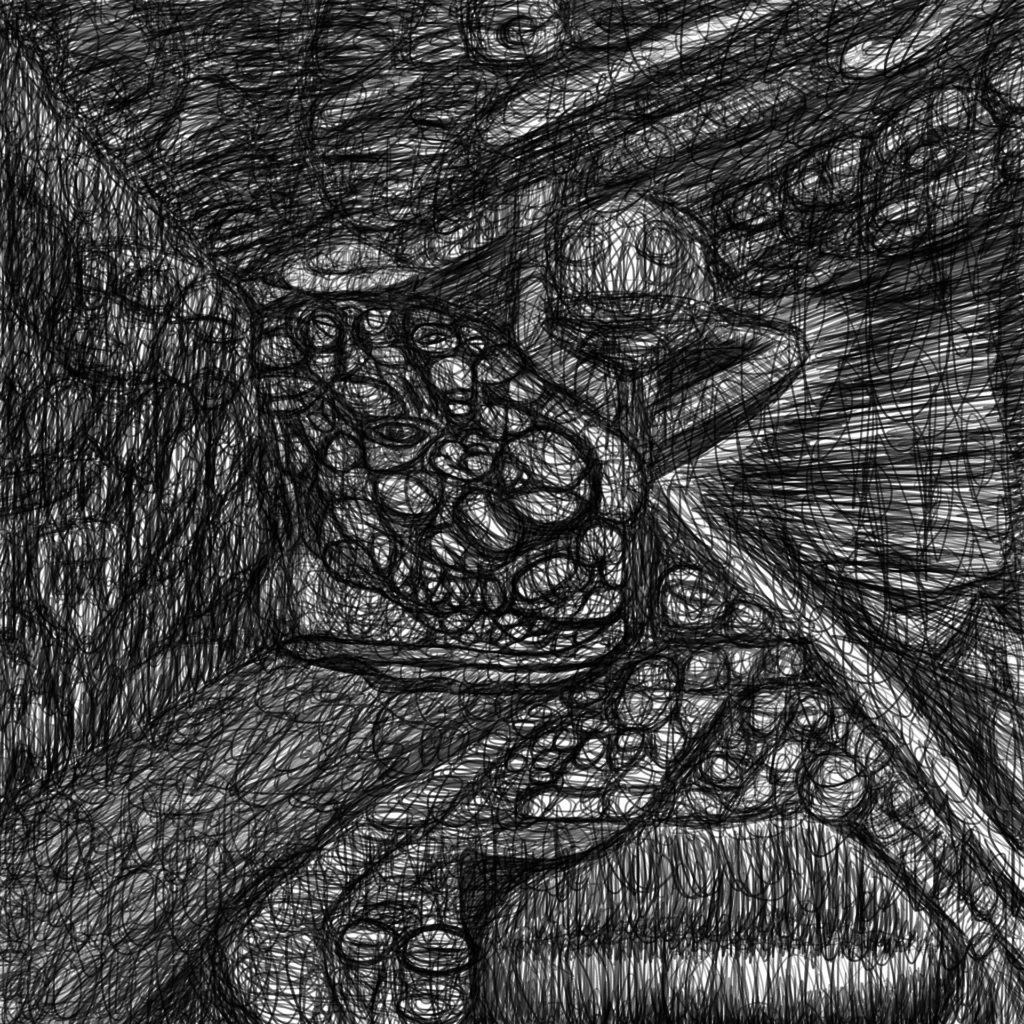 Made using a single pencil brush in Photoshop. Available for bidding at my opensea-store:
---
The Best is Yet to Come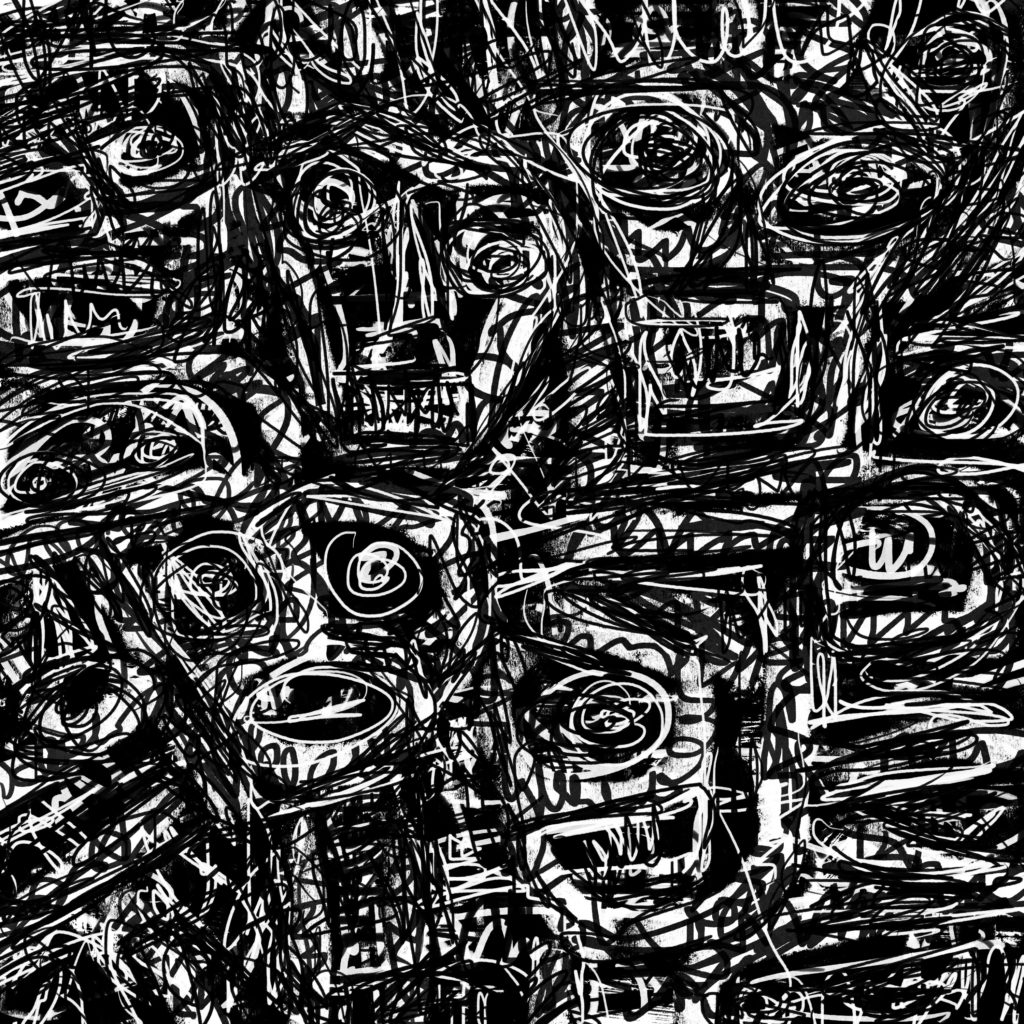 My dailyart #001 of 2021 is made using Keith Haring's Photoshop brushes. 
Available for bidding here:
---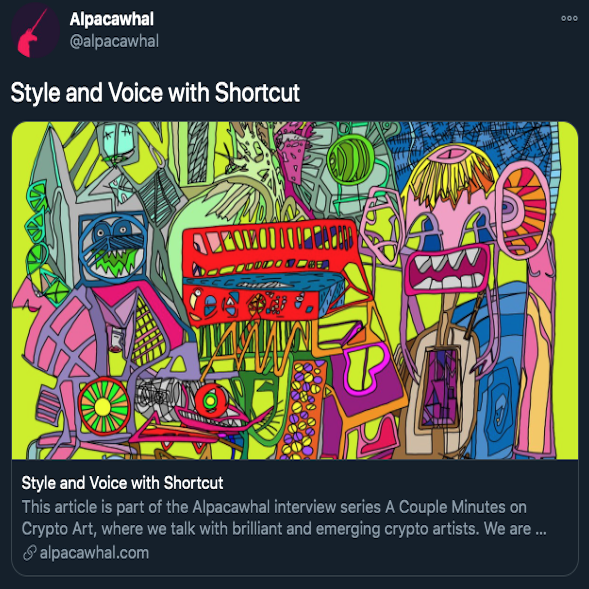 Style and Voice with Shortcut
I've been interviewed about my artistic journey by Alpacawhal.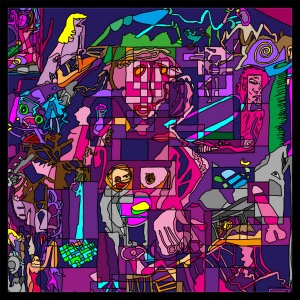 The World is Confusing
While the world is made up of many different levels of perception, which intersect and overlap, it is increasingly difficult to see the big picture.

At night you are less distracted by bright colors and it is easier to see the patterns and connections. Therefore this work of art automatically changes to day or night mode every 12 hours.

The work is part of my series of digital remasters of my old drawings. It is based on a drawing from 1990, that I digitally recreated by accurately following the lines using a graphics drawing tablet before I filled the shapes with single colors.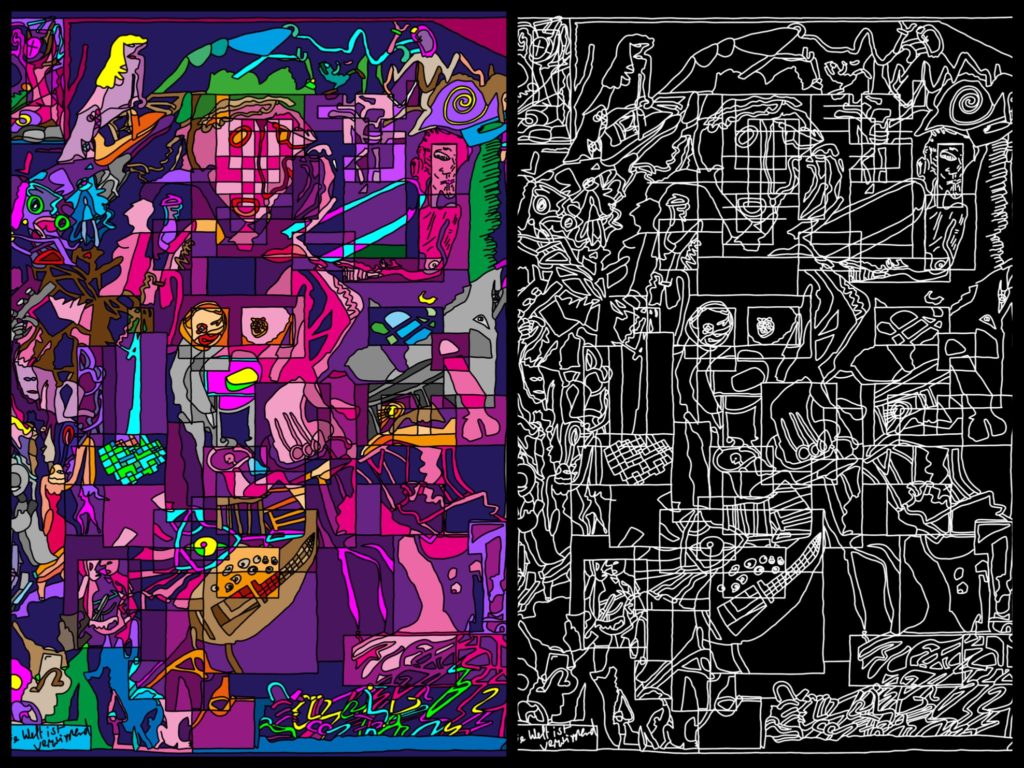 ---
---
You can also place an offer at AsyncArt.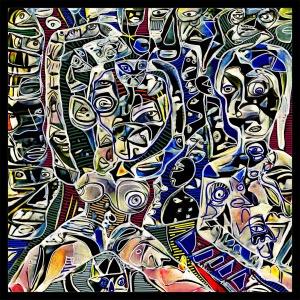 Adaptive Style Club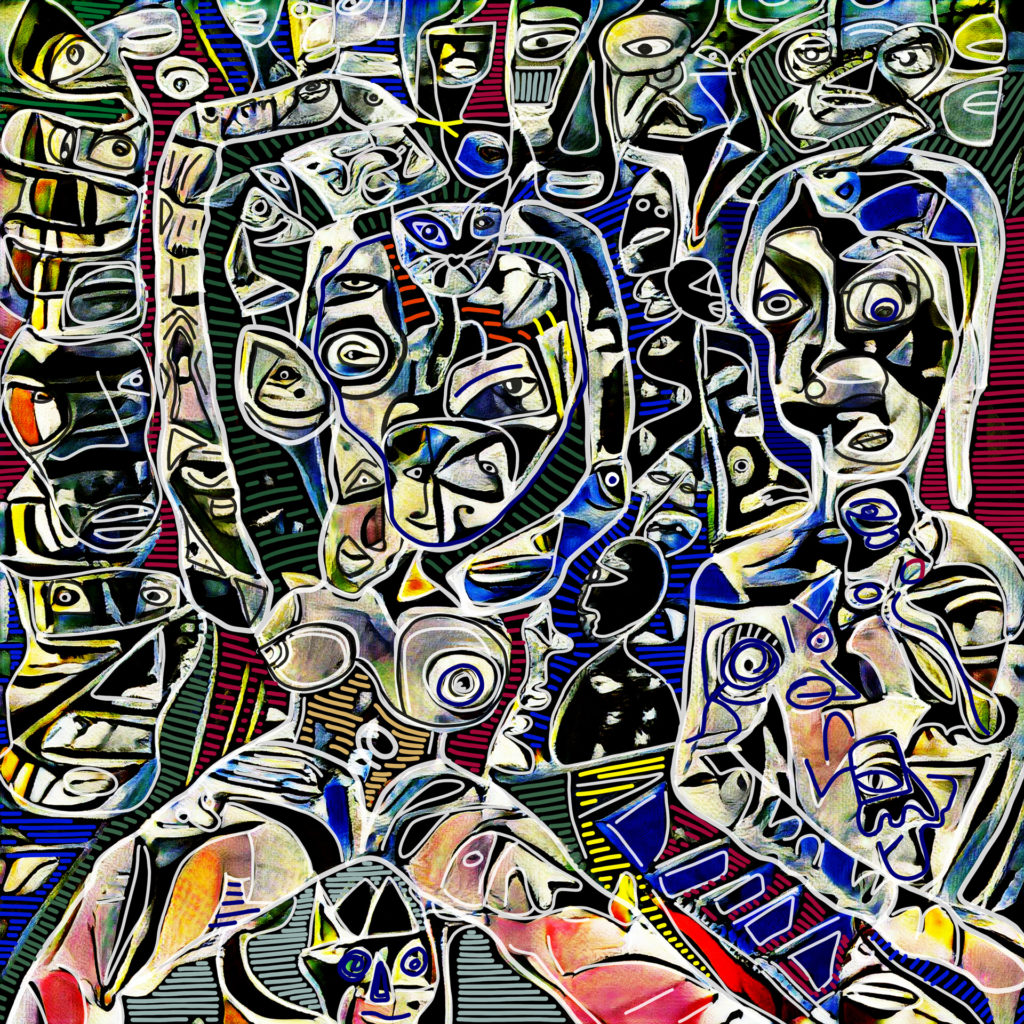 The work is based on a monochrome digital drawing, that has alternately been run through an artificial "adaptive style transfer" process using the "Picasso style checkpoint" of RunwayML and manually amplified and extended by adding new layers of lines by the artist.
---
---
Or buy this work directly at SuperRare.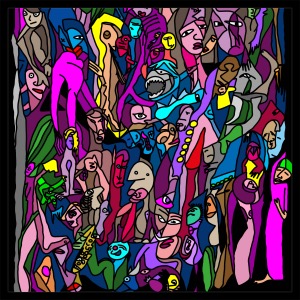 The Devil's in the Details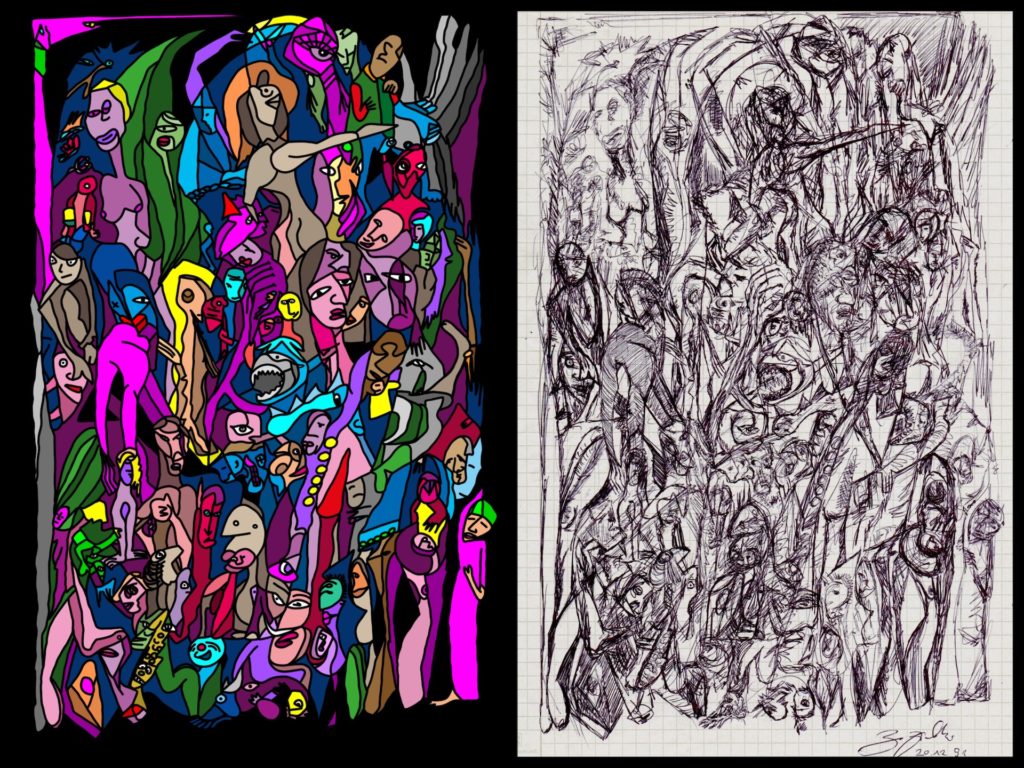 Being part of my series of digital remakes of 30 year old drawings, the original drawing is one of my favorite early works, in which I expressed my love for detail as well as the danger of losing myself in that same. Besides its complexity, the work also shows how everything is connected with everything.
You can view the original drawing on Codex.
---
---
Although I gifted this work to one of my most supportive collectors, you can try to place a bid on SuperRare, that he won't be able to decline.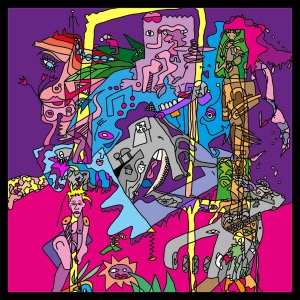 Tainted Love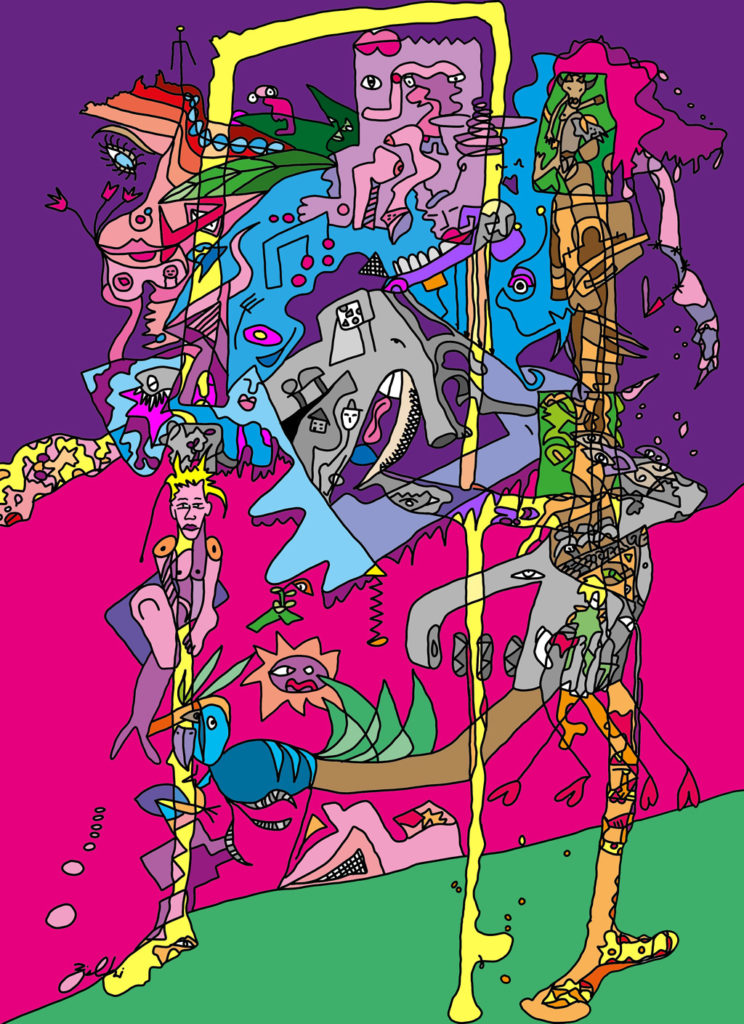 Another digital remaster of a doodle, I originally created in 1990 around a coffee stain on a piece of paper. Everything else was just one line leading to another.
---
---
Also available for bidding on SuperRare.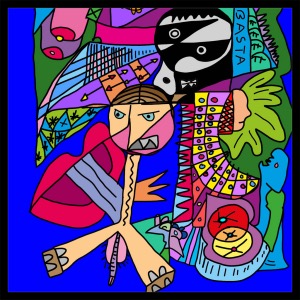 Basta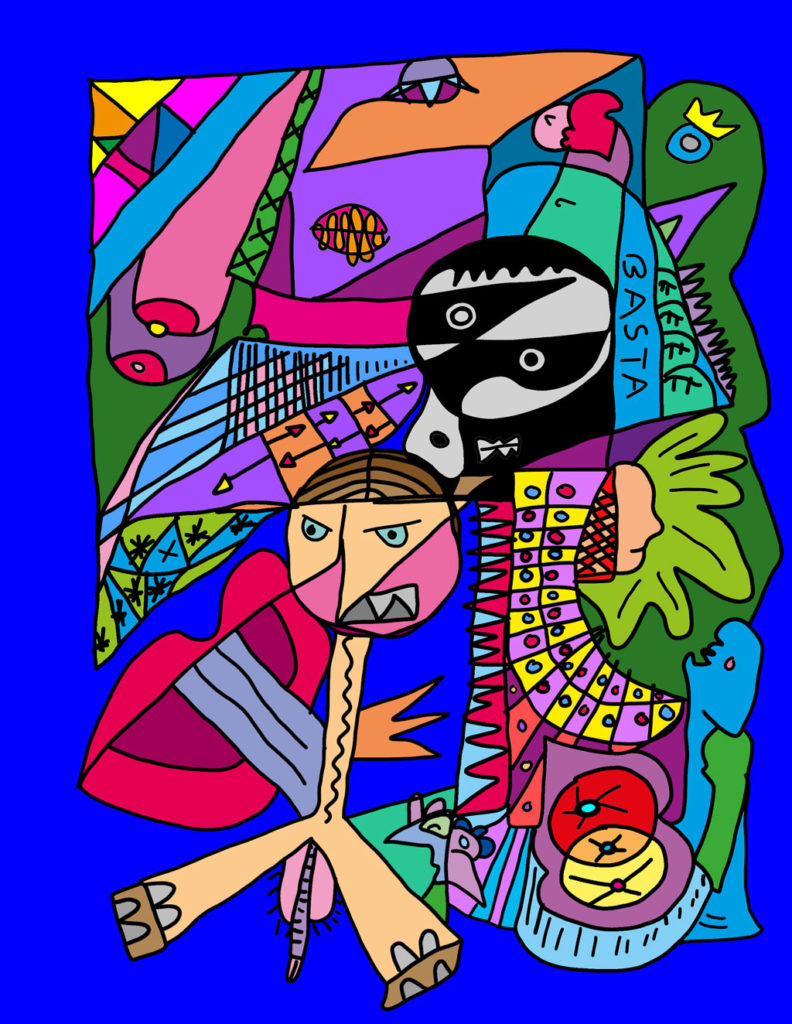 In the search for my signature-style, I recently started to digitally remaster my sketches and drawings from 30 years ago.
The source of this work is taken from my favourite sketchbook from 1990 and I remember, that I created it shortly after I saw "The Mystery of Picasso" for the first time in the cinema.
---
---
Available as a unique #cryptoart token at SuperRare.